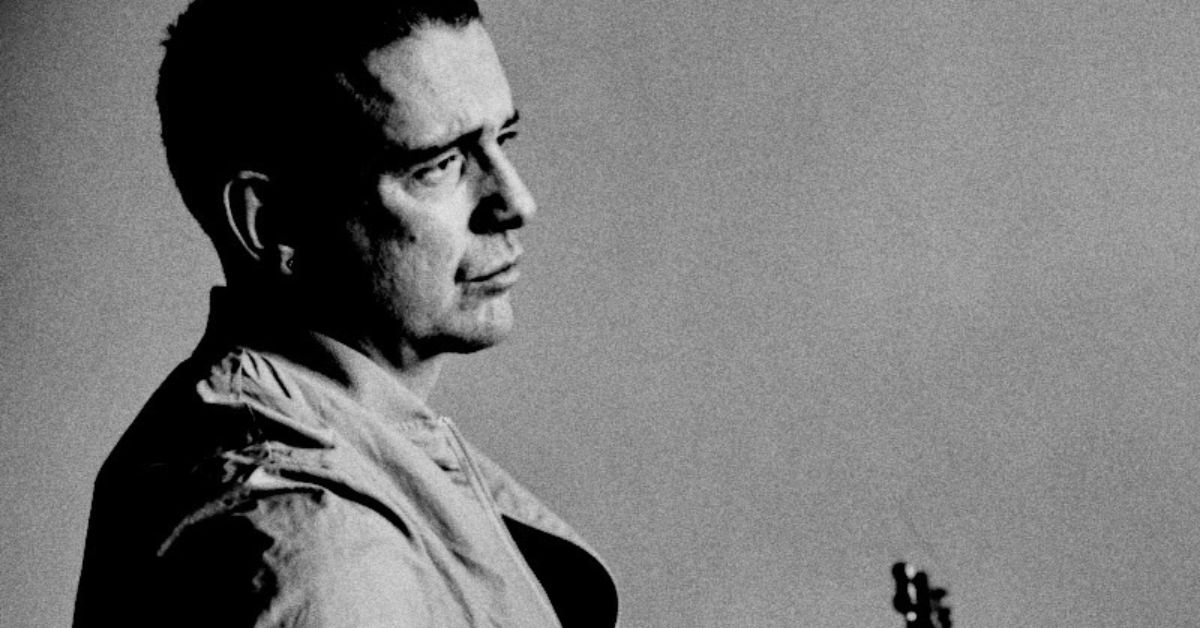 Damien Dempsey at Róisín Dubh
Damien Dempsey's new collaborations album 'Union' was released in November 2018 and in the UK in early 2019. It features new recordings with friends including John Grant, Kate Tempest, Imelda May, Finbar Furey and Sinead O Connor.
Damien Dempsey's debut album in 2000, They Don't Teach This Shit in School, set him apart as a unique and important voice, championed from an early stage in his career by Sinéad O'Connor. The follow-up, Seize the Day, marked the beginning of his relationship with producer John Reynolds, picking up many awards and leading to extensive international tours. Commercial and critical success continued with the release of the No. 1 album, Shots (2005), backed by Brian Eno, and To Hell or Barbados (2007), which debuted at No.2 in the Irish charts. He released studio album 'Soulsun' in May 2017.
With 5 Top 10 albums under his belt Damien is able to boast an immense back catalogue and undeniable staying power. Renowned also for his searing live shows, 2018 was one of Damien's most successful to date.
Event Date
15th December 2022 - 15th December 2022
Event Time
19:30 -
Event Category
Venue
Róisín Dubh
Location
Galway's Westend
Explore More Events in Galway...
Enjoy the best of Galway
This is Galway's newsletter gives you the inside scoop on everything happening in the city.