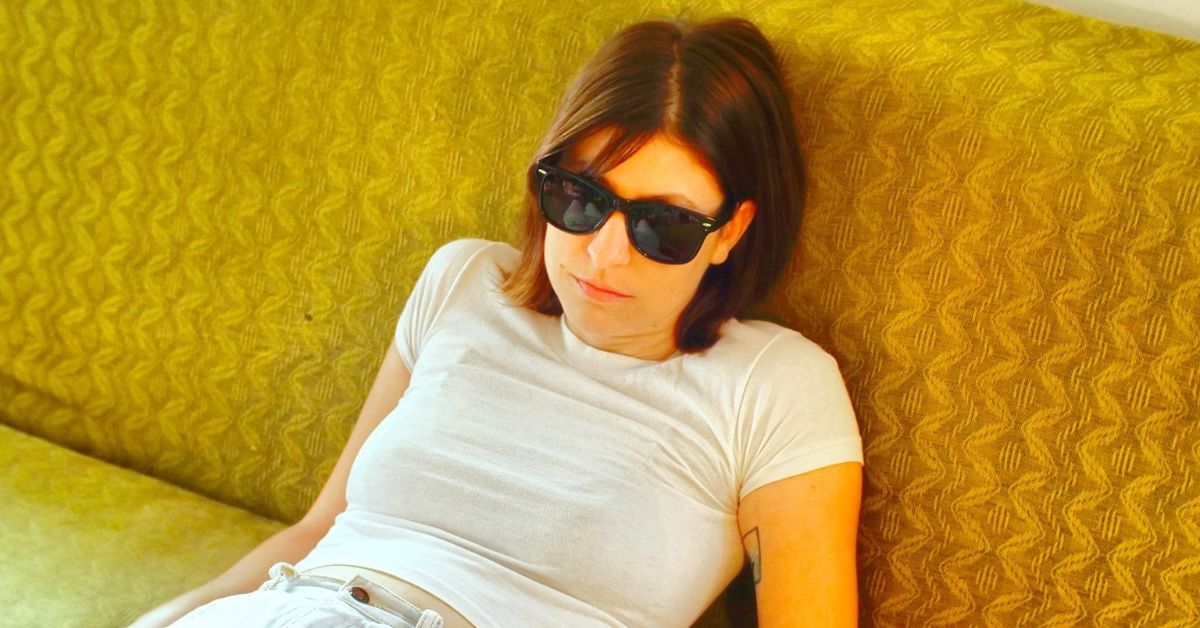 Colleen Green at Róisín Dubh
Strange Brew presents Colleen Green live at the Roísin Dubh.
Colleen Green is an American indie pop musician from Los Angeles, California. She is currently signed to Hardly Art records. Known for her sweetly gritty lo-fi pop sound. Influenced by bands like the Ramones, Sublime, and the Descendents.
With Support: Ben Katzman
Feature photo by Steele O'Neal
Event Date
24th June 2022 - 24th June 2022
Event Time
20:00 -
Event Category
Venue
Róisín Dubh
Location
Galway's Westend
Explore More Events in Galway...
Enjoy the best of Galway
This is Galway's newsletter gives you the inside scoop on everything happening in the city.