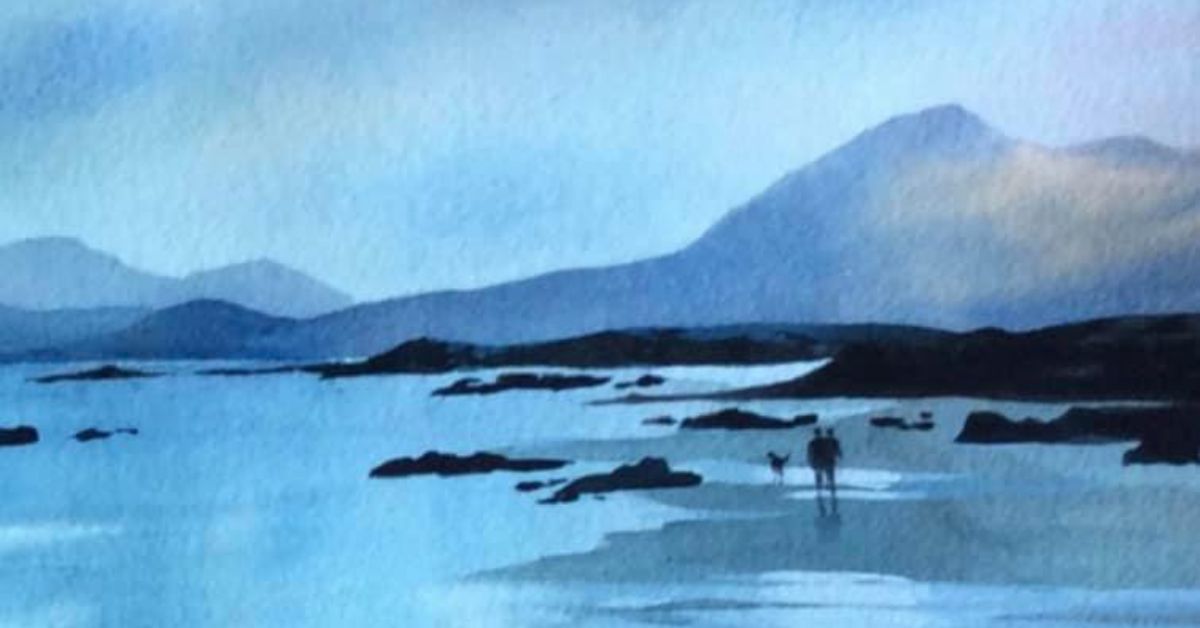 15th September - 25th September | 09:00 - 21:00
Clifden Arts Festival
The 45th annual Clifden Arts Festival promises to host a high quality artistic programme with something to excite everyone.
The visual arts have been an important component of the Clifden Arts Festival since its inception. Connemara has a magnetic effect on artists of all genres but particularly visual artists. Being immersed in the wild beauty of this place has inspired visual artists for centuries. This year they hope to inspire you with a window trail around the town featuring the work of over sixty artists connected to Connemara.
This celebration of the Arts will include poetry readings, lectures, recitals, traditional music, concerts, comedy, etc. all enjoyed in a wonderful relaxed atmosphere in one of the most beautiful places on the Irish West Coast.
Event Date
15th September 2022 - 25th September 2022
Event Time
09:00 - 21:00
Event Category
Venue
Various
Location
Clifden
Explore More Events in Galway...
Enjoy the best of Galway
This is Galway's newsletter gives you the inside scoop on everything happening in the city.