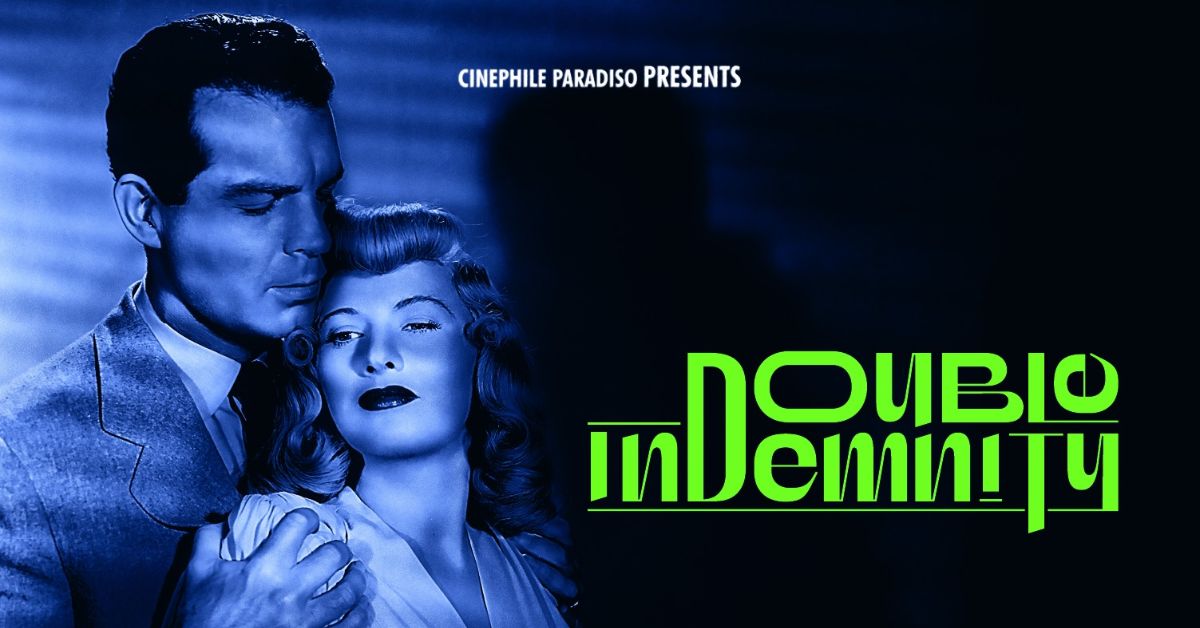 Cinephile Paradiso: Double Indemnity at Pálás Cinema
This January, Cinephile Paradiso invites you to a screening of Billy Wilder's iconic hardboiled classic…Double Indemnity.
Adapted by director Wilder and the icon of crime writing, Raymond Chandler, from James M. Cain's pulp novel, Double Indemnity is the story of insurance salesman Walter Neff, who is seduced by provocative housewife Phyllis Dietrichson, the wife of one of his clients. When Neff is led to believe that she is going to murder her husband, he becomes a willing collaborator, leading to a maze of complications and double-crosses.
Book your tickets for a screening of this classic film today.
Event Date
26th January 2023 - 26th January 2023
Event Time
18:30 -
Event Category
Venue
Pálás Cinema
Location
Spanish Arch
Explore More Events in Galway...
Enjoy the best of Galway
This is Galway's newsletter gives you the inside scoop on everything happening in the city.