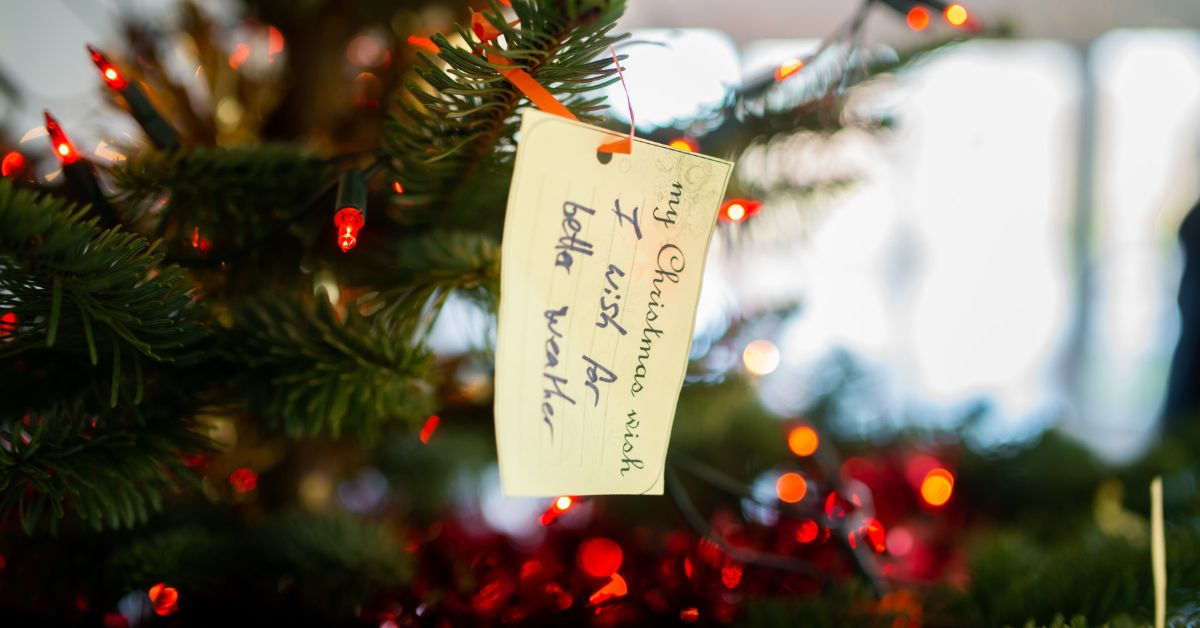 3rd December - 4th December | 10:00 - 17:00
Christmas magic at Brigit's Garden
Enjoy a magical Christmas atmosphere at Brigit's Garden this year – celebrate the real meaning of Christmas with the emphasis on light, love and warmth at this dark time of year, and have some family fun too.
This year there will be no theatrical show. The good news is that our Christmas celebration will be offered at no extra cost other than general admission prices. Buy your winter admission ticket, and as well as full access to the Celtic Gardens and nature walks your ticket covers these free extras:
A jolly holly treasure hunt around the award-winning Celtic Gardens – each child gets a small wooden Christmas decoration to colour-in at home.
Each family will be given a special candle to light on Christmas Eve.
Visit our beautifully lit Christmas Wish Tree in the Hazel Room and hang your special Christmas wishes or memories of loved ones.
Make sure to visit Santa's stopover in the Roundhouse. He'll be thankful if he needs a pit-stop on Christmas Eve!
Look out for surprise visits by Christmas carol-singers too!
Event Date
3rd December 2022 - 4th December 2022
Event Time
10:00 - 17:00
Event Category
Venue
Brigit's Garden
Location
Roscahill
Explore More Events in Galway...
Enjoy the best of Galway
This is Galway's newsletter gives you the inside scoop on everything happening in the city.