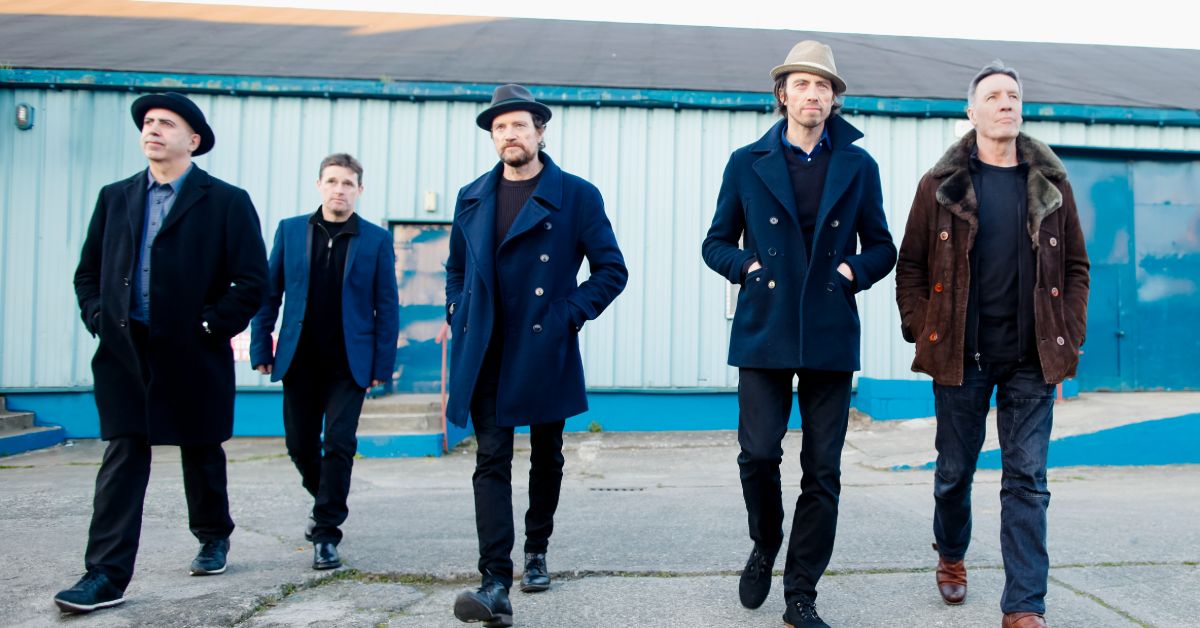 16th October | 19:30 - 22:30
Ceol an t'Samhraidh: The Stunning
Irish legends The Stunning are coming back west to celebrate Ceol an t'Samhraidh. The hitmakers only play a select number of shows each year, so this is not to be missed!
During the early nineties, the biggest Irish band in the world was U2 but in Ireland it was The Stunning. In the seven years they were initially together, they toured relentlessly building up a following that would make them one of the most successful Irish bands ever. Their debut album, 'Paradise in The Picturehouse' spent five weeks at number one and became one of the most-loved Irish albums of all time. They've had numerous hit singles including Brewing up a Storm, Half Past Two, Romeo's on Fire, Heads are Gonna Roll and more recently Brighten up my Life, that are still to be heard on the airwaves today.
As part of the Government's Local Live Performance Programming Scheme, Galway County Council Arts & Tourism Office is proud to present Ceol an tSamhraidh, a series of live music events throughout the County this year.
Event Date
16th October 2021 - 16th October 2021
Event Time
19:30 - 22:30
Event Category
Venue
Ballinasloe Town Hall Theatre
Location
Ballinasloe, Co. Galway
Explore More Events in Galway...
Enjoy the best of Galway
This is Galway's newsletter gives you the inside scoop on everything happening in the city.