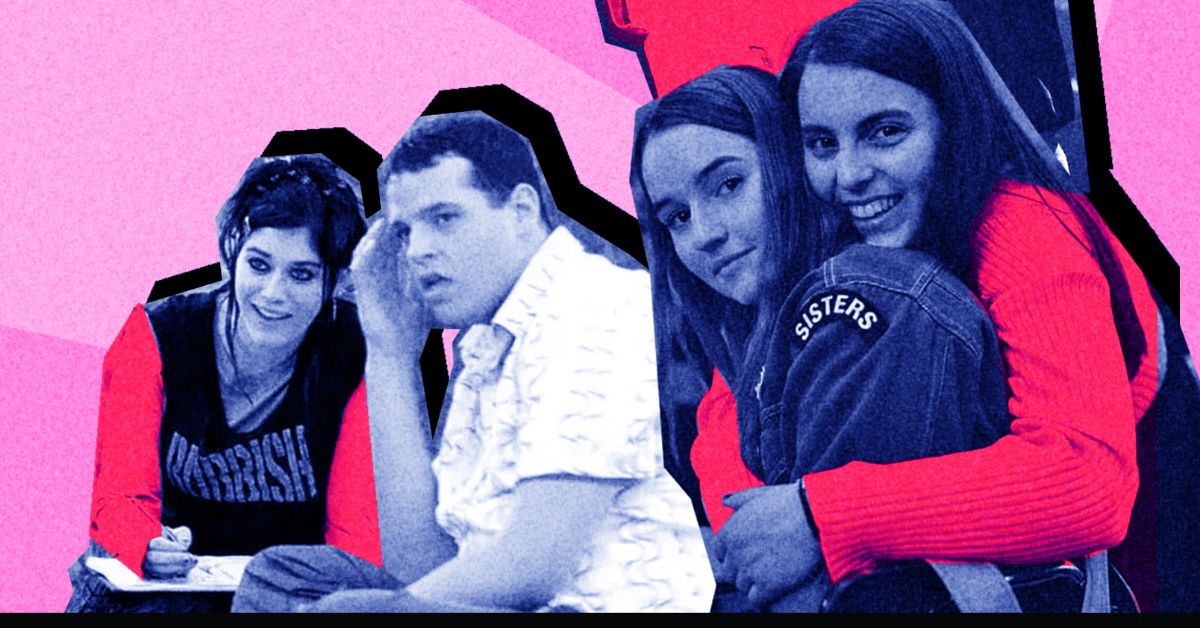 Bring a Friend for Free to Pálás
"Be excellent to each other."
Every Monday in January – BRING A FRIEND FOR FREE TO PÁLÁS!
That's 2 seats for the price of 1 ticket! Pre-booking is advised.
Event Date
17th January 2022 - 17th January 2022
Event Time
10:00 -
Event Category
Venue
Pálás
Location
Latin Quarter
Explore More Events in Galway...
Enjoy the best of Galway
This is Galway's newsletter gives you the inside scoop on everything happening in the city.