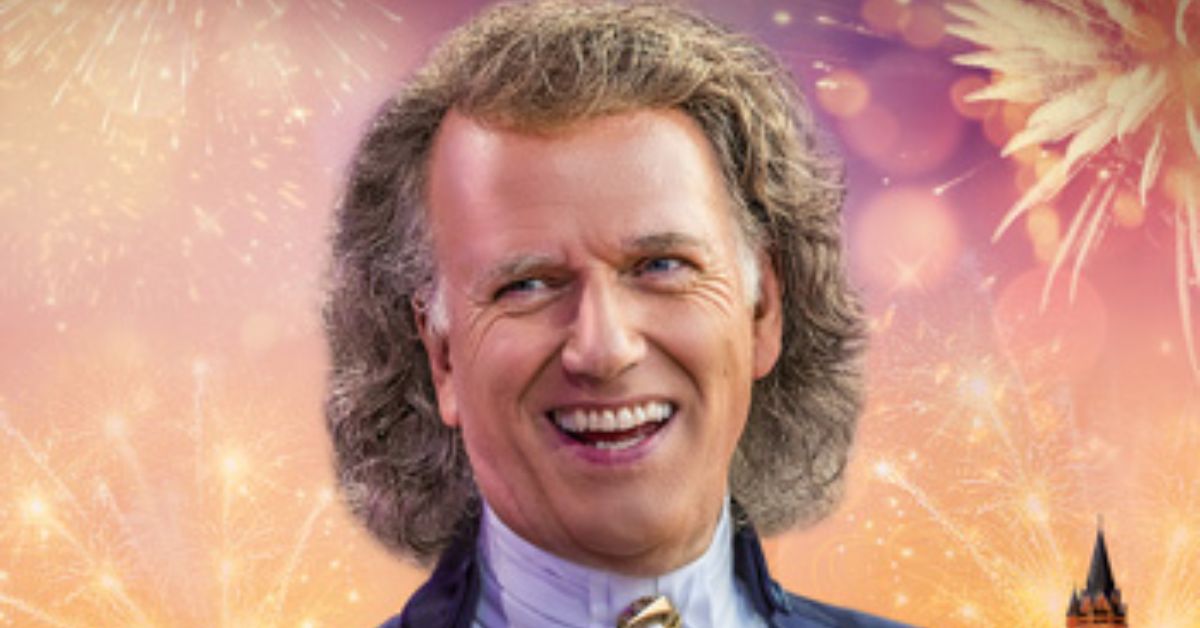 27th August - 28th August | 18:00 -
André Rieu 2022: Happy Days Are Here Again!
The wait is over! After 2 long years, maestro André Rieu is performing from his hometown of Maastricht once again!
Eye Cinema are proud to present André's brand-new summer concert – Happy Days are Here Again! The concert will be a jolly and captivating summer event on the iconic Vrijthof square, featuring popular feel-good classics, show-tunes, and of course, joyous waltzes. Together with the wonderful Johann Strauss Orchestra and very special guests, André is bringing an uplifting and romantic party to Galway!
They say absence makes the heart grow fonder and André's first summer concert in over 2 years will be a magical experience for everyone to enjoy. Let's sing, dance, share tears of joy and laugh together because… Happy days are here again!
Screening:
27th August at 6pm
28th August at 2.30pm
Event Date
27th August 2022 - 28th August 2022
Event Time
18:00 -
Event Category
Venue
Eye Cinema
Location
Wellpark
Explore More Events in Galway...
Enjoy the best of Galway
This is Galway's newsletter gives you the inside scoop on everything happening in the city.