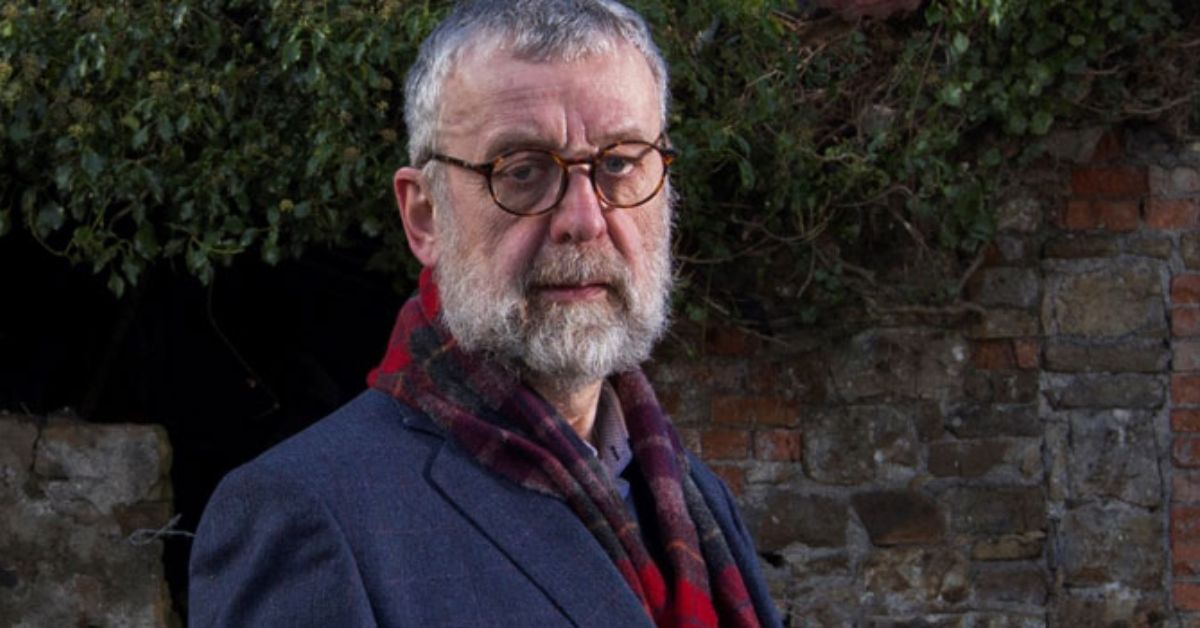 All The Things Left Unsaid: An Evening with Michael Harding at the Town Hall Theatre
For almost fifty years, Michael Harding has been crafting words in a bid to express himself and to explore truths about the human condition. But even still he found himself unable to say certain things he really wanted to.
Then, while in recovery from surgery, he travelled to a cottage on the Atlantic coast and thought again about life and the people who had profoundly affected him over the years: mentors, loves and old friends.
Join Ireland's master storyteller for a return to the stage that is greatly anticipated by his legion of fans across the country, telling his stories with great humour, warmth, and honesty.
Event Date
18th May 2023 - 18th May 2023
Event Time
18:00 -
Event Category
Venue
Town Hall Theatre
Location
Woodquay
Explore More Events in Galway...
Enjoy the best of Galway
This is Galway's newsletter gives you the inside scoop on everything happening in the city.