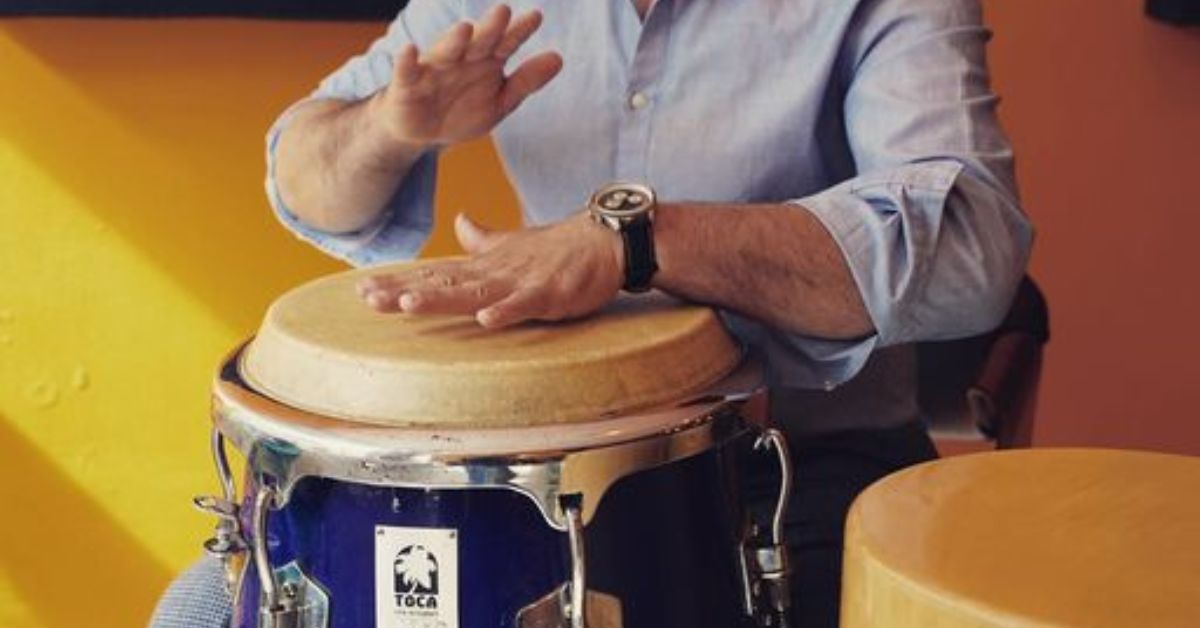 19th January | 11:00 - 20:30
6 Week Adult Drumming Course
Are you looking for something fun to do in the evenings?
Start 2022 by connecting with your rhythm at this 6 week Adult Drumming Course with Alan Preims. It's a great way to re-energize, learn drumming, and meet new people.
Drumming is energy and joy, a perfect way to start or to finish the day! Join this interactive course which is designed to introduce you to the fantastic world of rhythm, drumming and percussion. All drums and instruments are provided and included in the course fee.
Classes: from 12th January to 16th February
Morning – 11am-12.30pm
Evening – 7pm-8.30pm
Event Date
19th January 2022 - 19th January 2022
Event Time
11:00 - 20:30
Event Category
Venue
Just Art It Creative Studio
Location
Galway's Westend
Explore More Events in Galway...
Enjoy the best of Galway
This is Galway's newsletter gives you the inside scoop on everything happening in the city.