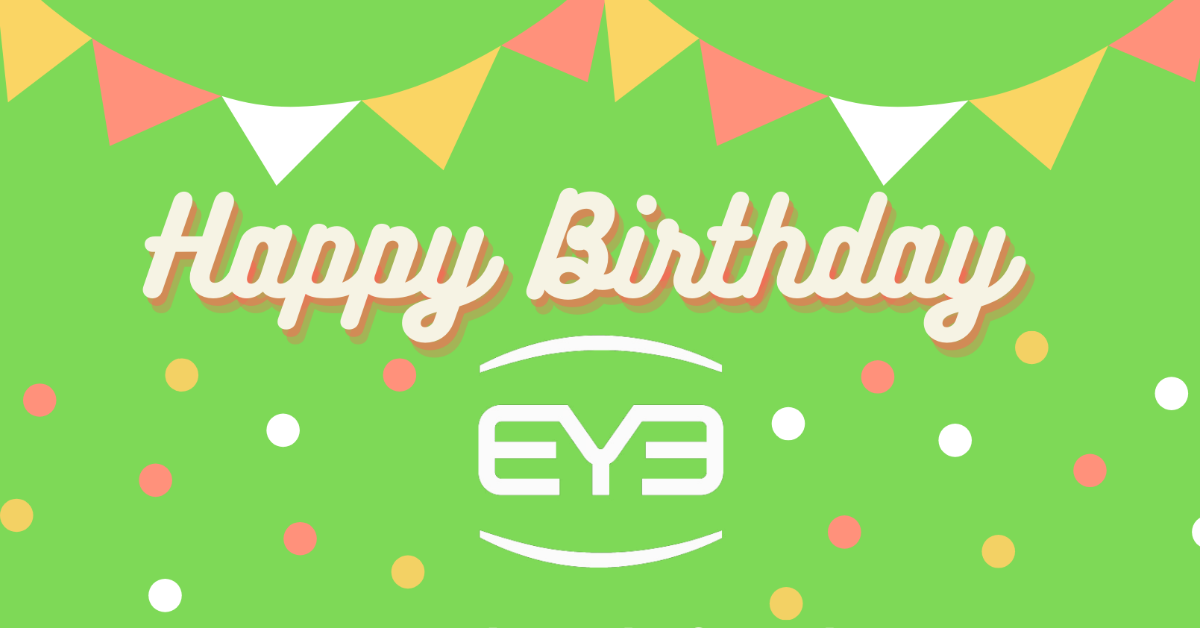 17th March - 18th March | 12:30 -
18th Birthday Celebrations at Eye Cinema
It's a big weekend for celebrations across the city as Eye Cinema mark their 18th birthday this Paddy's Day.
For this milestone birthday they are offering €8 tickets all day on Friday (including the Luxury Screen) and on Saturday 18th they will be broadcasting live on the big screen the final Irish game of the Six Nations Ireland vs England at 5pm. Tickets for the event are free of charge.
There is an amazing array of film screening over the long weekend so make sure you and your pals book in for a day at the movies and help the awesome team at Eye Cinema celebrate their big day.
Event Date
17th March 2023 - 18th March 2023
Event Time
12:30 -
Event Category
Venue
Eye Cinema
Location
Wellpark
Explore More Events in Galway...
Enjoy the best of Galway
This is Galway's newsletter gives you the inside scoop on everything happening in the city.