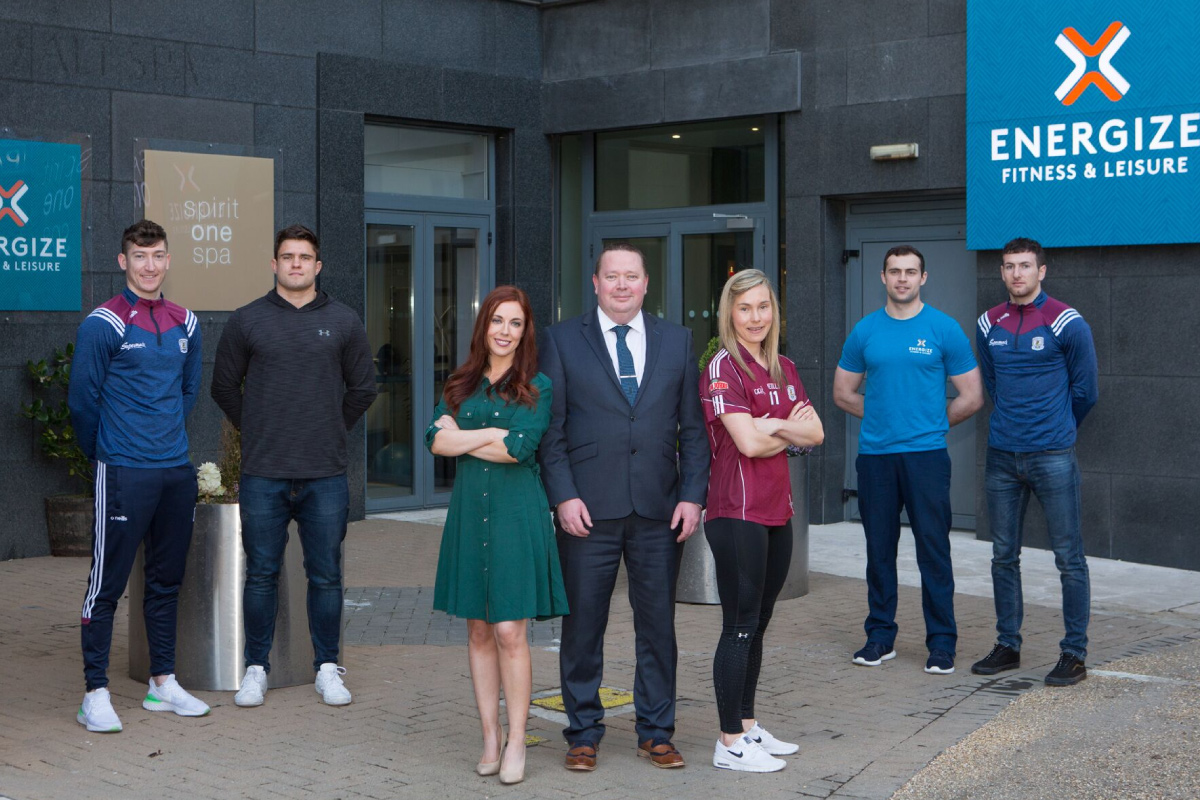 Energize Fitness and Leisure Club launches at the Galmont Hotel & Spa
Big ups to The Galmont Hotel & Spa Galway as they launched their new Energize Fitness & Leisure Facility on February 28th as part of its extensive investment programme in the heart of Galway City Centre.
Energize, as the brand suggests is centred on the values of generating energy, fitness and wholistic wellbeing for its members based on the premise of a healthy body maintaining a healthy mind. Under the management of Ronan Moore, Energize Fitness & Leisure strives to deliver the utmost in improved health and wellbeing for all fitness levels and age groups.
Following an expansion, refurbishment and enhancement programme, which includes expanding the already excellent facilities to include 2 new fitness studios, a HIIT Room, along with the latest Precor and Exigo equipment, Energize will inspire you towards a better quality of life, wellbeing and performance in all aspects of your daily life. The perfect workout venue for those living and working in Galway City Centre, Energize offers membership packages from €40 per month inclusive of 3 hours free parking along with a timetable of classes for members of all fitness levels and disciplines. Energize is the perfect facility to boost your energy and performance levels this year without breaking your budget.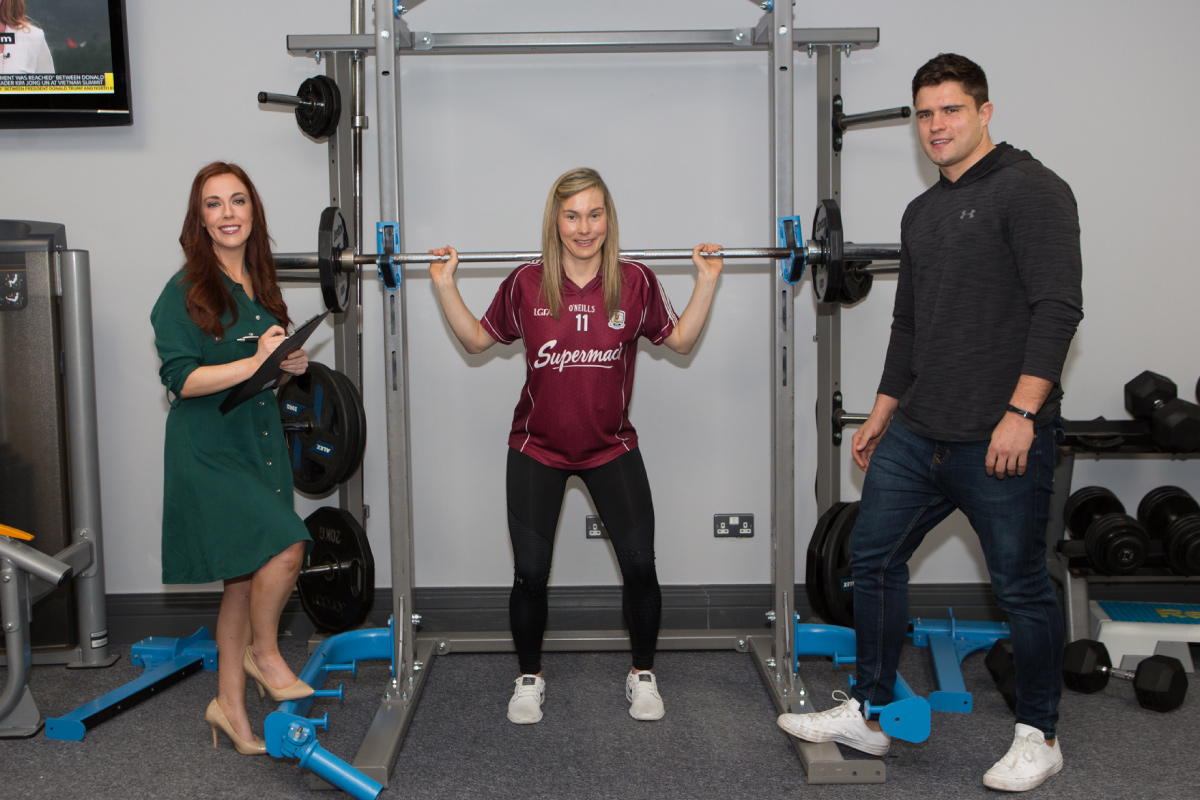 To mark the occasion of the launch, Energize Fitness & Leisure hosted a Breakfast Launch on Thursday 28th February at 8 am which was centred around sharing the Energize ethos of fitness and wellbeing and its importance in achieving work-life balance. The well known sports commentator, performance coach and Galway girl, Máire Treasa Ní Cheallaigh alongside Galway Football and Hurling Stars, Johnny Heaney and Padraic Mannion, Ladies GAA Captain Tracey Leonard and Connacht Rugby's Dave Heffernan, each of whom will share their approach to personal and professional fitness. Energize Manager and Fitness Expert Ronan Moore will apply the rationale of fitness and wellbeing to beginners, improvers and fitness fanatics alike.
When asked about what sets Energize apart from the competition, Ronan Moore says "At Energize, we, as a team of fitness professionals, aspire to deliver tailored and personalised service and training for all members and guests to our newly revamped and luxurious, motivating and expansive surroundings" he continued by saying, "We are the ideal Galway city centre fitness facility and we've responded to new trends with this recent investment of in excess of €100,000 in high quality facilities and equipment, and introduced an excellent range of classes".
Energize's new additions to an already established Galway City Centre fitness facility enhance the clubs existing offerings of an 18-metre indoor pool, jacuzzi, sauna, steam room and outdoor hot tub with wonderful views of Lough Atalia. Standing alongside is the wonderful Spirit One Spa, giving members and guests the perfect location to have a complete approach to your wellbeing and mindfulness and soothe away aching muscles pains after a workout.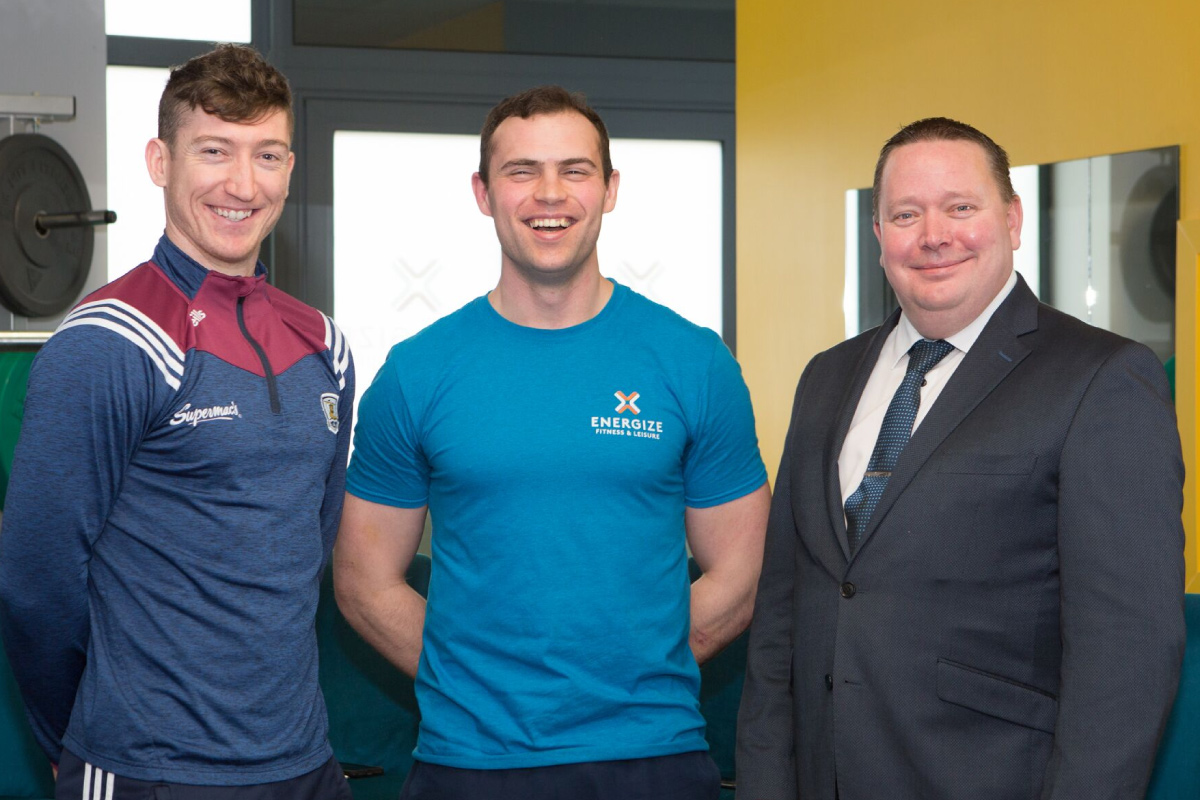 Adjacent to Energize is the leading 4-star Galmont Hotel & Spa with Coopers Bar and Lounge which offers healthy dining options after a workout to include light, healthy mid-morning or afternoon bites, afternoon tea and supper options to sustain you, not to mention catch up with friends and fellow Energize members. The Galmont Hotel & Spa, General Manager, Stefan Lundstrom, says "we're currently investing over €1m in the facilities at the hotel which include the fabulous new facilities of Energize Fitness and Leisure, Bedrooms, Meetings Rooms, Ground Floor and Veranda Lounge areas. Investment in our Hotel is key to continuing to deliver a best in class guest experience, every time".

Energize Fitness & Leisure Club brand is already established at The Limerick Strand Hotel, a sister property under the MHL Hotel Collection and the expansion of this already successful fitness brand is testament to the MHL Collection's continued investment across all its properties in Galway, Limerick and Dublin. MHL also includes Glenlo Abbey and the Harbour Hotel in Galway while in Dublin it includes The Intercontinental, The Westin, Trinity City Hotel, The Spencer, The Morgan, The Beacon and The Hilton.

For more information, log onto: www.thegalmont.com or email energize@thegalmont.com or telephone directly on 091 538525.