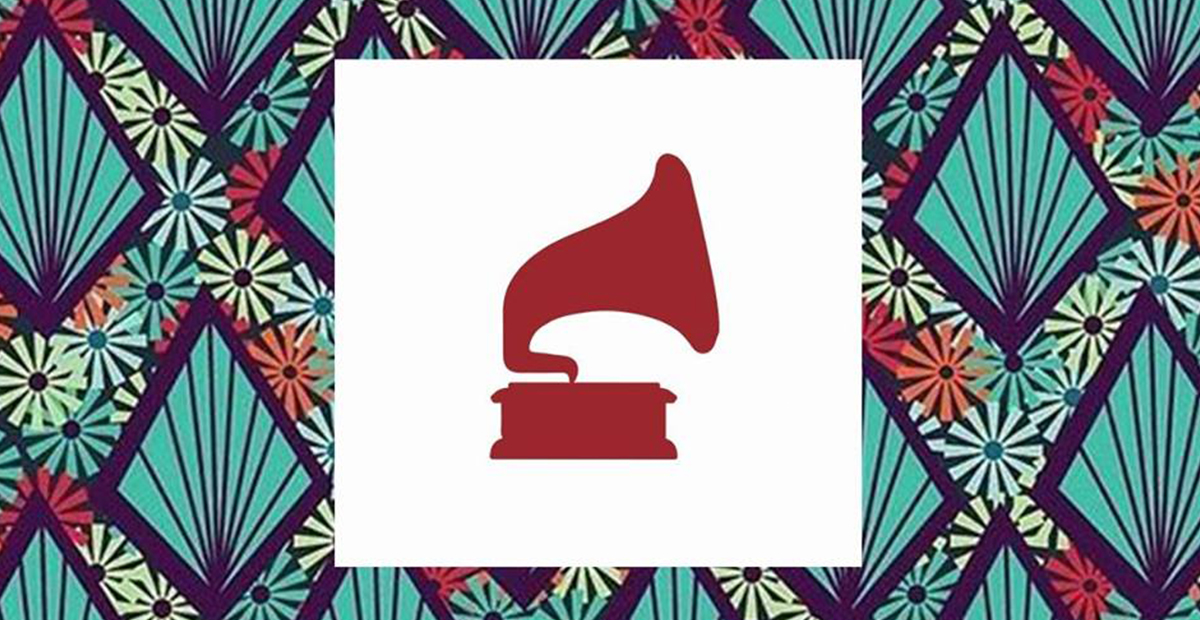 Eclectics: A New Music Experience
Eclectic (adjective): deriving ideas, style, or taste from a broad and diverse range of sources.
There is a brilliant new music event on the block this month. Eclectics is an inspiring music experience taking place on Wednesdays in the snug surrounds of The Black Gate. The new show will present Irish artists brimming with integrity, originality and talent.
Eclectics is curated by David Boland (a.k.a. New Pope) who once helmed the long-running, and widely popular, Citóg nights in The Róisín Dubh. The line-up for the summer shows has been announced and it looks excellent; showcasing authentic artists from a wide array of genres. Indeed, it has already been well received with a full house for Lisa O'Neill and Kú Kilian at Eclectic's very first show. Have a look at the confirmed listings below and get yourself along to a show! These are definitely the kind of gigs that people will be talking about for a long time to come.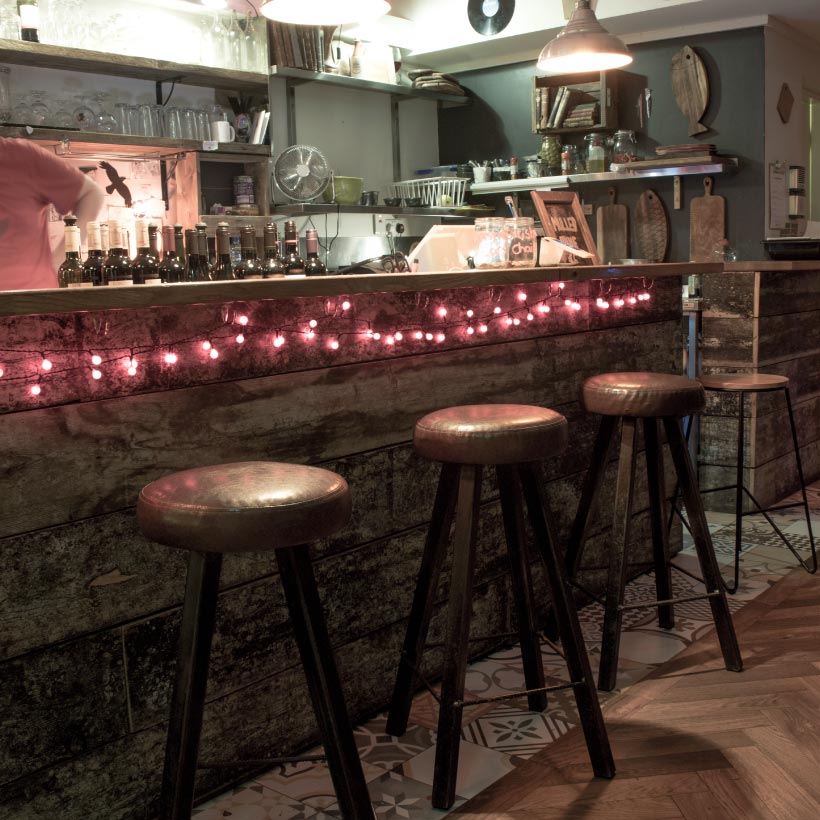 If you're looking for a taste of the arts, a bit of good food, a glass of wine and a slightly slower pace, you'll be right at home here. The Black Gate prides itself on being a home for the arts. Every week, they welcome new artists and musicians through their doors, fueling Galway's creative soul. They're also a home for book readings, gallery-style displays from local artists, and film screenings. Pop in on your lunch break for a toasted sandwich, a cup of coffee and a warm welcome in their library room. In the evening, the Black Gate offers a unique experience, with cheese and charcuterie boards to share, wine by the glass or by the bottle, and a selection of Irish and international craft beer. We reckon this particular music and wine pairing will go down a treat over the next few months.
Eclectics:
29.05 Rodney Owl w/ Virgo Scum
05.06 FONDA w/ Field Trip + Hey Rusty
19.06 Steven Sharpe w/ Aoife Quinn
26.06 The Silken Same w/ Graham Sweeney
03.07 Maija Sofia w/ A Lilac Decline