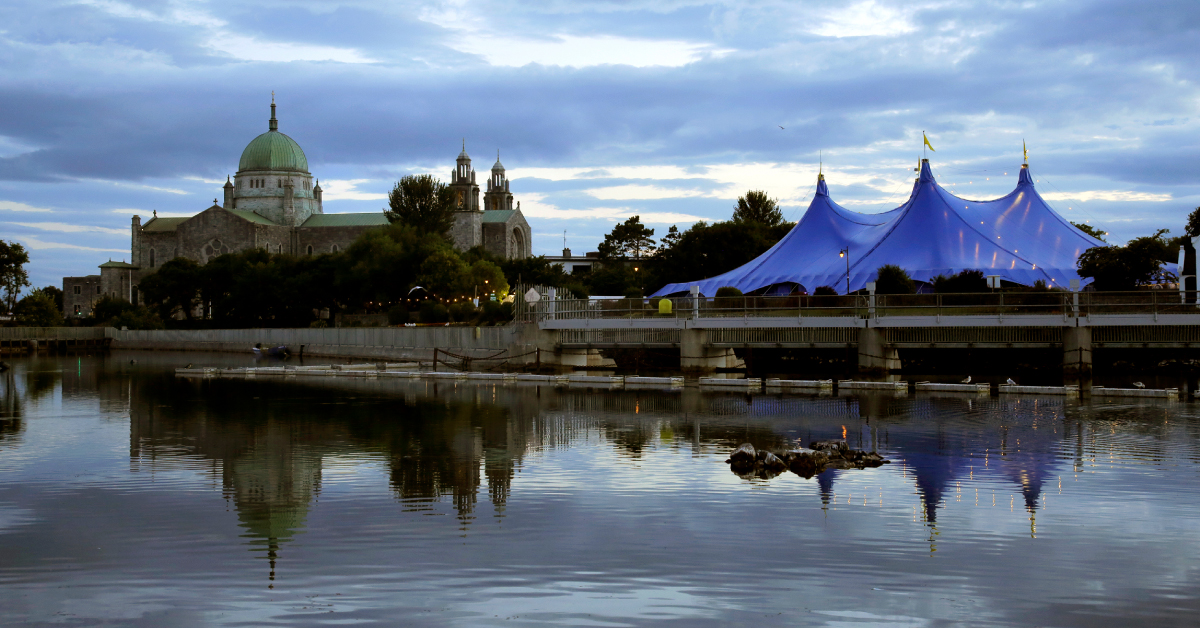 Eclectic Lineup for Galway International Arts Festival's Heineken® Big Top
As June flies by, it's time to start making some summer plans for this year's Galway International Arts Festival, which promises another 14 extraordinary days in Galway this July 15-28. The much anticipated annual festival offers 200 events across music, theatre, opera, dance, visual arts, comedy, street spectacle, and discussion. First announcements have included some of the best live music acts for the Heineken Big Top including Burt Bacharach, Macy Gray, ORBITAL, Villagers, John Grant, The Academic, The Coronas, Two Door Cinema Club and Bell X1.
Presented by Galway International Arts Festival and Róisín Dubh, the Heineken Big Top is the Festival's marquee music venue located in Fisheries Field on the NUI Galway campus and is a firm Festival favourite amongst young and old alike. Whatever your music tastes, there's something for you whether it's hitmakers from the early 2000s, nineties, or all the way back to the 1950s.


Electronic music superstars ORBITAL are known for their legendary live shows, diverse collaborations, and innovative remixes. Since their debut single 'Chime' became a rave anthem in 1989, they've released nine studio albums and have three decades of dance music performances under their belts. Two-time Choice Award nominee Daithí provides support, together with his live band, for ORBITAL on Saturday 27 July with a full band. Daithí will be joined for part of the set by Bell X1's Paul Noonan, Sinead White and Elaine Mai.
On Monday 22 July, Burt Bacharach will bring over fifty years of beloved pop music to the Heineken Big Top stage.Three-time Academy Award winner and Songwriters Hall of Fame inductee, Mr Bacharach's dazzling discography includes such classics as 'Raindrops Keep Fallin' On My Head' and 'Wishin' And Hopin', 'Anyone Who Had a Heart', 'I Say A Little Prayer', and 'Walk On By'. Don't miss your chance to see this pop legend perform in Galway, with support from Dublin-based singer Paddy Hanna. This is a fully seated concert.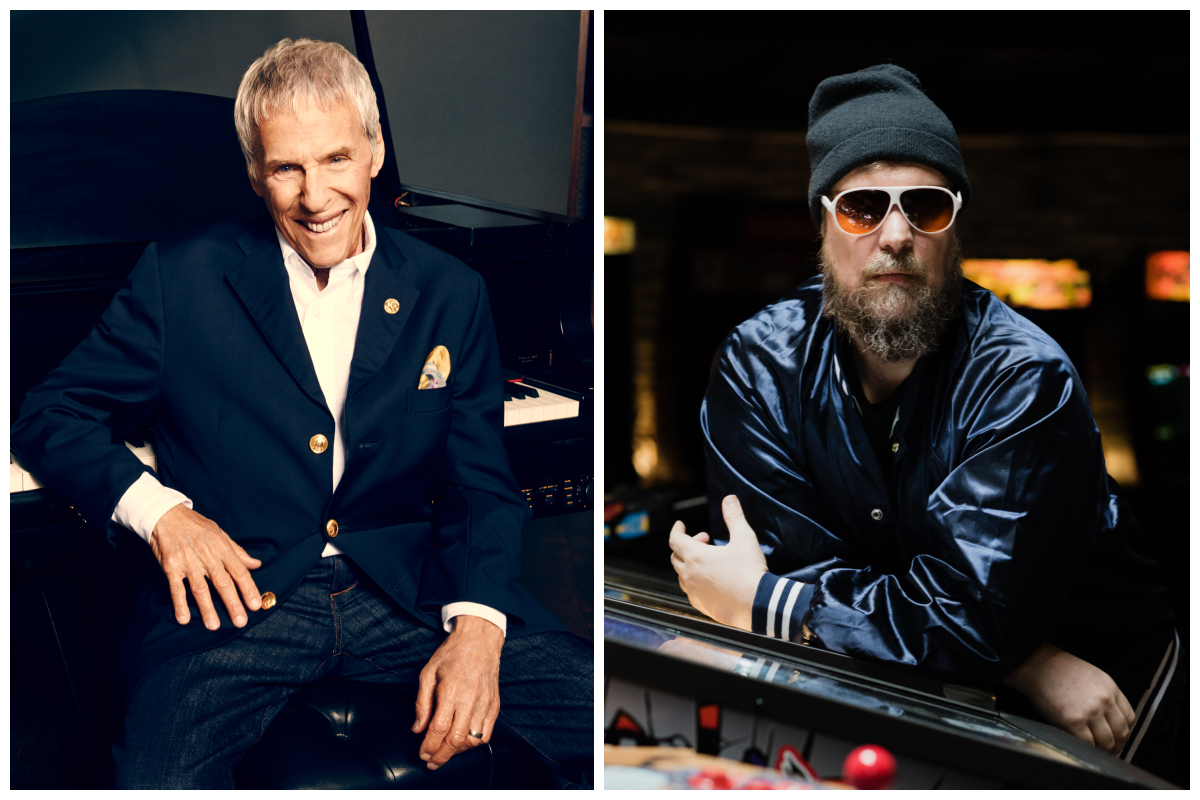 Macy Gray, the Grammy Award-winning R&B icon behind irresistible nineties ballad 'I Try', will take to the Heineken Big Top stage on Sunday 21 July. She's been beloved by legions of fans worldwide since her triple-platinum debut On How Life Is in 1999 and her newest album, Ruby, is a bold mix of genres and collaborations whilst staying true to Gray's trademark raspy soulfulness. Special guests on the night – Hypnotic Brass Ensemble – have formed a reputation as one of the best live bands around.
The Heineken Big Top lineup includes some of some of the best Irish live acts performing today, including Bell X1, Villagers, Two Door Cinema Club, The Academic, and The Coronas. On Thursday 18 July, Villagers are set to play a double bill with American singer-songwriter John Grant. Both acts recently released critically acclaimed albums and audiences can look forward to a night of not one but two unforgettable headlining performances.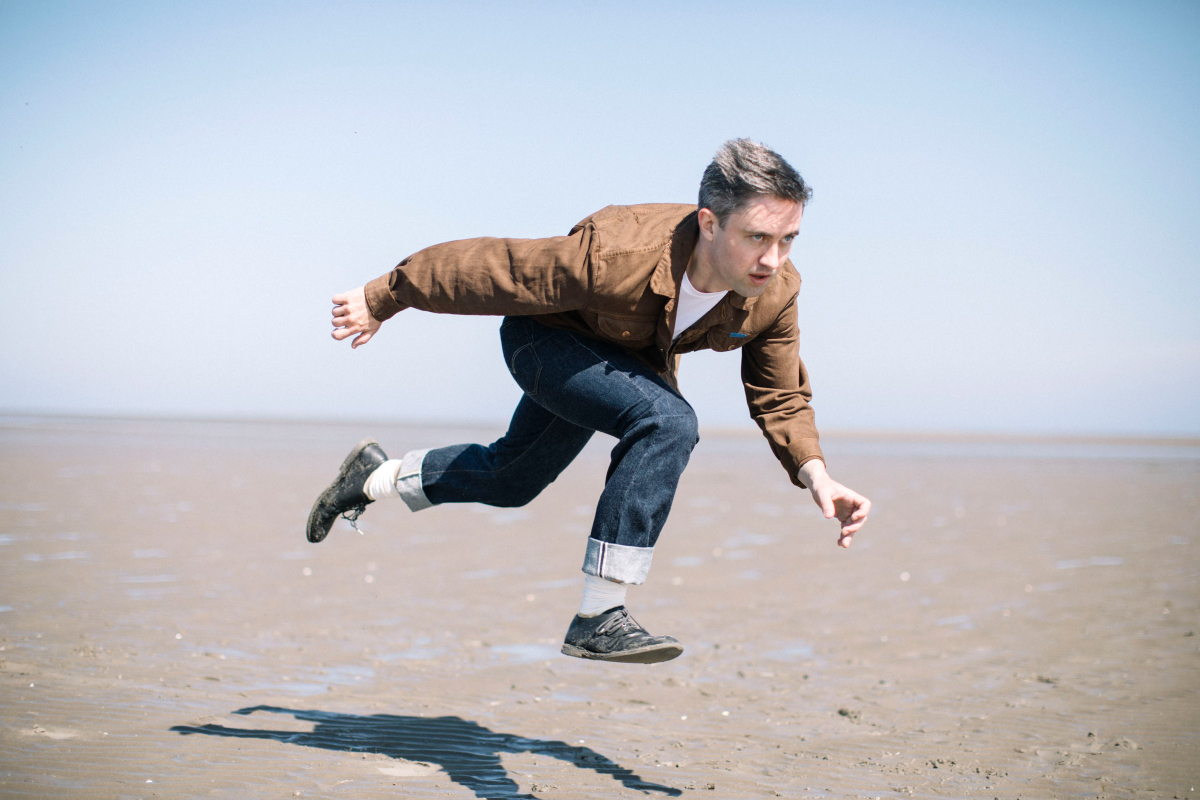 The first weekend of GIAF19 features Bell X1 on Friday 19 July and The Academic on Saturday 20 July. Festival favourites Bell X1 return to the Heineken Big Top stage for what's sure to be an unforgettable concert. The four time Choice Music Prize nominees will be joined by special guests Saint Sister. Indie rock sensation The Academic will headline the Heineken Big Top for the first time following a year of sold-out shows in Ireland and a massive tour of the US, Europe and the UK. Don't miss one of the most exciting live acts on the music scene right now, with support from special guests Wild Youth.
During the second weekend, 'festival must-see' indie rock band Two Door Cinema Club will take to the stage Friday 26 July The Choice Prize Music winners have a new album due out this summer, and audiences can expect to hear brand new singles 'Satellite' and 'Talk' as well as favourite tunes like 'Something Good Can Work', 'Undercover Martyn' and 'What You Know'. The popular band All Tvvins will perform as special guests.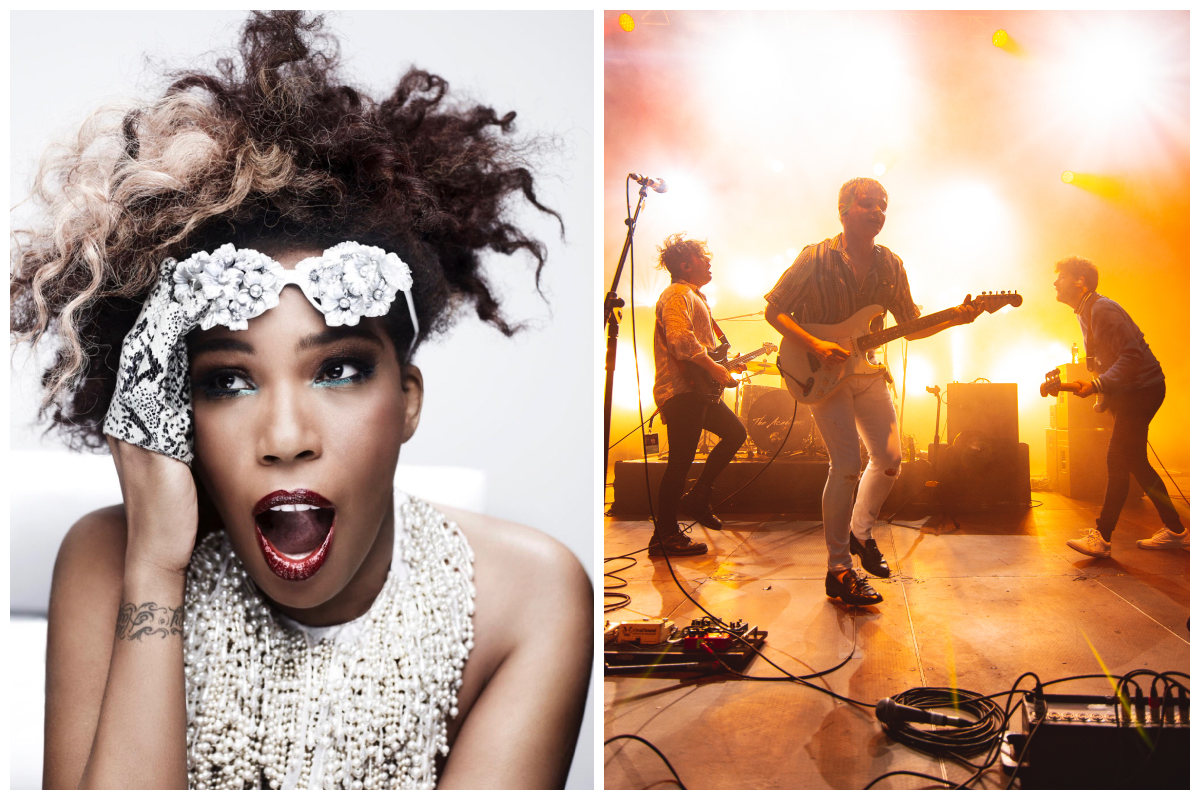 The Coronas will headline the end of Festival party on Sunday 28 July with special guests Le Boom, Ryan McMullan, True Tides and The Clockworks. The Coronas' GIAF19 appearance is one of the first announced dates of their summer tour, 'The Long Way Home Festival'. Round out GIAF19 in style with what's sure to be a memorable night at the Heineken Big Top.

Whatever your music tastes, this vibrant and varied lineup is sure to have the perfect show for you. Mark 15-28 July in your diaries and book tickets today because this year's Heineken Big Top concerts are not to be missed! Look out for the full programme later this month, available online and in print from 15 May. See giaf.ie for full details.

Feature Image by: Marina Levitina
Other Images courtesy Galway international Arts festival