With a return to college looming and an air of uncertainty surrounding the academic year, it's a stressful time for students. Eliminating all worries and making sure the college kids will have a soft place to fall after a busy day of lectures, the good people at Kinlay Hostel are now offering flexible options for those with reduced class time!

The Kinlay Hostel team are no strangers to providing low price, high quality accommodation to those visiting Galway and - having been offering student accommodation for eight years now - they're a well-loved spot for students to stay. Making an extra effort to ease the pressure for students with reduced on-campus hours and a limited timetable, they are now extending their services to cover part-time stays, as well as allowing those who have signed up for full time accommodation to switch to the part-time option over the semester if needs be.
The part-time rate for a single private room for registered students block booking over 10 nights in advance is just €39 per night, while an all-inclusive 7-day rate for three people sharing is €140pp each weekly. Their five-day rate from Sunday to Friday is €150 per week for a single private room, €125pp for a twin room and €100pp for a three person room. Prices include free brekkie, wifi, printing and bills, so it's mighty good value! The best part is, if you've got a friend that's in the same situation, you could share a room and if you're on your own, the guys at Kinlay Hostel will find roommates for you! Plenty of their past lodgers have said that by the time the semester was over, they had built their own little family of Kinlay friends.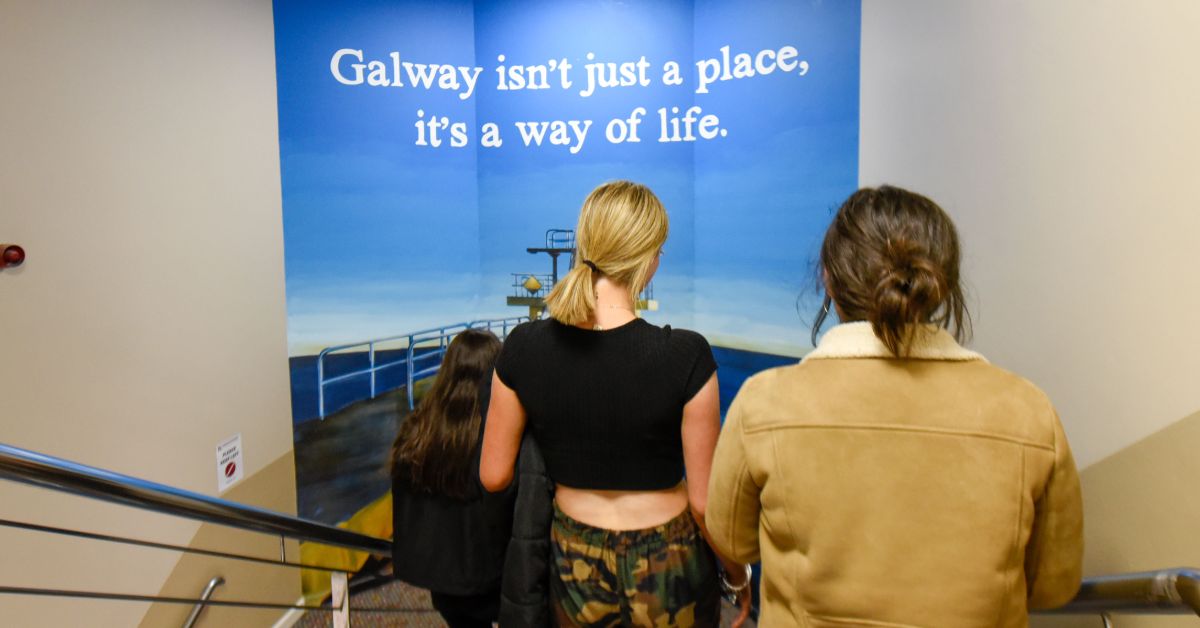 In terms of location, you can't get much more central than Eyre Square! A twelve minute walk to NUI Galway, Kinlay Hostel is situated right next to the main bus and train stations, so whether you're running in on a Sunday evening or setting off on a Monday morning, you're just a short walk from where you're heading. It also helps that it's in the beating heart of Galway city, where gastrobars, restaurants, live music and the promise of a good time will lure you in for an evening of merriment. Just saying!
If you're concerned about feeling safe and sound in your surroundings, Kinlay Hostel have received the Failte Ireland Covid-19 Safety Charter - so you can rest easy. They've implemented a number of safety measures to make sure all their guests feel comfortable, including all-round privacy curtains, socially distanced common room areas, round-the-clock sanitisation on high touch surfaces and hand sanitiser stations, as well as an overall high standard and knowledge of hygiene requirements among staff.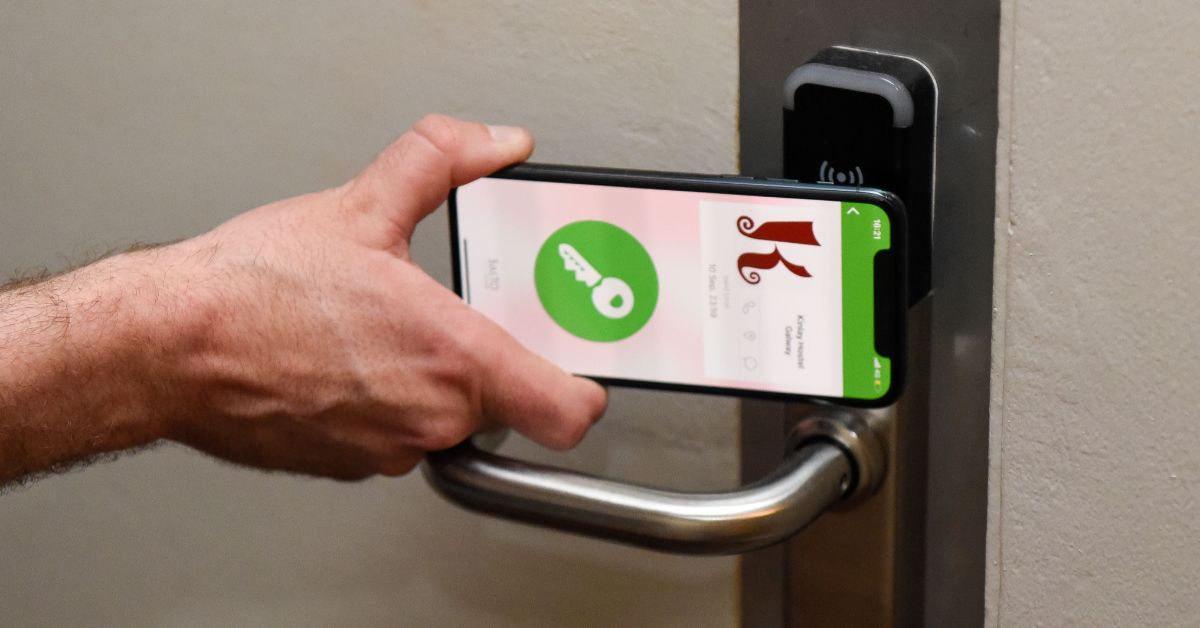 Budget friendly, comfortable and clean, Kinlay Hostel are constantly going the extra mile to ensure their guests are well taken care of. Attune to the ever-changing needs of students and the unpredictable times we're living in, the team are an understanding bunch that'll have you feeling right at home in no time. They won Best Hostel in Ireland for a reason, yaknow!
To find out more about Kinlay Hostel's student accommodation offerings, click HERE.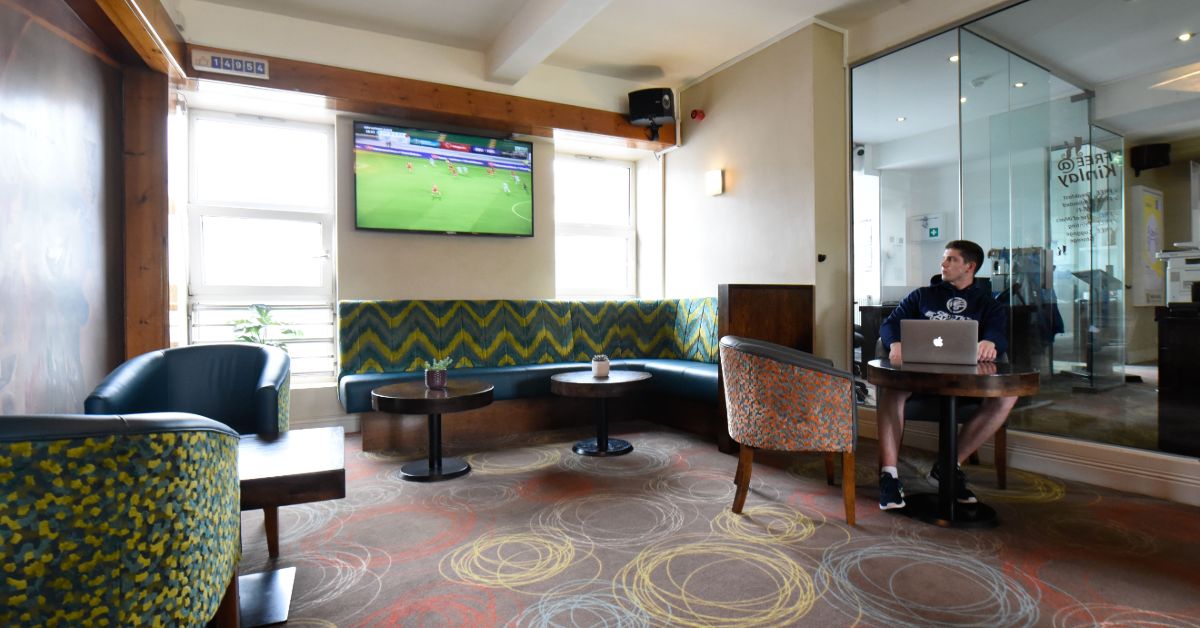 Published on Updated on