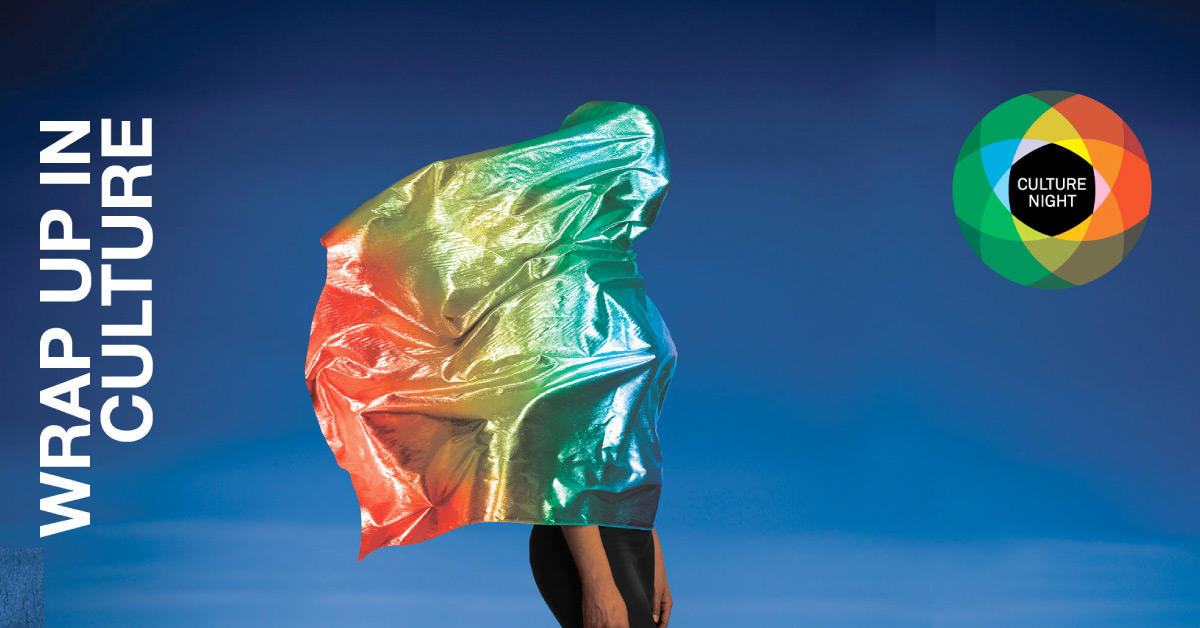 Early Bird Culture Night Trails with Galway Music Residency
Culture night starts early for the Galway Music Residency this year with two special daytime culture trails!
To kick off the special day on 20th September, GMR will bring Culture Night to the hard workers of Parkmore Business Park and the wider community for a coffee break musical trail. Starting from EA, Parkmore at 10:30am, follow this trail through a number of buildings in the business park where our internationally-renowned resident ensemble, ConTempo Quartet, will bring music of the highest calibre to our Parkmore Friends. Refreshments will be served in EA from 10:00am. Admission is FREE but registration via www.eventbrite.ie is required.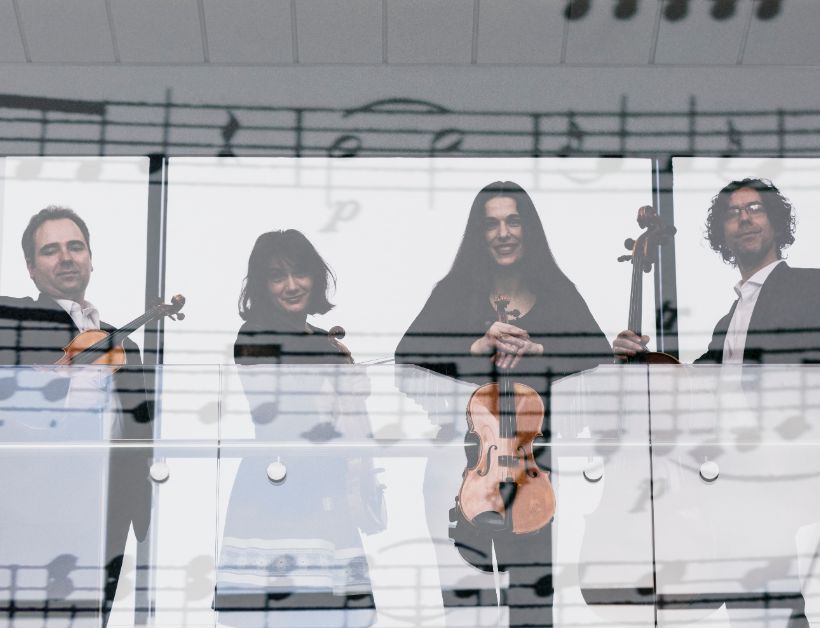 GMR continues its Culture Night wanderings with a lunchtime culture trail in conjunction with NUI Galway, its long term Education partner. Together, they bring you a lunchtime experience of music, song, art and performance on the theme of 'movement'. In the Arts Millennium Building, Psychology Building and adjacent outdoor venues, ConTempo Quartet, NUI Galway Staff Singers, NUI Galway Drama and Performance Studies students and staff, NUI Galway Arts Office and sculptor James Flemming, will present an audio-visual show celebrating the beauty of movement. Admission is FREE and early arrival is advised.
Supported by NUI Galway (Education Partner), the Arts Council, Galway City Council and GMIT, admission to these events are free, open to all and early arrival is recommended. For further information, click here.