Druid 2019 Programme Announced
As a writer's theatre company with a track record in premiering new plays of international stature, Druid Theatre has excitedly announced their 2019 Programme including two world premieres along with 3 Druid debuts.
By presenting a full year of new work, Druid's ambition is to develop and widen the boundaries around the existing canon and to build the appetite and audiences for new writing.
"The literary text has been and always will be paramount for Druid, from John Millington Synge to Tom Murphy to Sonya Kelly. The origin of everything lies with the writer" says Artistic Director, Garry Hynes. "We develop new work in many different ways, and we are delighted with the strength of the new work coming through over the past few years. This has allowed us to commit ourselves to doing all new plays this year."
THE PROGRAMME:
Tony award-winning Artistic Director, Garry Hynes, will direct the world premiere of Epiphany by Brian Watkins. Produced in association with the Galway International Arts Festival (GIAF), it will premiere at the Town Hall Theatre during the festival in July. Epiphany marks Brooklyn-based writer Brian Watkins' debut with Druid.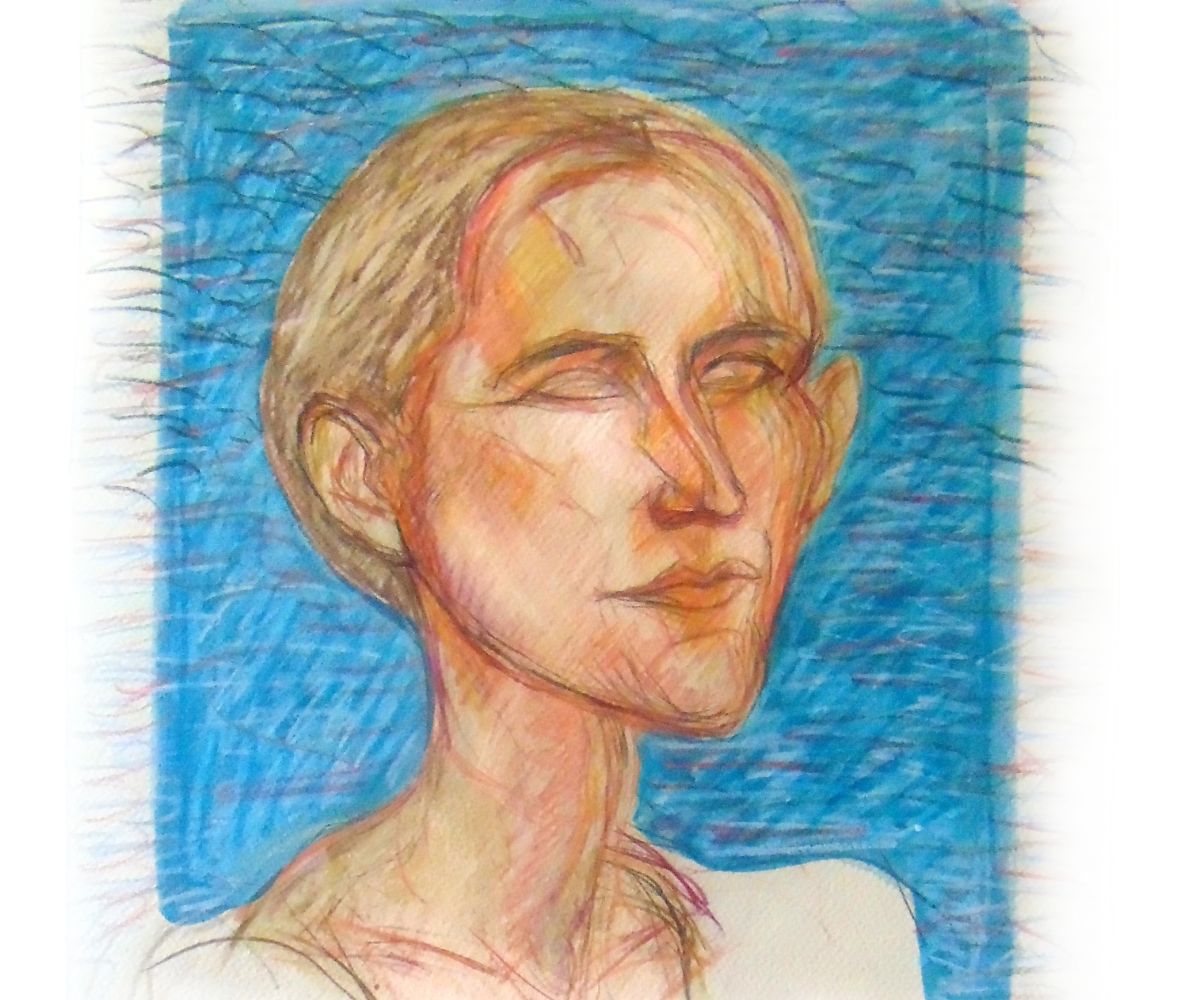 Epiphany is set as snow falls softly on an uncanny evening. In an old city house, adrift in a modern world, a cheery host gathers a group of friends to try and reignite a forgotten tradition. But when the guest of honour, Gabriel, is unusually late, the participants find themselves unmoored and craving answers. And there just might not be enough wine, or goose, or time, to fend off some long-neglected anxieties that haunt their souls.
Hynes will also direct The Beacon by Nancy Harris, commissioned by Druid in 2016. This co-production with the Gate Theatre will run during Dublin Theatre Festival. The Beacon will open at the Town Hall Theatre, Galway, before its run at the Gate Theatre in October. Originally from Dublin, The Beacon marks Harris's debut with Druid, and her return to the Gate Theatre stage after her adaptation of The Red Shoes in 2017.
In The Beacon, Beiv, a celebrated artist, has moved from suburban Dublin to her holiday cottage on an island off the coast of West Cork. But a dark shadow from the past hangs over her. When her estranged son and his new young wife arrive to stay, she is faced with difficult questions.
The 2019 New Writing submissions window will open at 12 noon (GMT) Tuesday 14th May and will close 12 noon (GMT) 30th September 2019. This year, over 200 scripts were received via the New Writing submission for Druid Debuts, the company's annual staged reading series. As a vital part of Druid's year of new writing in 2019, three of those plays will make their debut in The Mick Lally Theatre this summer as part of GIAF. The plays are Caoimhe, Carl, and the Great Tapir in the Sky by Sionnán Ní Nualláin, Shin-Aid by Eamann Breen and Narcissus by William Dunleavy.
All of this has been preceded by the national tour of Druid's smash hit Furniture by Sonya Kelly, which originated as a Druid Debut staged reading and premiered at GIAF 2018, delighting new audiences of over 8,000 in 13 venues around the country. Furniture has been nominated for Best Theatre Script at the 2019 ZeBBie Awards.