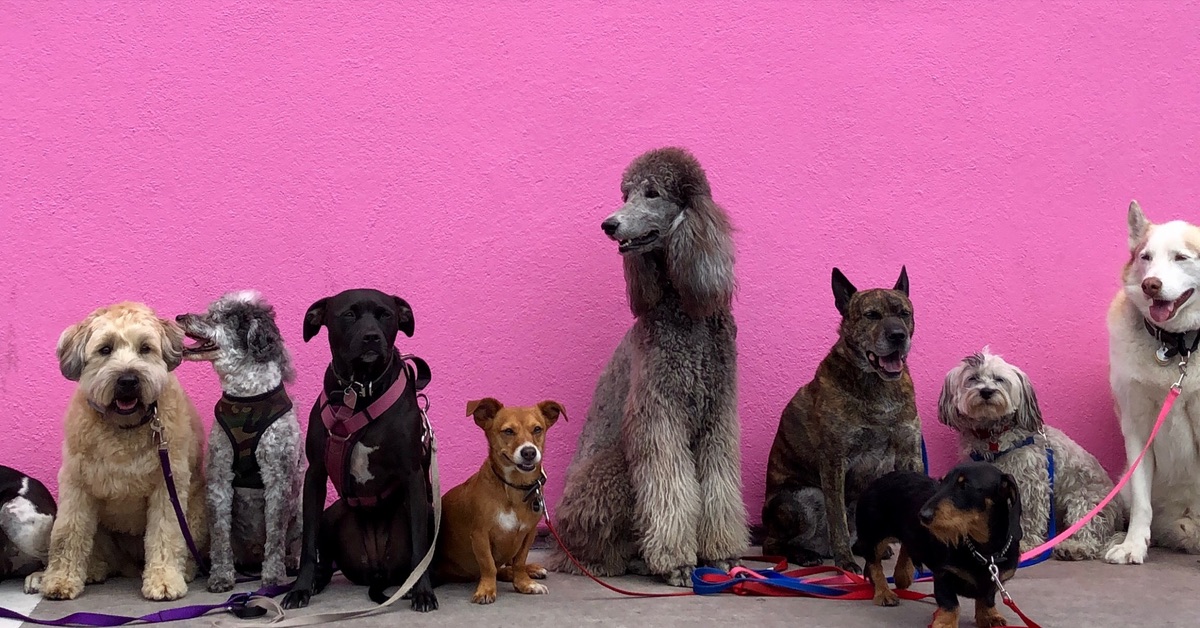 DOG FRIENDLY SPOTS IN GALWAY
Planning a trip to Galway and don't want to leave your furry friend behind? Fear not, the city has an abundance of places that will welcome your four-legged pals with open arms. Whether you're looking for somewhere to stay, eat or just hang out, here are the top spots to hit with your pooch.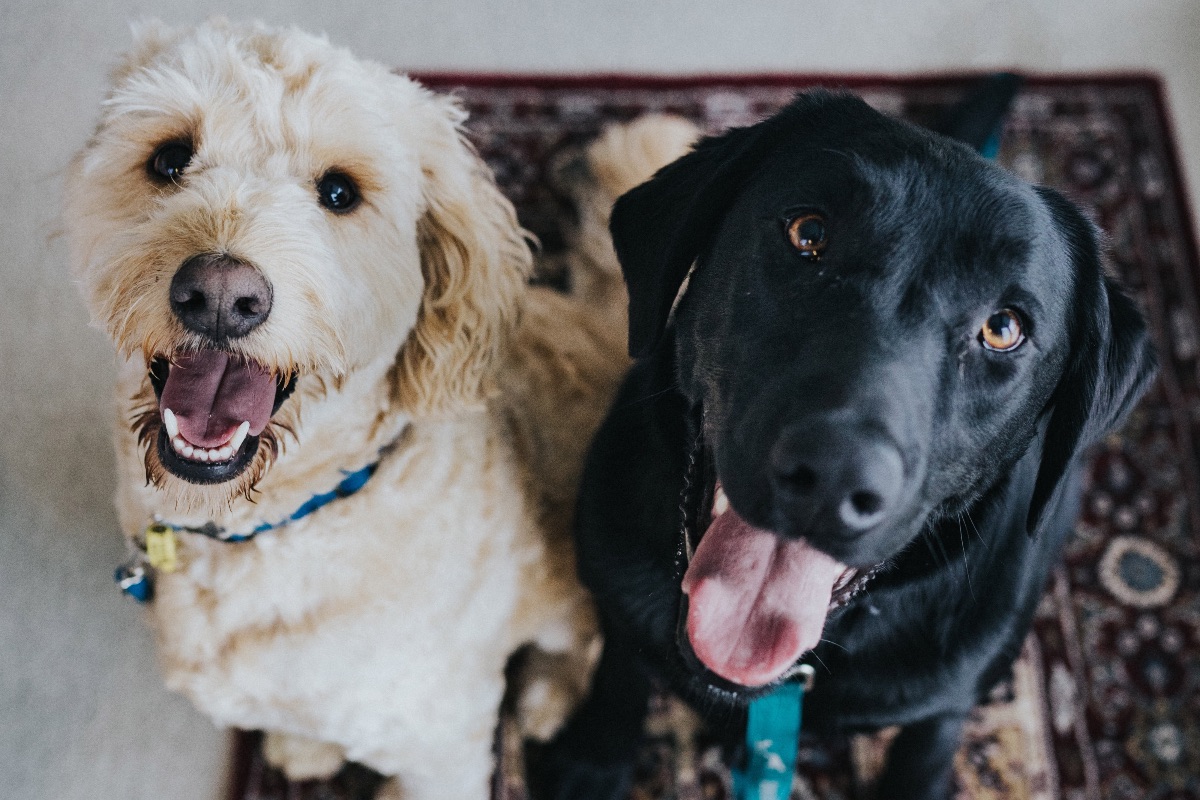 Photo by Jay Wennington
Sleep
At The Twelve Hotel you and your pet will be in the lap of luxury. This 4-star boutique hotel has lots of dog-friendly services to make you feel at ease during your stay. With a welcome 'doggy bag' on arrival, pet concierge, doggy room-service and an option of staying in one of two larger, doggie-friendly rooms, there are plenty of great facilities to keep your pooch happy and safe. Emergency contact details for veterinary services are at hand, as well as maps of nearby parks and walks. As winner of Hotel of the Year 2018, you and your furry friend will be well looked after at The Twelve Hotel.
The Twelve Hotel // MORE HERE
The Ardilaun Hotel realize that you can't have a family break without all of the family. They're not called "Man's Best Friend" for nothing! With rooms overlooking the hotel's beautiful gardens, your pet will have 24-hour access – in case nature calls. All you need to bring is bedding and food, the hotel will provide the rest. The Ardilaun Hotel believes that both you and your pets should receive 5-star service. You're sure to have a paw-sitive stay!
The Ardilaun Hotel // MORE HERE
Another option to keep in mind when looking for dog-friendly rooms is Peacockes Hotel in magical Maam Cross. Their beautiful resident pup, Bailey, will be waiting with a wagging tail to greet you. Also, the official 2019 Travellers' Choice winner, The Lough Inagh Lodge offer an amazing opportunity for you and your fur baby to stay and explore their breathtaking grounds, which are located between The Twelve Bens and Mamturks mountain ranges. Pop on a leash and escape with your pooch into nature, there are plenty of posts to sniff (we mean for the dog!!)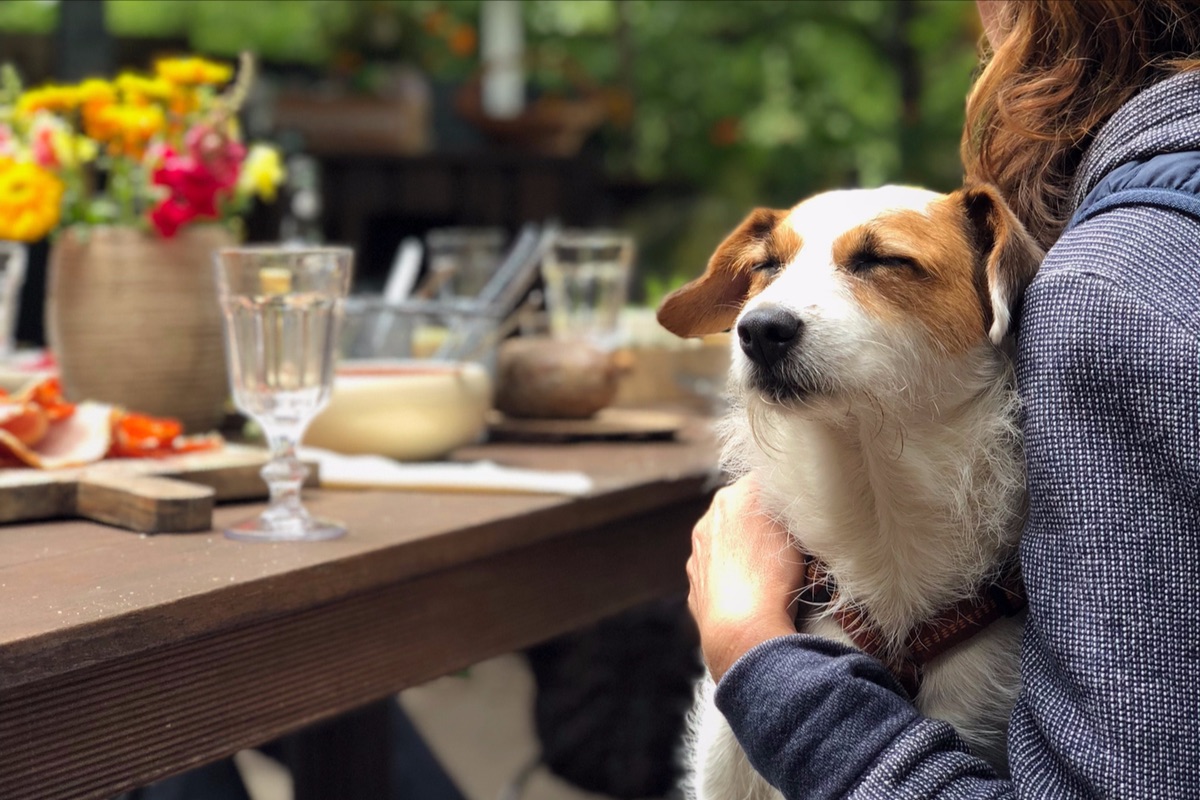 Photo by Susan Matthiessen
Eat
No need to sit in the cold while you grab a bite to eat, as Galway offers a great selection of places for you and your pet to dine. The Secret Garden in the Westend welcomes all furry friends under their roof. With an amazing selection of scrumptious dishes to sink your teeth into. There will be no shortage of hospitality with the very friendly staff, making more than sure that you and your pet are well looked after.
The Secret Garden // MORE HERE
No surprises, The Jungle Café is pet-friendly and more than happy to welcome your doggy with open arms. Say goodbye to sitting in your car with a takeaway sandwich and enjoy the luxury of this quirky little café just down the road from the bustle of Eyre Square. The Jungle Café offers options for breakfast, lunch and everything in between! Their animal-loving credentials will make your visit more than satisfactory for a thirsty dog and their (equally thirsty) best friend.
The Jungle Café // MORE HERE
Some other options for pet-friendly foodie spots around the city include Zappi's Restaurant. Zappi's is big on taste but small on price, making it the perfect spot to dive into a hearty meal and a cheesy pizza – all crusts saved for the hungry terrier under the table of course. Or why not slip into The Galleon Restaurant and select one of the delicious 'Hearty Meals' from their menu? The aromas from the kitchen will appeal to you and your dog's heightened sense of smell. Hazel Mountain Chocolate shop are always up for welcoming a pup under their roof. Perhaps while you're out for a stroll, drop in for a hot chocolate to escape the cold and warm the paws.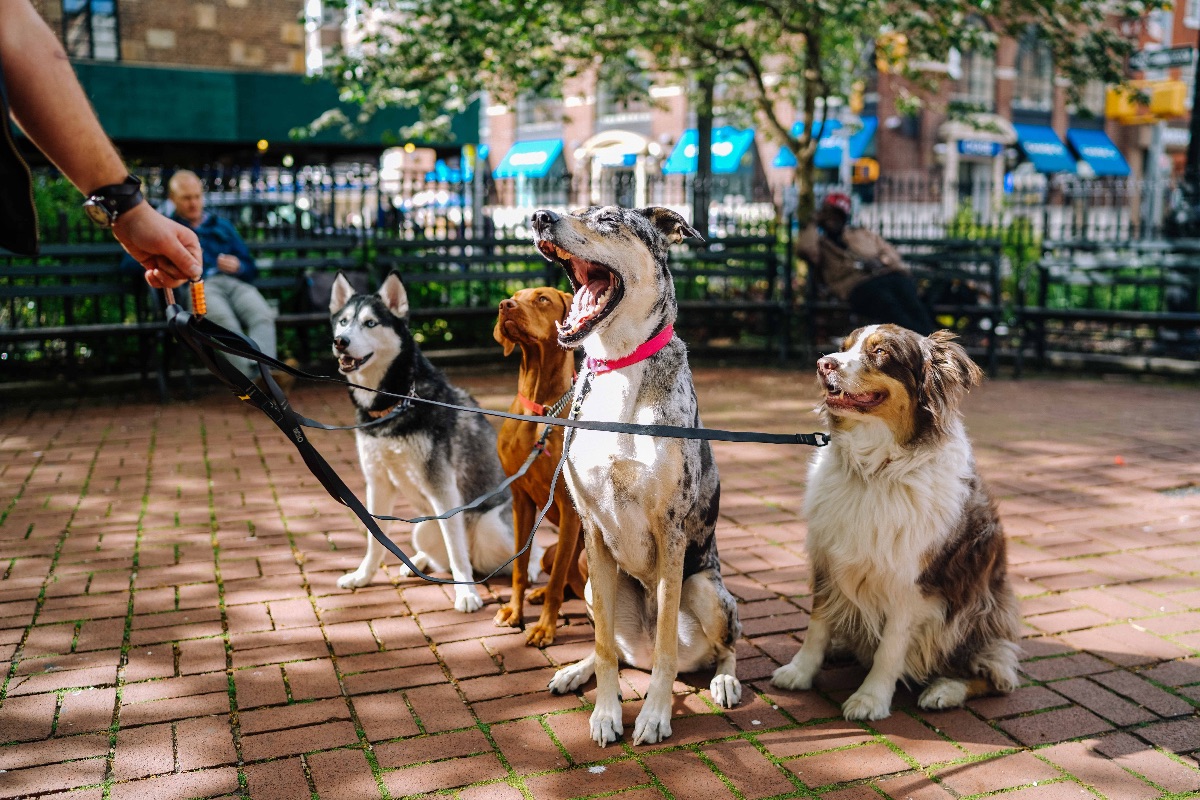 Photo by Matt Nelson
Activities
Enjoy a stroll through the city's lanes, it really is that simple to entertain your pooch here in Galway. The streets are thronged with friendly people, exciting smells and fellow canines to rub noses with. Why not stop off in Eyre Square and throw around a ball for a while? It's a great spot socialise with other doggie parents. Galway has some of the friendliest dogs in the country (obviously, just like the people!) and they are just waiting to meet and smell your dog's butt.
Eyre Square // MORE HERE
Connemara National Park is a dog lover's paradise, and is said to be one of the most spectacular places to hike with your canine companion. With an incredible 2,000 hectares of mountains, grasslands and forests there is never ending possibilities for you both to explore. There are a number of nature trails that you can follow from the visitor's center with a variety of scenic routes to take. Not only is this the perfect place to bring your pooch for a stroll, there is also an abundanthistory attached to the park to keep you interested too. You and your dog might even learn something new.
Connemara National Park // MORE HERE
What do we like to do on a rainy day in Galway? Go to the cinema, of course! There's no need to miss out just because you can't bare to leave your dog. Pálás Cinema organise pet-friendly events that will be sure to get plenty of tails wagging. With events such as doggie brunch, dress up parties and screenings of the best doggie films, there is an option for every kind of pooch at Pálás. Keep your eyes peeled on their website and keep up to date with their upcoming doggy dates.
Pálás // 15 Merchants Rd Lower, Galway // MORE HERE
Finally, take a stroll along the Prom. No matter the season, Salthill never loses its charm. Get your paws wet down by the shore or rescue a frisbee from the cool waves. There's so much fun to be had. Why not grab a hot drink and a puppuchino from a local café. The perfect doggie day-out. Even if you don't have a pooch, this is the perfect spot to meet some lovely doggies and enjoy some rubs. Wet kisses all round!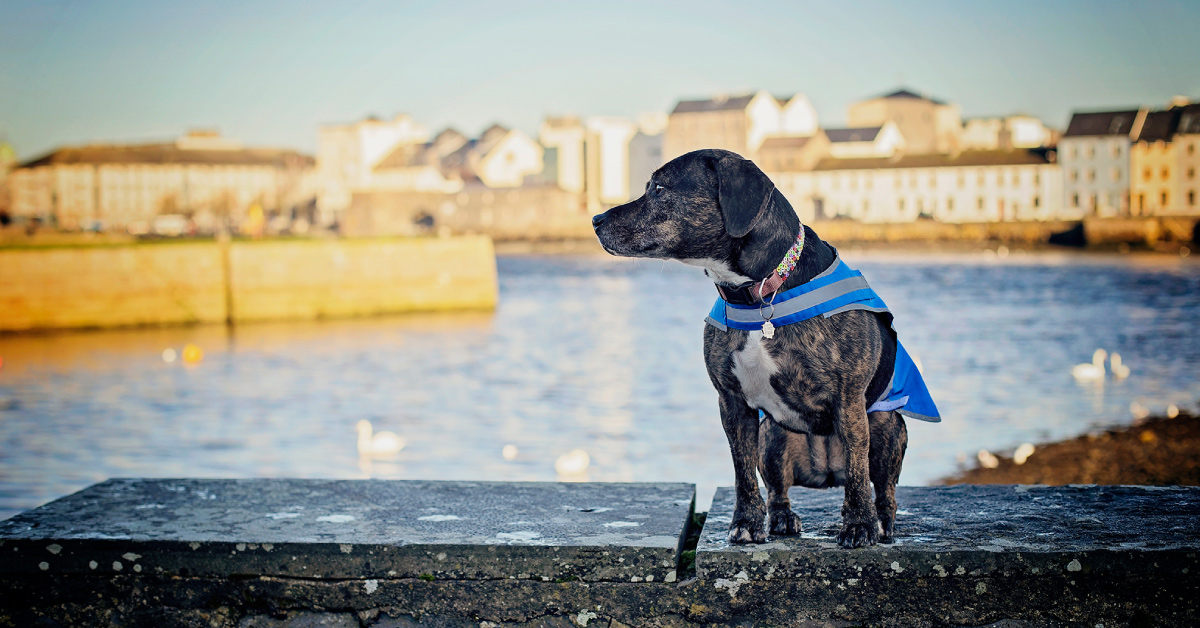 Photo courtesy MADRA


Words by Ciara Brennan