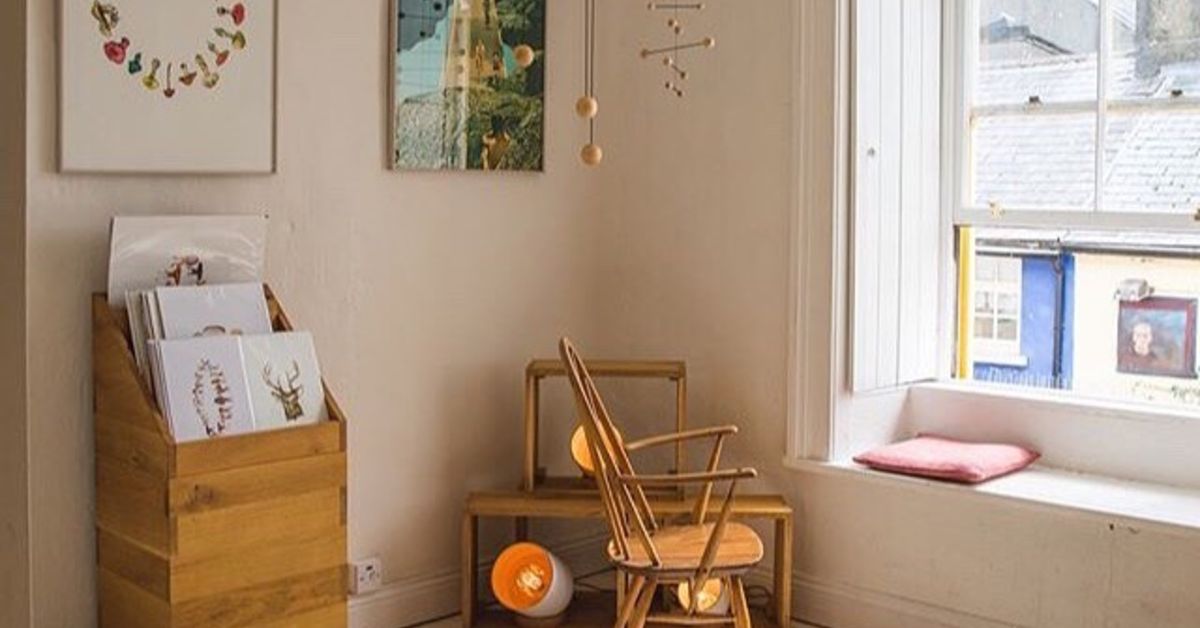 Culture Night | Coffeewerk + Press
This Culture Night the team at Coffeewerk + Press invite the neighbourhood to an evening in the art gallery space at the café. We intend to create a dialogue about our community between the people we welcome to the café, the people we work with and the people in our neighbourhood that exhibit a wealth of knowledge and understanding on how community plays a part in all that we do.
THE NEIGHBOURHOOD
Showcasing the up and coming talents of local musician Ben Turner, who performs outside the café for passers-by, and our own barista and singer songwriter Joey Boland, we will also hear from Galway stalwart shop owner and knitter Anne O'Maille and the creative driving forces Aoibheann MacNamara and Tríona Lillis from The Tweed Project.
This evening for me touches on the serious but will also be light hearted. It is programmed to explore community and also to take enjoyment of the extraordinary talent that exists here. I want to create a platform for people in my community to share their talents, wisdom, thoughts, ideas and aspirations and the collective experiences that nurture our work and our livelihoods. – Dan Ulrichs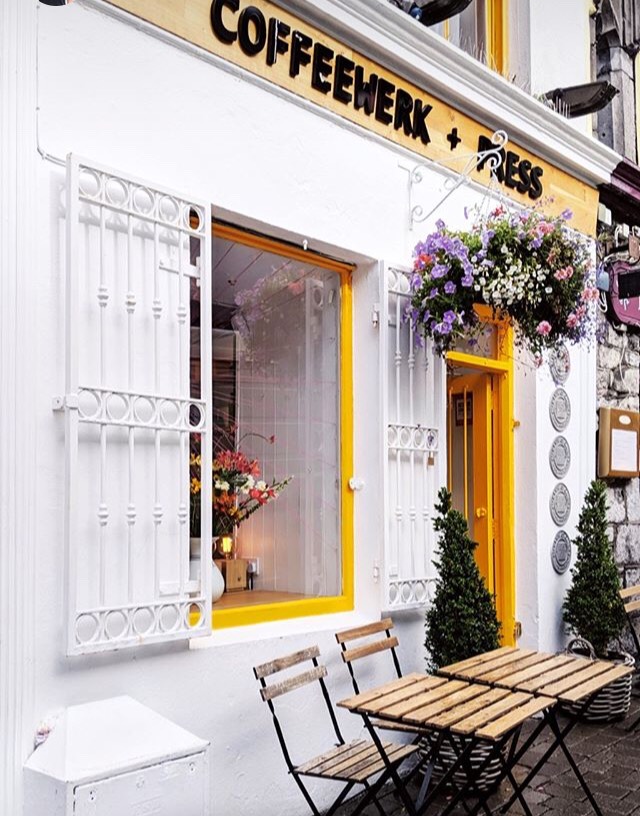 PROGRAMME OF EVENTS

18.30 | Ben Turner Whenever he returns from tour, the people of Galway are delighted to have this multi- instrumentalist back in town and his musical gift is something to behold. Listening to Ben's vocals paired with his incredible guitar skills is sure to set a very special tone to the evening.

19.15 | Anne O' Máille Described as the "guardian of Aran knitting", Anne, who runs O'Maille's The Original House of Style, is dedicated to her community of knitters and to showcasing their world renowned talent. Her earliest memories are of knitting at home with her mother and all her life Anne had a great interest in craft and creativity. We are honoured to have Anne in to discuss her passion for knitting and her network of knitters.

19.45 | The Tweed Project create handmade, one-off pieces that combine Irish fabrics with modern tailoring. They have now made an environmental statement with their new collection by using no new fabrics. Instead, the design team worked with Irish suppliers to source fabric already in circulation. The collection works hard to create less waste in the production process and implements sustainable practices to equalise the impact of climate change. We are delighted to have Aoibheann and Triona discuss buying now to last a lifetime, buying better for longer.

20.30 | Joey Boland Closing out our evening will be our very own Joey Boland. Joey has been putting pen to paper for many years, his song writing craft is something truly unique. He has an intimate folk style that pulls the audience in to feel the depth and heartfelt passion within his songs. A performance not to be missed.

Free to attend. No booking required, places on a first come first-served basis. For more information pop into Coffeewerk + Press.