The Cúirt International Festival of Literature has announced a stunning online programme for this April that is sure to make you fall in love with literature all over again. Read on for all the details...
In March 2020, as the Covid-19 pandemic began, Festival Director Sasha de Buyl was just a few weeks away from presenting her inaugural Cúirt International Festival of Literature programme. Cúirt quickly moved to an online presentation and hosted a very successful virtual festival in 2020.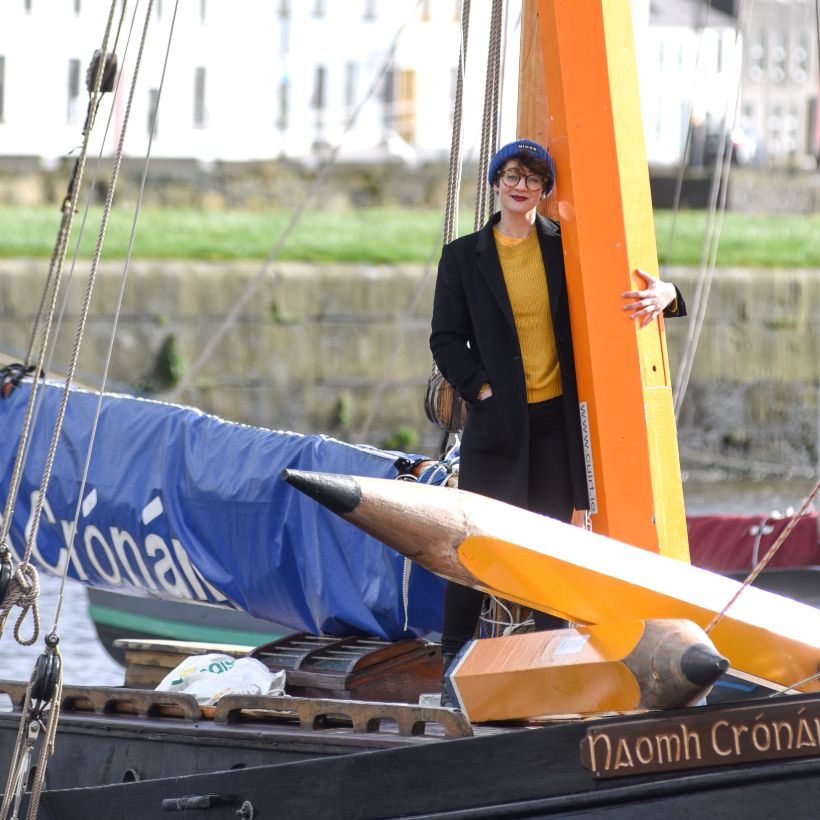 One year on, Cúirt announced details of the programme for Cúirt 2021, which will, over five days this April, fill homes and screens with brilliant stories and dynamic perspectives. Cúirt 2021 will continue the conversations started with audiences last year, while creating an online festival community across all festival social platforms. At the heart of everything Cúirt does is a desire to celebrate the abundance of brilliant contemporary literature and to truly reflect the world we are in. Presenting programmes that are diverse and inclusive the festival continues to provide developmental opportunities to writers at all stages of their careers.
Given the current level of restrictions, Cúirt 2021 invites you to experience the festival from the safety of home. Setting up a TV-like studio in the THT Galway, Irish based authors will broadcast from there in a mix of live-streamed and pre-recorded events, while some much-anticipated international names will join events from their homes. As part of Cúirt's ongoing commitment to make literature events accessible to everyone, audiences are invited to pay-what-they-can to enjoy each event. The support of audiences allows Cúirt to continue supporting writers at this unprecedented time. If audiences are in a position to support via donating in this way or through other fundraising initiatives that would be greatly appreciated.
Read on for some programme highlights or head over to cuirt.ie to book tickets and for more details. A number of events will also be streamed on RTE.ie/Culture with details to be announced soon.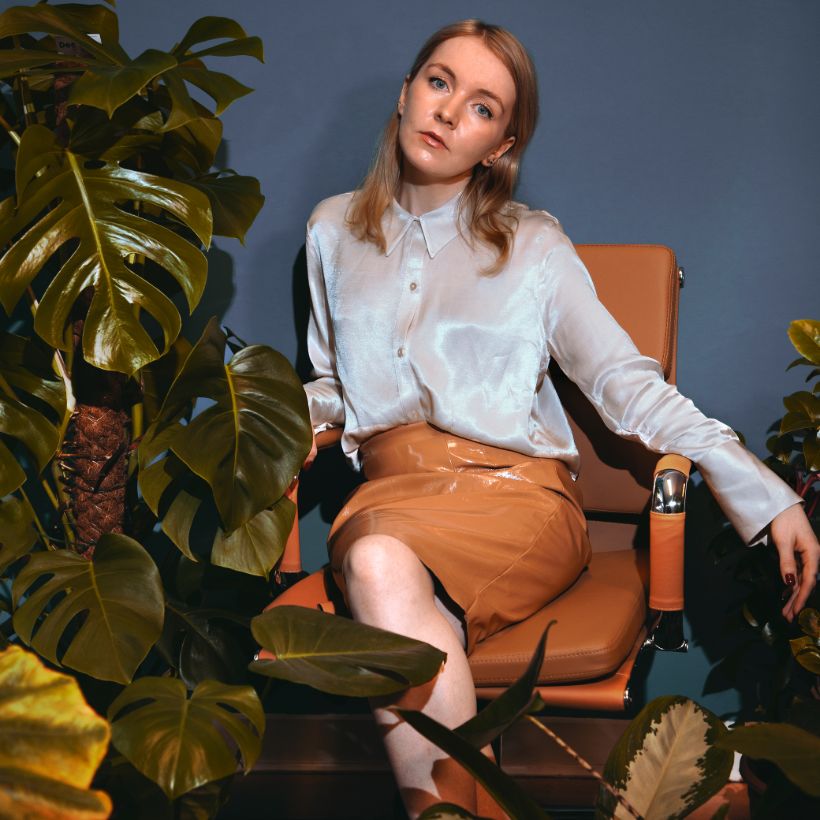 Roisin Kiberd
The Programme
Opening Event / How We Connect / 22 April / 8.30pm
Cúirt 2021 will open with a unique night of words and music, entitled The Times were Grand in Size and We Were Small. Six writers, thinkers, storytellers and musicians, reflecting on their experiences of finding, losing, and maintaining connection throughout the past year. MC Louise Bruton, will join Oein DeBhairduin, Arnold Thomas Fanning, Una-Minh Kavanagh, Maija Sofia, Suad Aldarra and Lisa McInerney for a diverse and fascinating snapshot of life in Ireland during the strangest year of our lives.
How we connect with place:
Inland Radius
Take this self-guided audiovisual walking tour, an exciting collaboration between Máiréad Ní Chronín, Sarah Maria Griffin and Shane O' Malley.
Dinnseanchas/Tautitotito Whenua
This major international festival commission from writers working in te reo Maori and Irish will explore connections between our cultures, landscapes, mythologies and colonial histories, celebrating the imaginative potential of both languages - with Micheál Ó Congaile, Maire Ui Dhufaigh, Hana O'Regan and Charisma Rangipunga. 25 April, 2pm.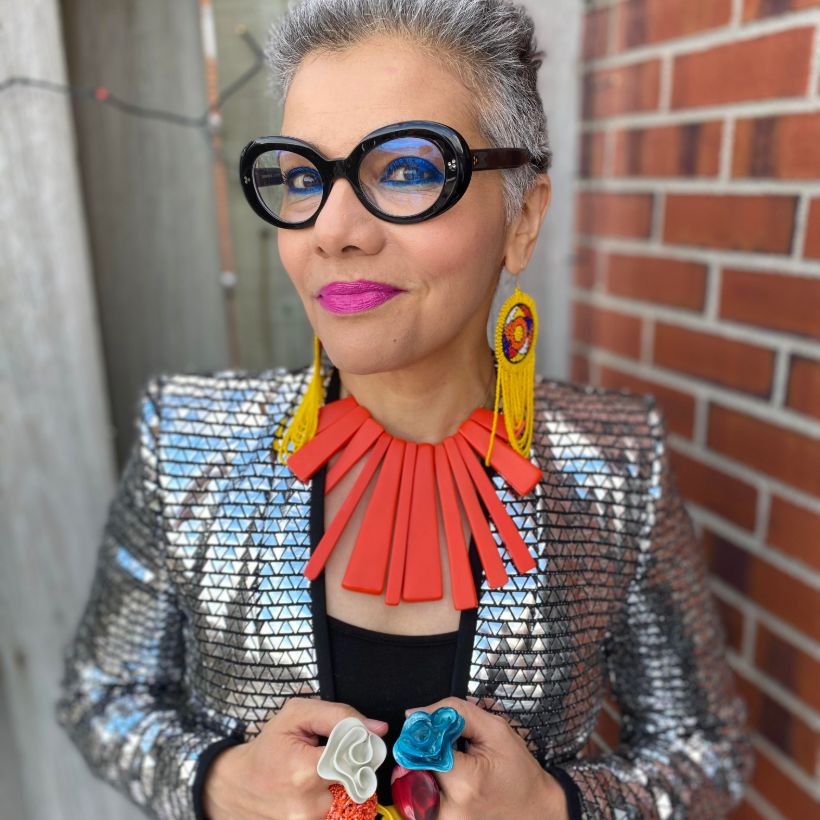 Mona Eltahawy
How we connect with history and community:
Finding ourselves: Writing through the Queer Archive
Irish Queer Archive poet-in-residence Seán Hewitt, with writers Chandrika Narayanan-Mohan, Kit Fryatt and Llaura McGee will discuss how a contemporary queer canon in Ireland serves to build a living history for LGBTQ+ writers today and what the existence of (and access to) a queer archive can do for future generations. 24 April, 2pm.
Field Work: Manchán Magan and Kerri Ní Dochartaigh
A year after coronavirus' arrival, we are joined by two masterful nature writers Kerri Ní Dochartaigh and Manchán Magan to discuss how the land under our feet both keeps us rooted and is itself rooted in our history and language. They are joined in conversation by acclaimed nature writer, Paul Kingsnorth. 21 March, 2pm.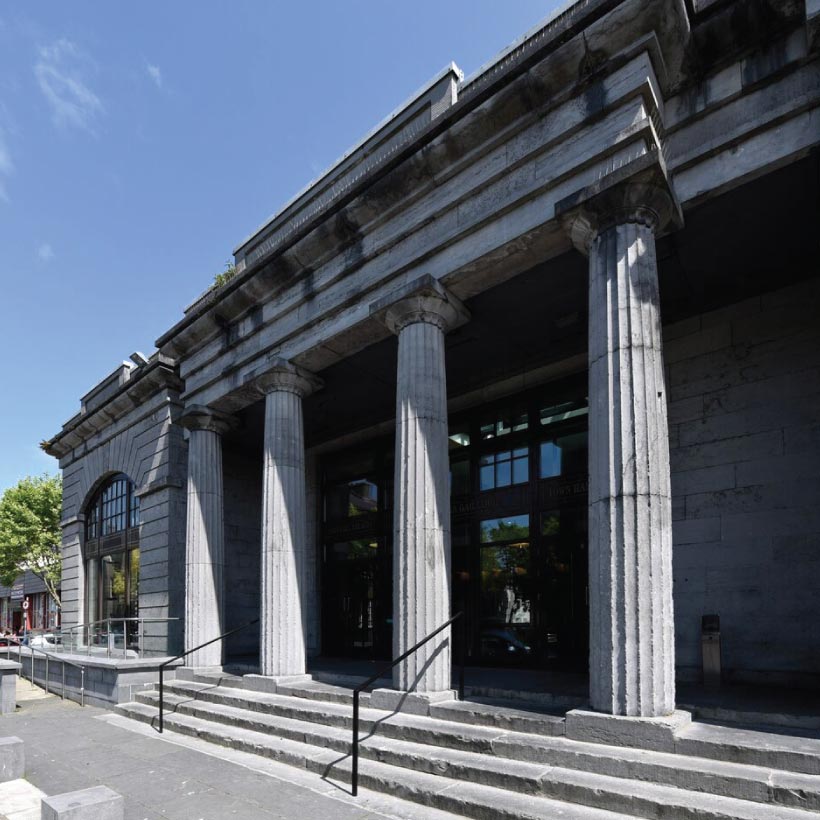 Town Hall Theatre will act as a broadcast studio
Essential conversations:
Emma Dabiri: What White People Can Do Next
A work of history, sociology, philosophy and social commentary, Don't Touch My Hair explored in fascinating detail an aspect of anti-Black discrimination so commonplace as to be almost invisibilised. Emma Dabiri chatting about her second book, What White People Can Do Next, is a challenge to all of us taking the first tentative steps of standing up against a society that still struggles to move past narratives of Irish national exceptionalism. 22 April, 7pm.
Disability Visibility
Cúirt is delighted to welcome contributors to this essential anthology for disability rights, the anthology's editor, Alice Wong with contributors Eugene Grant and Alice Sheppard, in a conversation facilitated by Jody O'Neill. This collection of essays, memoirs and oral histories presents a vital snapshot of the vast range of experiences gathered under the umbrella term of disability, a galvanising insight into how many of us live, and how narrow a range of narratives tends to reach a national audience. 24 April, 3.30pm.
The State of Her: the Future for Irish Feminism
Louise O' Neill and Caeilinn Hogan, two writers whose work interrogates, in very different forms, the history of discrimination, inequality, and violence against women that has become Ireland's legacy. 25 April, 7pm.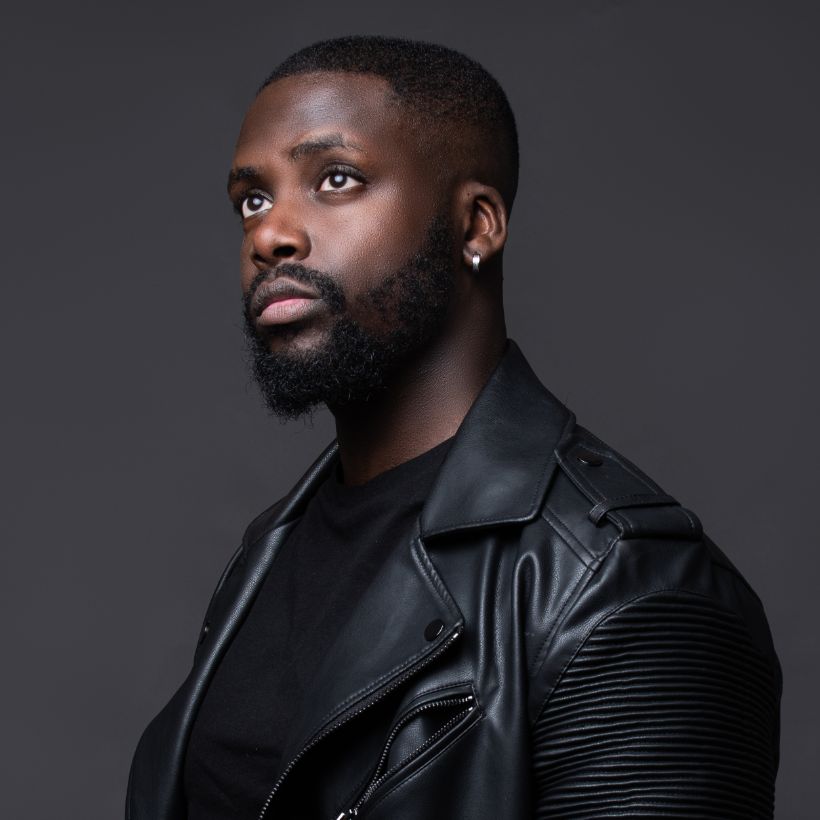 Derek Owusu
Exploring craft / celebrating writing:
Conversations on Craft
Webinar-style event with live Q&A, a rare opportunity to peek beneath the hood of the writing engine of some of the world's best living writers today, in conversation with exceptional Irish writers.
Max Porter with Sara Baume (20 April, 5pm)
Maggie Nelson with Gail McConnell (20 April, 6.30pm)
Tishani Doshi with Jess Traynor (21 April, 5pm)
The Alphabet of Birds
Writer and artist Sara Baume covers wide ground in this spellbinding audio-visual essay. A live soundtrack is performed throughout by musicians Irene Buckley and Elaine Howley. 25 April, 12.30pm.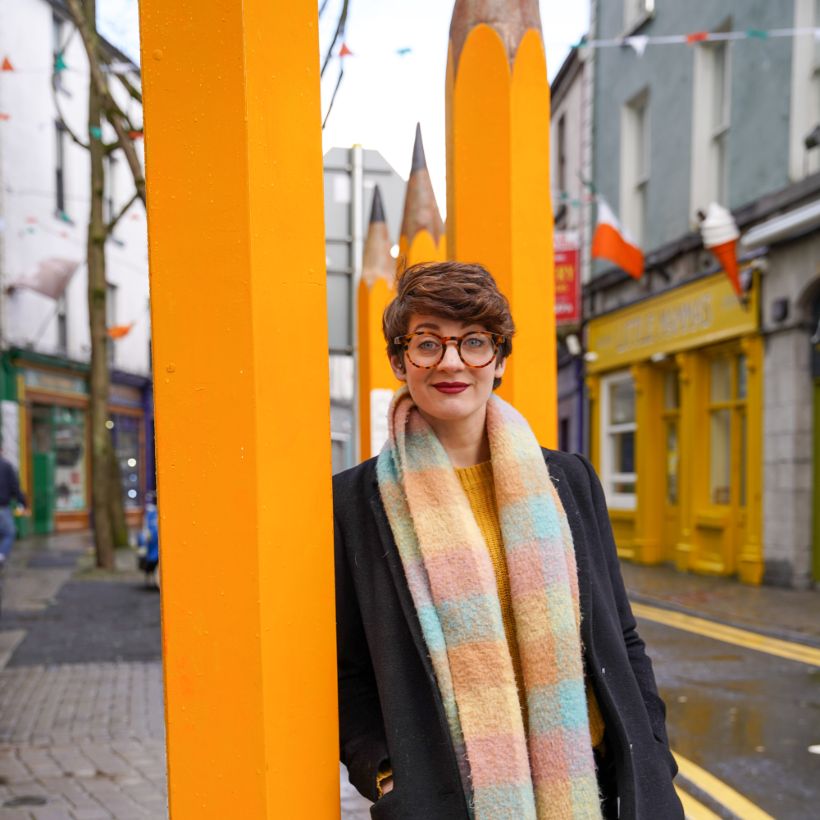 Sasha de Buyl - Cúirt Director
Intriguing conversations:
Marian Keyes: Voice of a Nation
Long considered one of Ireland's best-loved writers, Marian Keyes comes to Cúirt for the very first time as we take a moment to celebrate everything she has achieved in her career so far and look ahead to what's next. 24 April, 8pm.
Viet Thanh Nguyen in conversation with Rick O'Shea
The Pulitzer prize winning author, Nguyen is a fascinating thinker and a peerless storyteller. In this festival event will talk of his much anticipated follow-up to The Smypathizer, The Committed. 22 April, 5.30pm.
REIC, with MC Ciara Ní É
A bilingual, and often multilingual, spoken word event featuring poetry, rap, music, storytelling and everything else you can think of! 23 April, 4pm.
Mind Your Language: Having a Word with Ourselves
Lisa McInerney, Manchán Magan and Darach O Seaghdha discuss connections between Ireland's two languages, the many dialects that have sprung from this and the writing that has emerged. 23 April, 2.30pm.
Visit cuirt.ie for full programme of events. Read our interview with Cúirt Director, Sasha de Buyl HERE