Cúirt International Festival of Literature launches 2020 Programme
Cúirt International Festival of Literature released their programme of events on Monday to a full crowd at the Hardiman Hotel in Galway city.
In 2020, Galway's year as European Capital of Culture, Cúirt turns 35 and celebrates the appointment of new Director Sasha de Buyl."It feels fitting to create a programme that brings writers from across Europe together with some of the finest Irish writers working today. Our stages will feature such literary greats as Man Booker prize-winner Anne Enright and Eimear McBride. Current UK Poet Laureate Simon Armitage and Kevin Barry, alongside spoken word legend Kate Tempest. Kate is a Ted Hughes award-winner and was named a Next Generation Poet by the Poetry Book Society (a once-a-decade accolade) plus many hometown favourites including Elaine Feeney and Mary Costello."
The Festival will run from 20-25 April and this year's programme also features leading lights in poetry and spoken word. Including a leading voice in poetry Carolyn Forché who will join the exceptional Kei Miller on stage. Highlights include an evening with one of Ireland's most exciting contemporary novelists, Eimear McBride who will discuss her latest novel, Strange Hotel. Wherein she turns her incisive eye to the uniquely human experience of a hotel room. Other highlights include an evening with acclaimed non- fiction writers Philip Marsden and Kapka Kassabova who come together to discuss how water of all kinds holds a place in our history, mythology and personal narratives.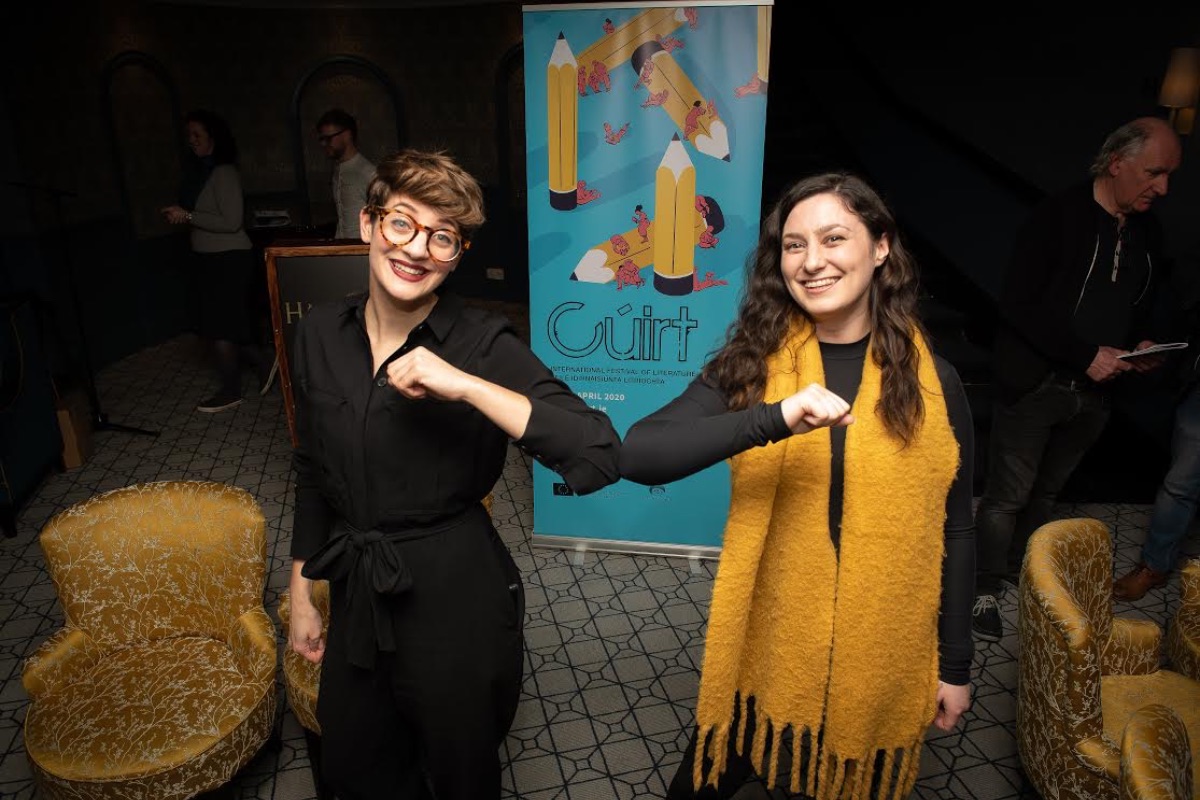 Speaking at the launch, Sasha reflected on the importance of literature in challenging times. "We are living through interesting times, and in such moments, we often look to writers and words to help us make sense of it all. What better place, then, than a literature festival, to come together and exchange ideas, challenge historic thinking and be inspired to think about what our world could become."
Additional special events include a celebration of the life of novelist, playwright and essayist, Eilís Dillon. An 'Ireland of the Welcomes' event which places migrant writers at the centre of the conversation. Sharing their unique conceptions of home and belonging through their work; an event which brings together two of Galway's most celebrated writers Mary Costello and Alan McMonagle.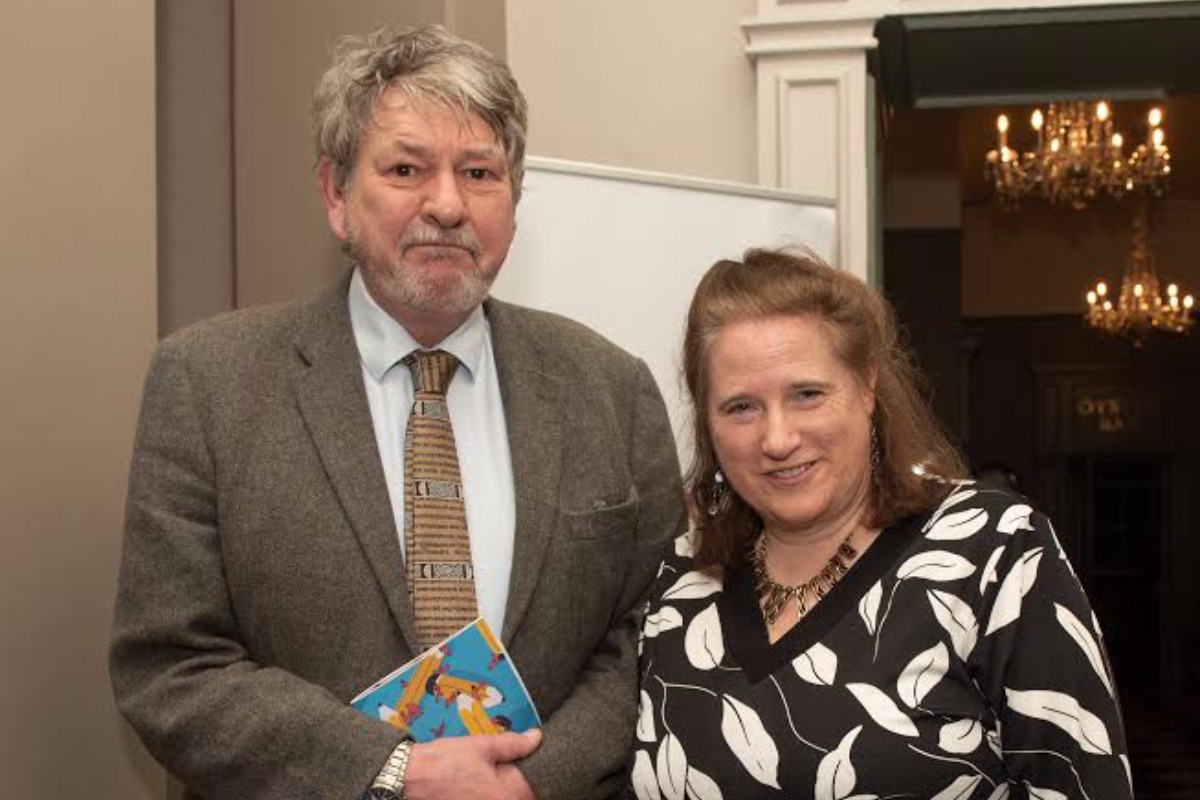 Also speaking at the launch in Galway, Deirdre Falvey, features and arts writer for the Irish Times, spoke about the solitary nature of literature. "In some ways it's a strange creature – the notion of a literary festival at all. Reading and writing by definition are private, solitary, intimate experiences. For the most part, when we read, and when we write, we are absorbed temporarily into a world that it is ours alone. The notion of a literary festival is an almost unimaginable leap from the personal and individual consciousness into the public realm. The fact that the pleasures and the challenges of reading can become public, group activities, with tons of interaction, is such an amazing feat."
Irish language writers are integrated throughout the programme with many events celebrating Irish authors including 'Mothertongues'. This will be a performance event featuring Irish, Welsh and Scots Gaelic writers, revelling in the exuberance and dynamism of their respective languages.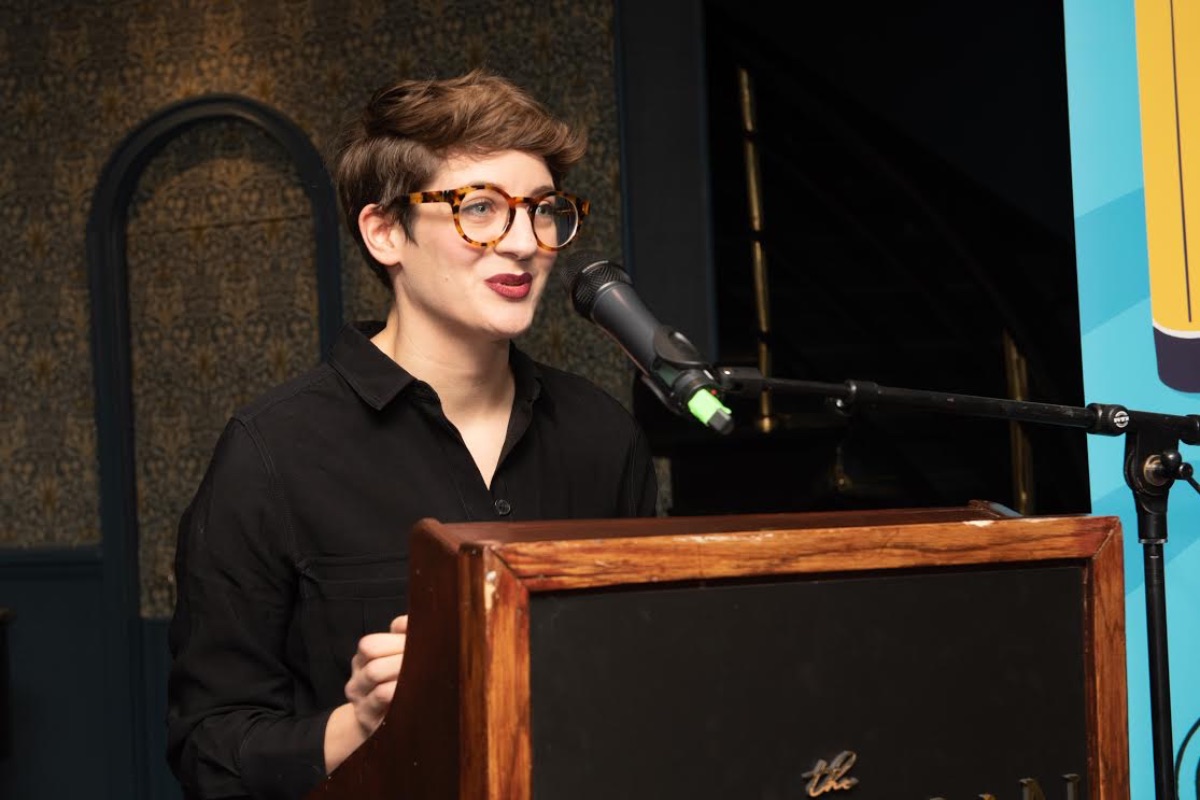 The full Cúirt 2020 programme will run from 20-25 April. It includes many more readings, public interviews, workshops and the return of the popular Paddy Whiskey Fireside Sessions. It will be available online from 7pm on Monday 9 March at Cúirt.ie.