After a year of spending what feels like every waking moment within the confines of our homes, many of us have become all too aware of the areas that could do with a bit of sprucing up. Whether you're in the market for a beautiful new kitchen or want to transform your bedroom into a tranquil escape, it's Symphony Kitchens to the rescue!
With showrooms in Castlebar and Briarhill Business Park here in Galway, this family owned and operated business have over 30 years of experience in designing and installing the kitchen of your dreams. At Symphony Kitchens, the team takes the utmost pride in every aspect of the job, providing minute attention to detail and a level of professionalism that's truly impeccable across every stage of the process.
Managing Director John McHugh has been in the kitchen business for over 25 years now. Having qualified as a cabinet maker back in 2003 and worked with some of the biggest and best building companies and architects in the business, John decided to take over the family business with his brother Aiden. Unafraid to think outside the box and create fresh, new and exciting designs, the Symphony Kitchens team take on each job as if it was their own.
From an initial inquiry right through to designing, planning and fitting, the folks at Symphony Kitchens will closely liaise with clients and contractors to ensure that everything goes according to plan and that you get the very best value for your money. Allowing their customers to inject a little bit of their own unique charm and character into the centre of their homes and with plenty of exceptional styles to choose from, the Symphony Kitchens Collection is sure to tick all your boxes.

With styles spanning from time-honoured traditional timber designs to a more adventurous contemporary look, each kitchen from Symphony Kitchens is assured with a 5-year guarantee. With stringent quality control guaranteeing you the best of the best that's built to last so that you can expect nothing short of excellence.
Having perfected the art of creating the perfect kitchen space, the team at Symphony also offer various bedroom ranges that cater to just about every taste. From cutting edge styles to contemporary classics, every variety features ingenious storage solutions and that careful eye for detail you'll only find at Symphony.
Bringing a sense of harmony to the most important areas of your home with a professional eye and technical skill like no other, Symphony Kitchens will help you create the house of your dreams. For further information or to book an appointment, click HERE.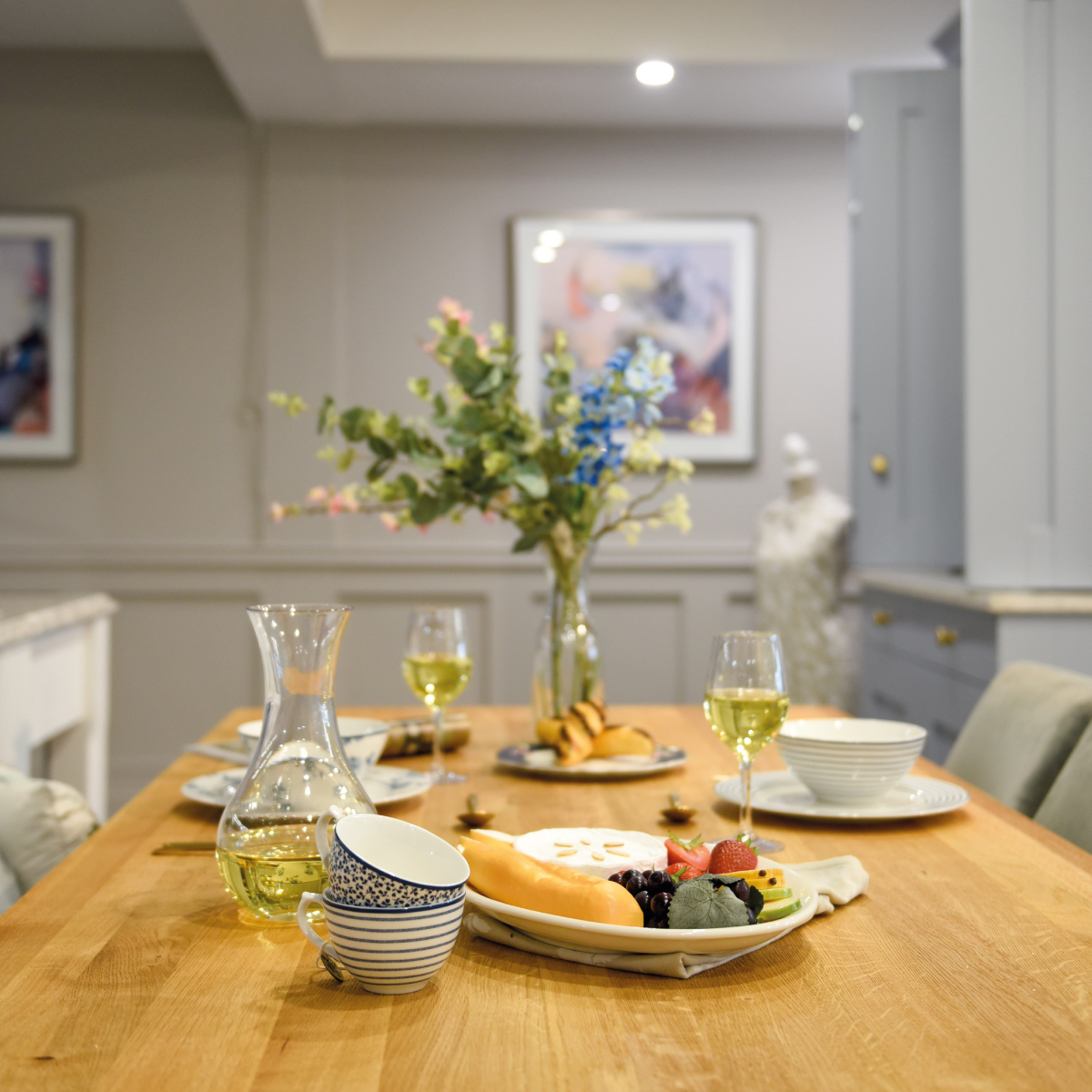 Published on Updated on