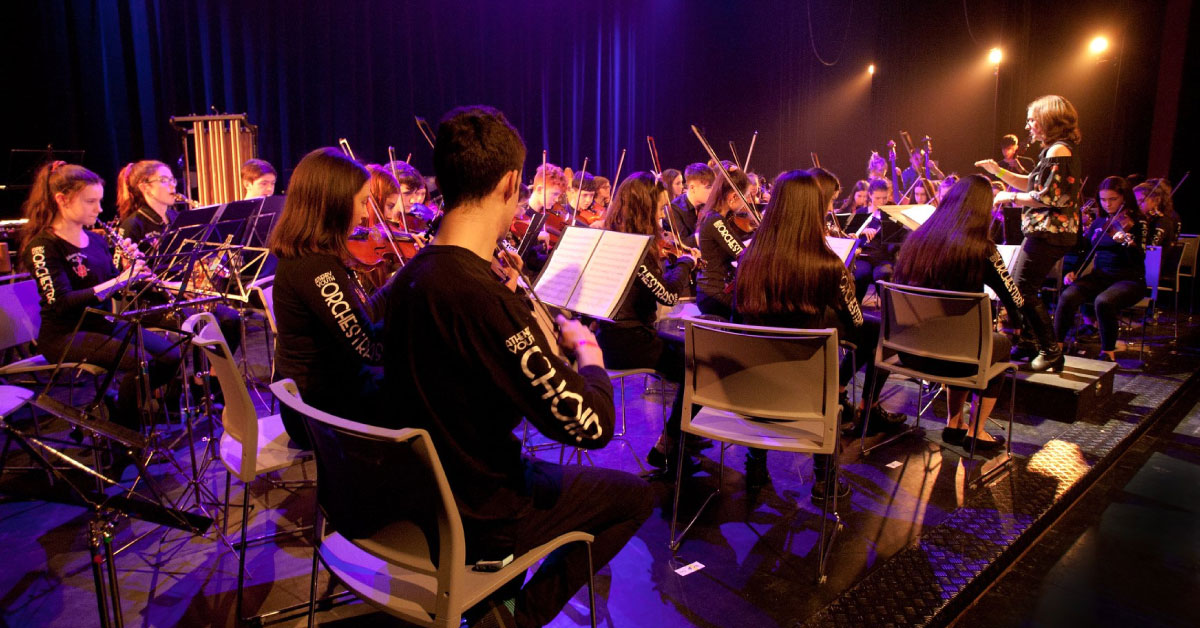 ConTempo Countywide: Athenry
As part of its ConTempo Countywide series, the Galway Music Residency in partnership with Athenry Music School presents a very special evening concert on Sunday 24th March at 7:30pm in the Raheen Woods Hotel, Athenry.

Continuing its commitment to bringing performance to local centres throughout County Galway, the Galway Music Residency is delighted to work with Athenry Music School for the first time to present the Galway ConTempo Quartet alongside the Athenry Youth Orchestra, Athenry Camerata and the Skyline High School Choir visiting from Ann Arbor, Michegan. This lively concert presented for the local Athenry community is in support of the Simon Community. The programme will bring together the best of Irish and American composers in this truly collaborative and intercultural event.

Tickets for this event are €7/€5/€20 (family) and can be purchased at the door. All proceeds go directly to the Simon Community.

The Galway Music Residency is kindly supported by NUI Galway (Education Partner), Arts Council, GMIT, and Galway City and County Councils. For further information, visit www.thegalwaymusicresidency.ie.