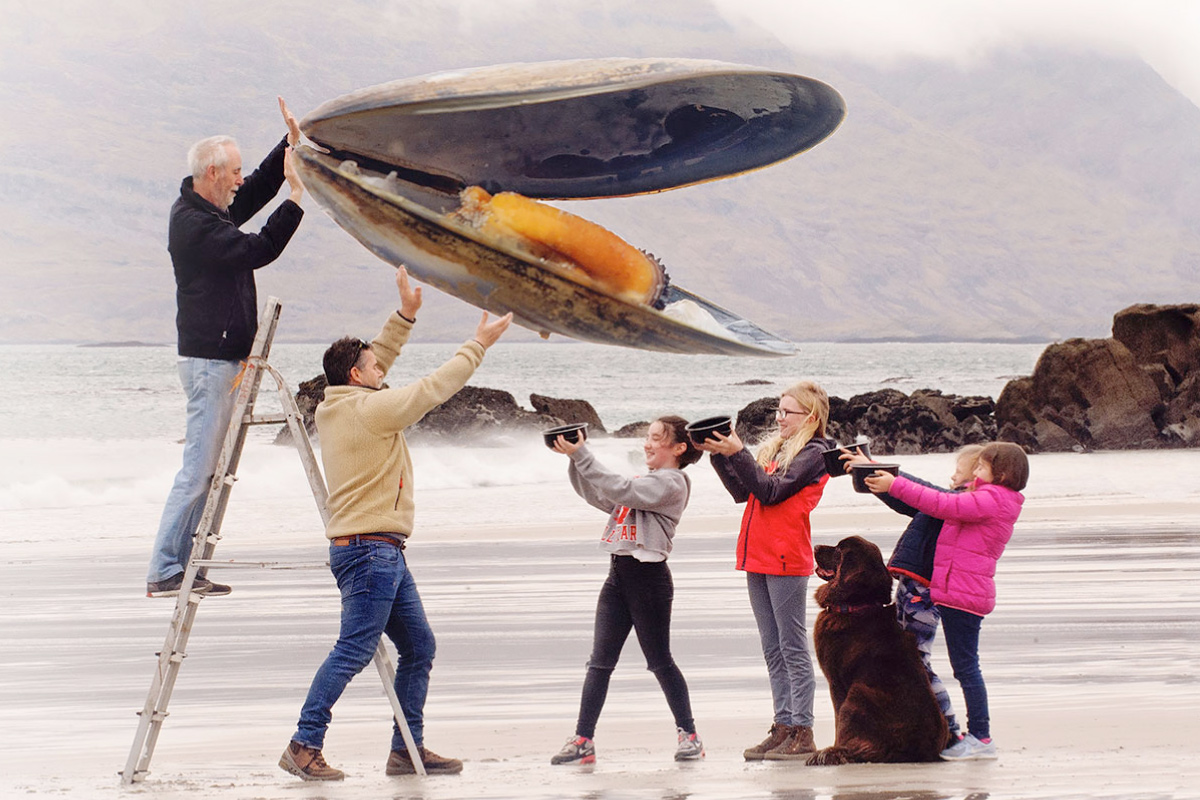 Connemara Mussel Festival to uncover the culinary and artistic delights of the West
Connemara Mussel Festival is to serve up a spectacular feast for the senses as Ireland's leading chefs showcase the wonderful local produce Galway has to offer alongside a string of top-class demonstrations.
J.P McMahon will be serving up a seaweed and lamb dish using Connemara Lamb- Bernard King. Executive Head-Chef Jack Duffy will also join the host of many leading culinary talents set to host interactive cookery demonstrations. He will host demonstrations on paella pan cooking. Justyna Janusiewicz of locally based vegan company, Sweet Nothings, will showcase how to cook a range of fresh, flavoursome vegan dishes using seaweed.
This diverse, family-fun festival showcases the very best of Ireland's food, culture and heritage while celebrating the local community. The Artisan Market is a unique showcase of Connemara's wonderful local craft produce.
One of Ireland's leading field archaeologists Michael Gibbons will host enthralling talks on Connemara's maritime history and archaeology in addition to exciting fieldtrips into the Connemara Highlands. Visitors will also explore the facts and folklore of the sea with captivating talks on the beliefs and folk stories shared by generations of sea faring people. Historian Seán Gannon will shed new insights on traditional views of the infamous Amritsar Massacre one hundred years on with all-absorbing talks not to be missed.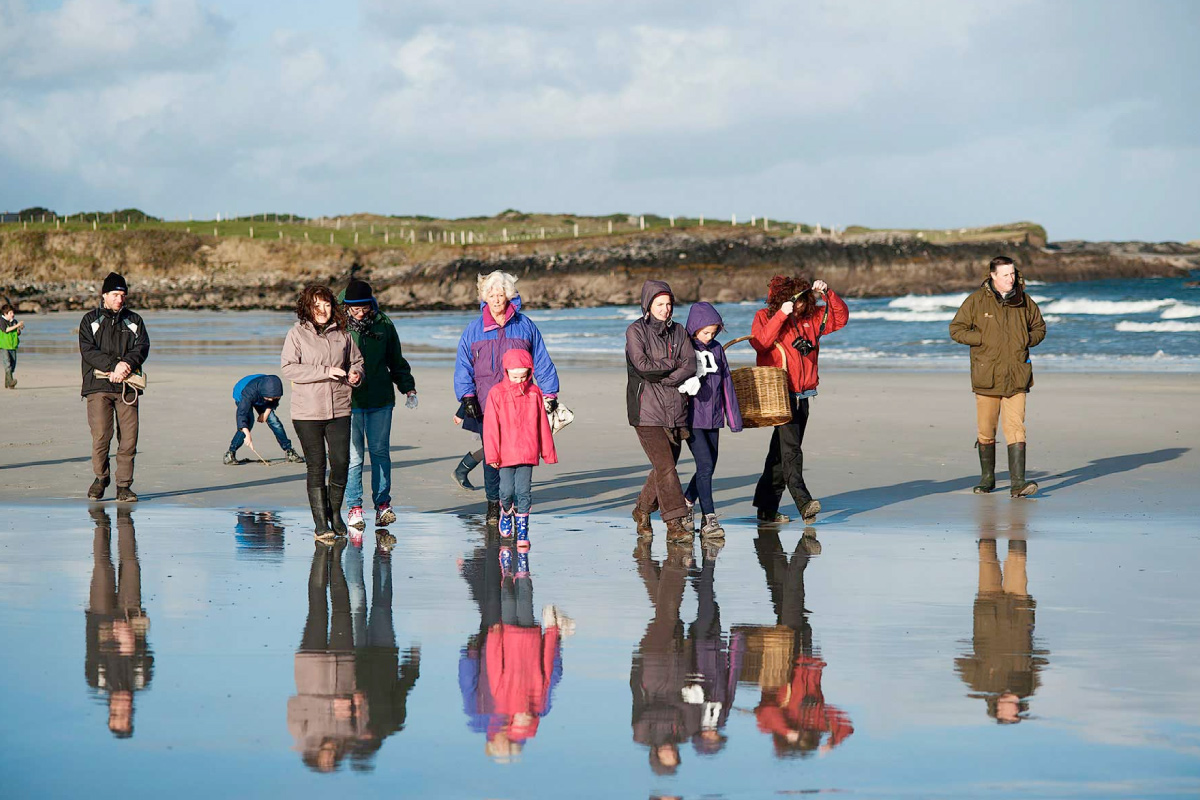 Children's cookery workshops with John O'Toole & Marguriette Heanue of Kylemore Abbey will inspire young, budding chefs of the future and pass on key cookery skills to the next generation. Kids will learn first-hand from the very best in the business, with the workshops focusing on the theme -'Get your Vitamin Sea'.
The Agriaware Pet Farm will also be on site while the Aquaculture Remote Classroom will captivate young people's imagination and offer a unique insight into aquaculture.
Rousing, toe-tapping sean-nós workshops will feature throughout the festival. The opening night concert will include an original play 'The Blow In' composed by local man and award- winning director Tristan Heanue. His prestigious credits include 'Best Short Film' & 'Best First Time Director' at the 2015 Sky Road Film Festival for his film 'Today'.
Visitors will enjoy a string of invigorating outdoor events such as the Dawn Walk and the Mussel Fest 5k run in addition to beekeeping, sea-foraging and fun competitions for all ages.
Connemara Mussel Festival will take place from the 3rd-5th May 2019 in Tullycross, Renvyle, Co. Galway. Further information about the event can be found at the official website www.connemaramusselfestival.com.