As part of the annual national Culture Night celebration, Ealaín na Gaeltachta are supporting over 20 events throughout the Gaeltacht and online this September 18th.
Also for the first year, Ealaín na Gaeltachta have partnered with TG4 and Molscéal to celebrate Gaeltacht artists through a new film - Tearmann (to be broadcast 18th September 20:00 on TG4) and an online series with Molscéal meeting artists from Gaeltacht regions all around Ireland.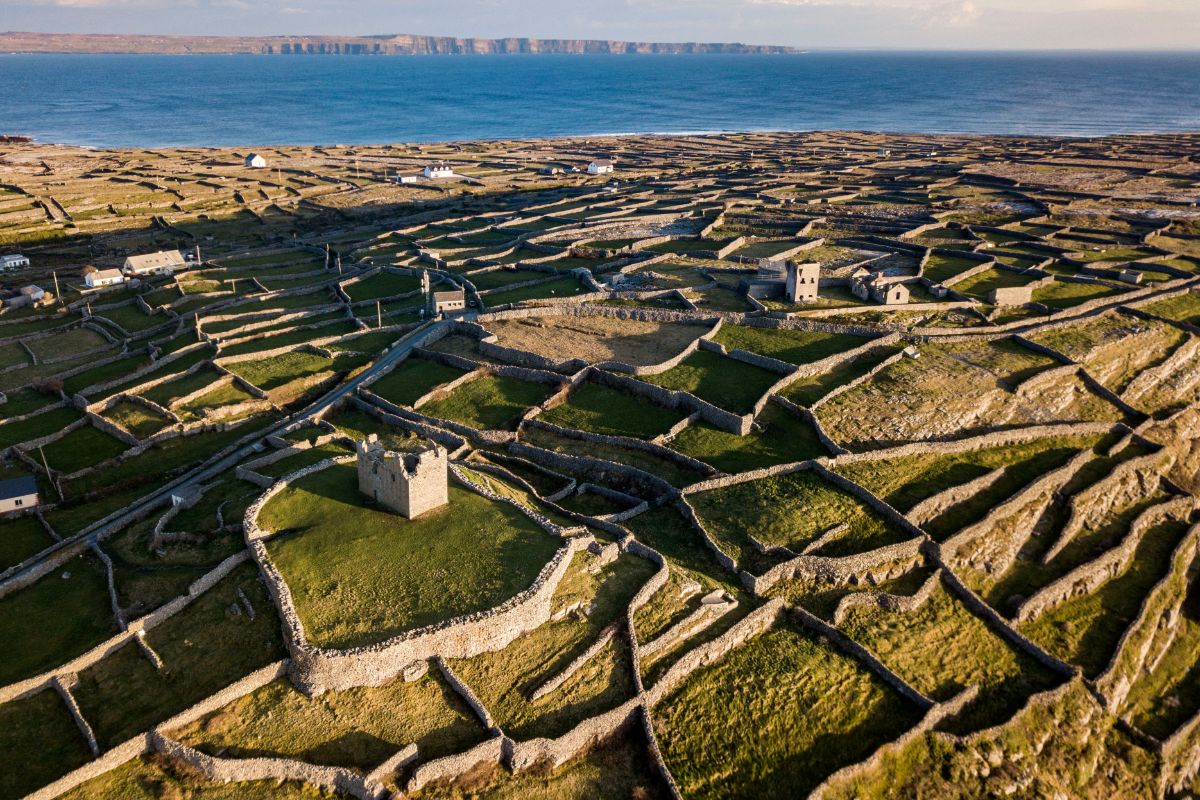 Pól Ó Ceannabháin, a sean-nós singer from Conamara, is this year's Culture Night ambassador for An Ghaeltacht. On Culture Night he'll be hosting an oíche airneáil by the fireside in his home with his family. The event will be streamed from Ealaín na Gaeltachta's Facebook and YouTube page. Speaking abou his role, Pól said; "I'm very proud and honoured to be asked to be the ambassador for Culture Night 2020. I feel that this gives me an opportunity to share the sean-nós style of singing with the wider world and demonstrate that the Irish language lives on in these songs. The Irish language has been under pressure, like a boat sailing on the sea, trying to navigate the choppy waters. Everyone who uses the Irish language is giving wind to the sails of that boat and the language is propelled to the next generation and lives on."
Due to current restriction, a lot of this year's Culture Night events will be streamed online. Highlights include Tonn-Fuaime, a multi-part project curated by artist Áine Ní Chíobháin in Dingle, which will feature Amhrán Dóchais a song of hope with Muireann Nic Amhlaoibh, Emma Ní Fhíoruisce and friends, an art film showing the visual artists at work goes live online a few days after Culture Night, as well as a pop-up shop, gallery and a wall mural in Dingle.
In Gaoth Dobhair, an online video will showcase the brilliant work of artists Andrew Duggan, Cathal Mac Fhionnghaile and Sarah Lewtas at an Gailearaí. In Ráth Chairn local artists will join for a musical celebration. Events will take place in Gaeltacht communities all over Ireland from Inis Oírr to Oileán Acla and from Gaeltacht na Mí to Gaeltacht na Rinne and further afield.
Micheál Ó Fearraigh, Feidhmeannach Forbartha Ealaíne, Údarás na Gaeltachta said "In celebrating the cultural and artistic richness of the Gaeltacht we are enlightened by the vitality of the arts in presenting the image and identity of the Gaeltacht both nationally and internationally. We invite the public to participate in and be proud of the high-quality art continuously being produced by Gaeltacht artists."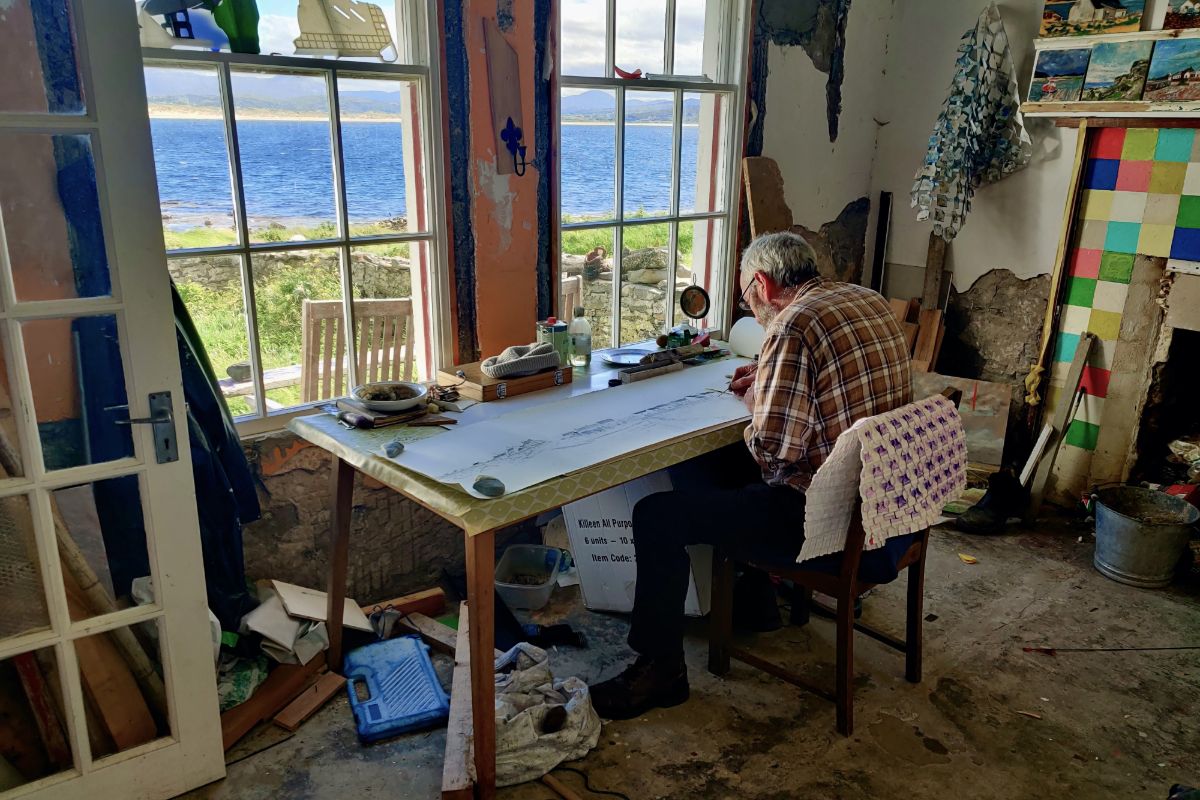 For a full list of online and offline events check out Ealaín.ie