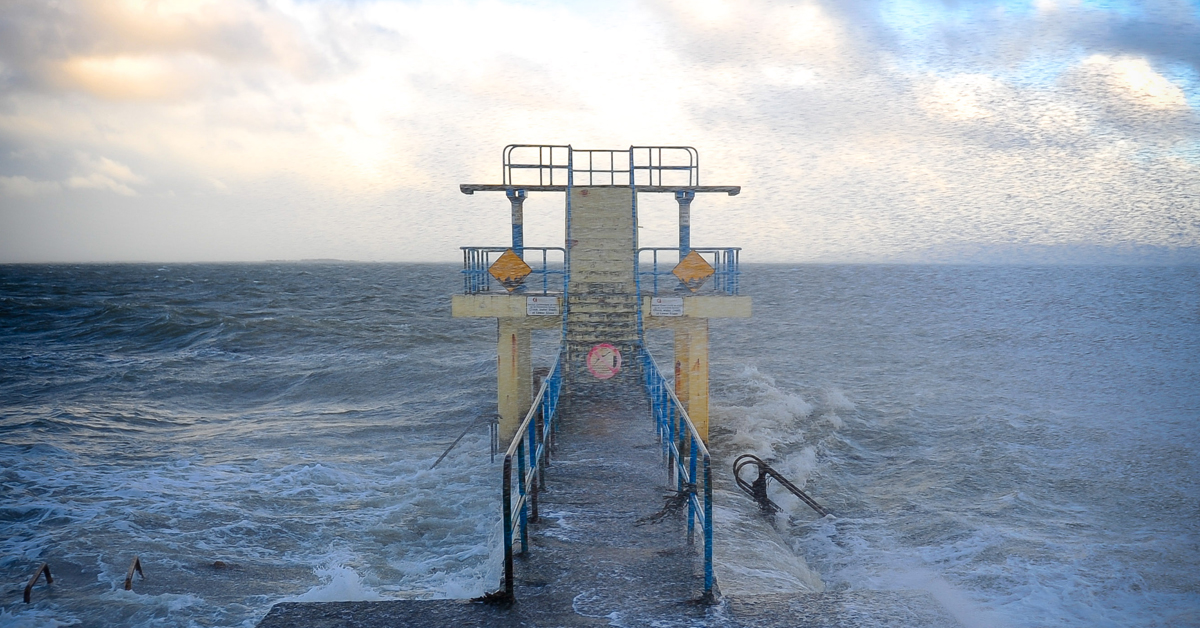 Comedians sea swim for COPE Galway
A good dose of vitamin sea
On Saturday 26th October, some well-known faces from this year's Comedy Carnival will be taking the plunge for COPE Galway. From 12 noon, the brave souls from this year's festival will be jumping off Blackrock diving tower to help raise awareness and much-needed funds for this local organisation. The legendary late-night host, Karl Spain will be all hands on deck with live commentary throughout the whole event.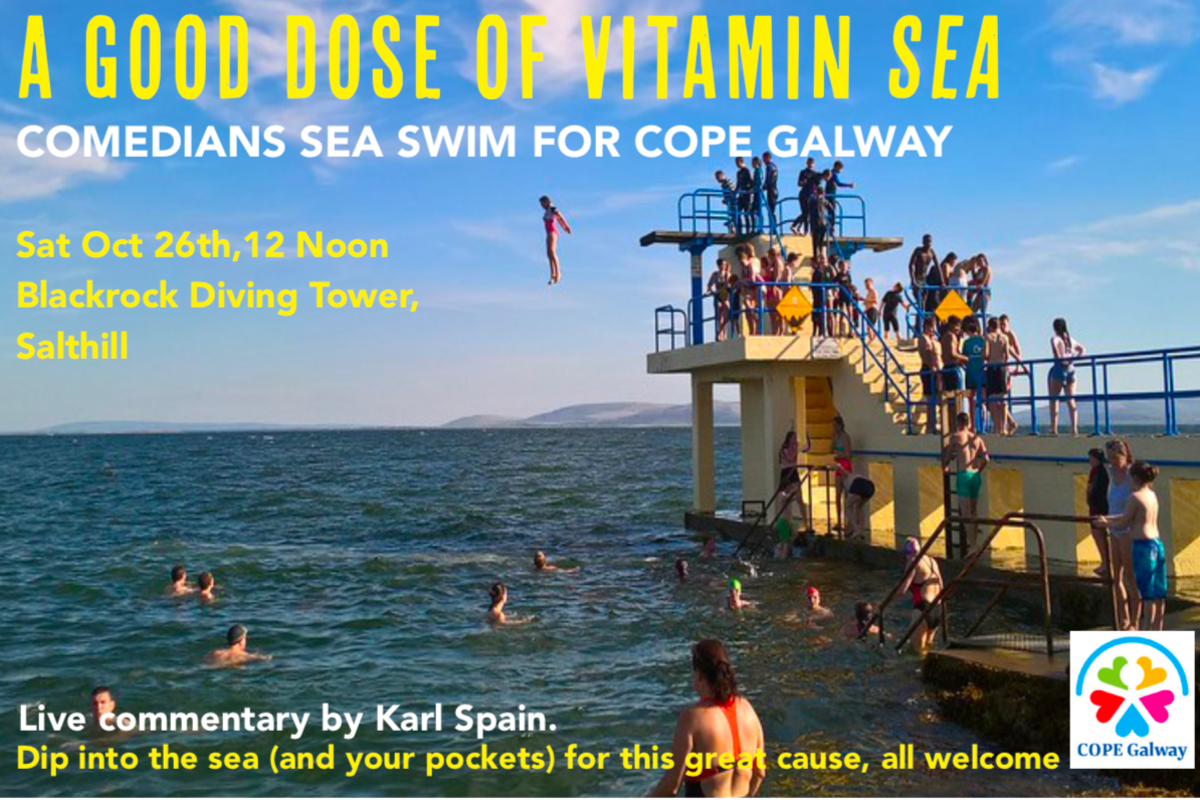 All participants are welcome to join in on the fun.

Dip in the sea (and your pockets) and help support a fantastic local organisation.

COPE Galway provides support services and advocates for some of the most vulnerable men, women and children in Galway. They offer to support to a wide collection of vulnerable people from homeless services, domestic abuse, senior support and beyond.

Every donation counts!And most importantly, all donations If you want to hear more about the Good Dose of Vitamin Sea, click here.