Life's too short to let special occasions go by uncelebrated! From birthdays to reunions and everything in between, make the day a memorable one by spending it in Galway. There's always a resounding sense of excitement around the city streets, so if you've got a milestone on the horizon you better make a break for Galway.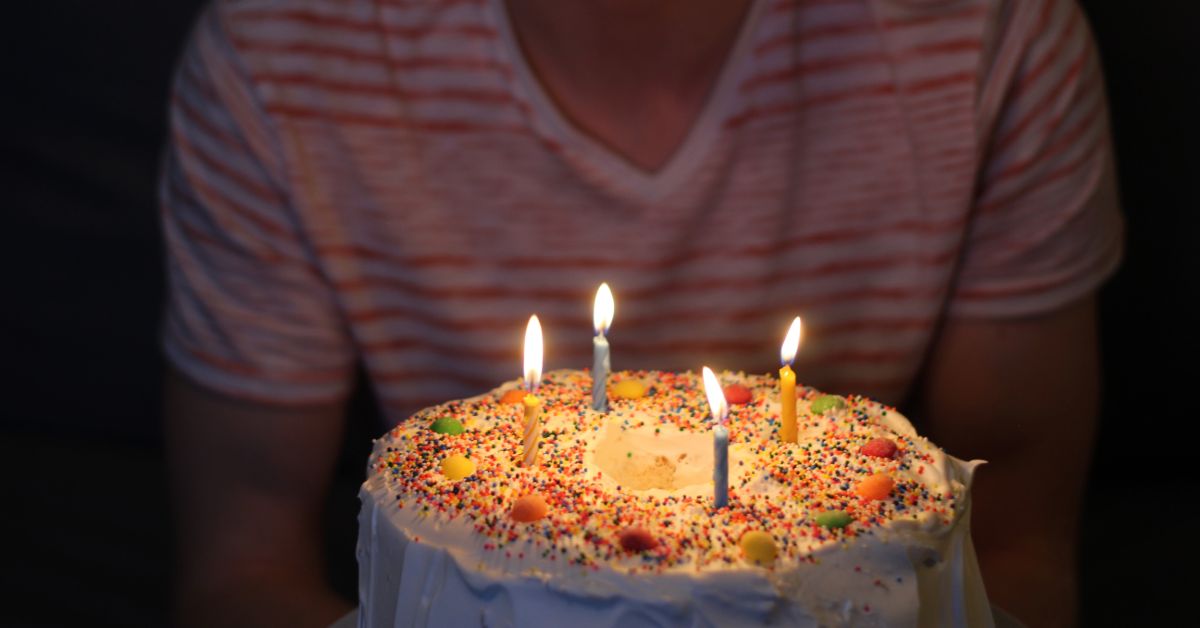 FOR A BIRTHDAY…
Whether you're eight or 80, you've got to celebrate your birthday in style… sure, you only get one a year! Dinner and drinks are an essential element of any good shindig, and you already know there'll be a rousing rendition of Happy Birthday to finish the night off. If it's a family affair, Osteria Italiana da Simone will have something for everyone and a fantastic environment to boot while McSwiggan's offers a stunning atmosphere that you'll associate with celebrations for ever more. If you're enjoying some celebrations with a group of mates, O'Connell's Bar ticks all the boxes. Pizza, pints, burgers, cocktails - what more could you want?
To make it one you won't forget in a hurry, make a splash at the watersport haven that is Rusheen Bay Windsurfing. From kayaking to stand up paddle boarding, you'll feel the burn tomorrow. Or is that just old age setting in? Less strenuous but just as exciting, Great Escape Rooms will have the whole group working as one towards a common goal - freedom. Up to the challenge? For the older folks, a leisurely stroll surrounded by the beauty of nature might suffice. HERE are some woodland walks in Galway.
FOR AN ANNIVERSARY…
From your first year together to your golden wedding anniversary, every milestone deserves to be celebrated in style. For an intimate Spanish dining experience, huddle together at a table in Cava Bodega and share plate after plate of incredible tapas, rounding the night off with some churros. If it's craft beer and unreal grub you're after, an evening soaking up the laid back world of Bierhaus should do the trick, and if you want something a little sweeter, whisk yourself away to Java's Creperie for some decadent deliciousness.
Perhaps a nostalgic nod to your first date, a trip to the cinema never disappoints and Pálás make it that little more exciting with their regular screenings of classics alongside new releases. Share a large popcorn, for old times' sake! To really go all out, you've got to treat yourselves to a luxurious spa experience. Spirit One Spa is a great option for top notch massages and a range of indulgent treatments. Sure look, if all else fails, an ice cream cone from The Creamery and a stroll along the Salthill Prom will be the perfect end to the perfect night.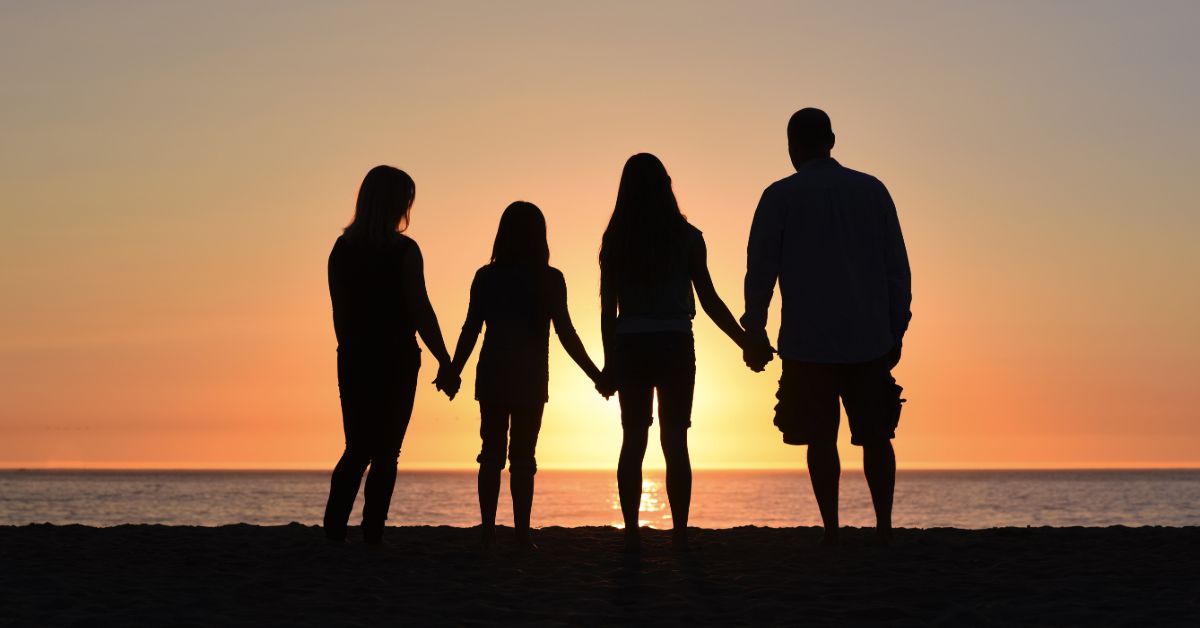 FOR A FAMILY REUNION…
Over the past few months, it's been next to impossible to get the whole family together and it's about time you had a little reunion. Since special shindigs require special surroundings, there are plenty of spots that'll cater to your group and leave everyone with a happy head - even your fussy cousins! The Skeff is a seriously popular party venue and between the location, food and drink you'll be well taken care of. Likewise, good times are guaranteed in McGettigan's. The food's fantastic and the cocktails will be flowing so you can rest assured that the whole family will be in high spirits. Alternatively, Dillisk on the Docks are experts in combining innovation with tradition in both their tantalising food and creative drinks selection so the family - young and old - will be quite content.
When it comes to reunions, it's always best to choose an activity that'll keep every generation happy, and Brigit's Garden will do just that. The little ones can content themselves between the natural playground and fairy village while the grownups spend their afternoon unwinding in The Garden Café, browsing through The Gift Shop and catching up with their nearest and dearest. Galway's also got Karting, Horse Riding and Axe Throwing facilities for the families that was their reunion with a side of excitement.
Book your Trip to Galway now and SAVE with these special offers and package deals....CLICK HERE.
Published on Updated on