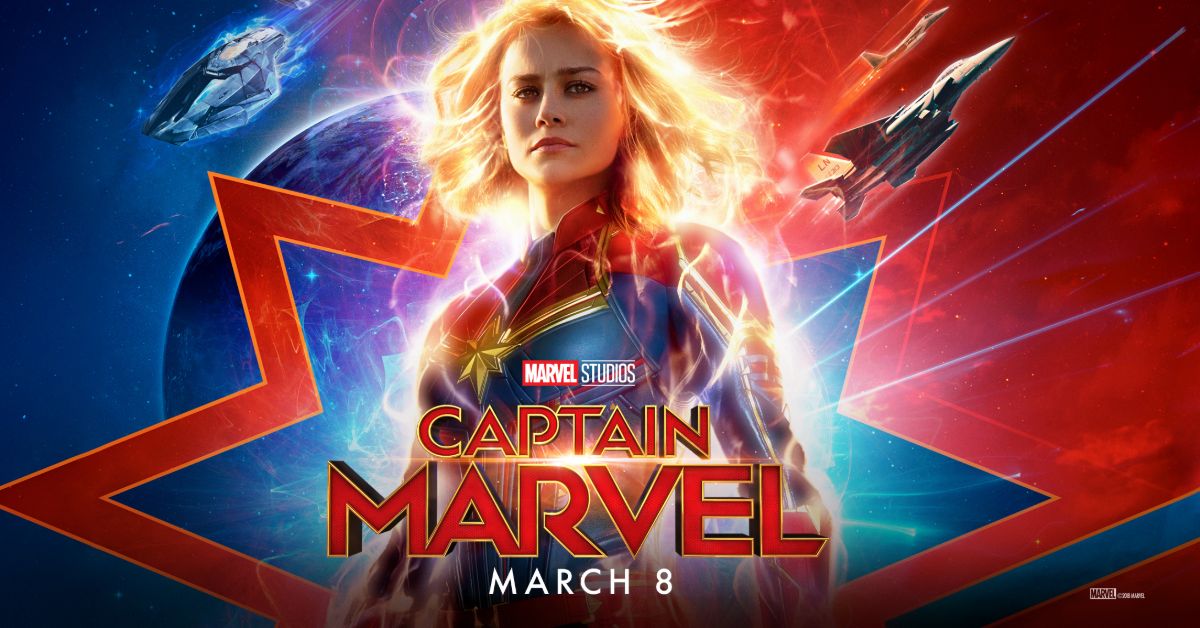 Captain Marvel at the Eye!
Attention all marvel lovers. Get the popcorn at the ready, cause the Eye Cinema in Wellpark is gearing up for the highly anticipated Captain Marvel 12A in 2D & 3D.
Captain Marvel sees Brie Larson join the ranks of Marvel heroes, alongside a cast that includes Samuel L. Jackson, Jude Law and Ben Mendelsohn, will screen at the Eye Cinema from a minute past midnight on Friday 8th (Thursday night going into Friday morning) with more shows throughout Friday 8th through to Thursday 14th.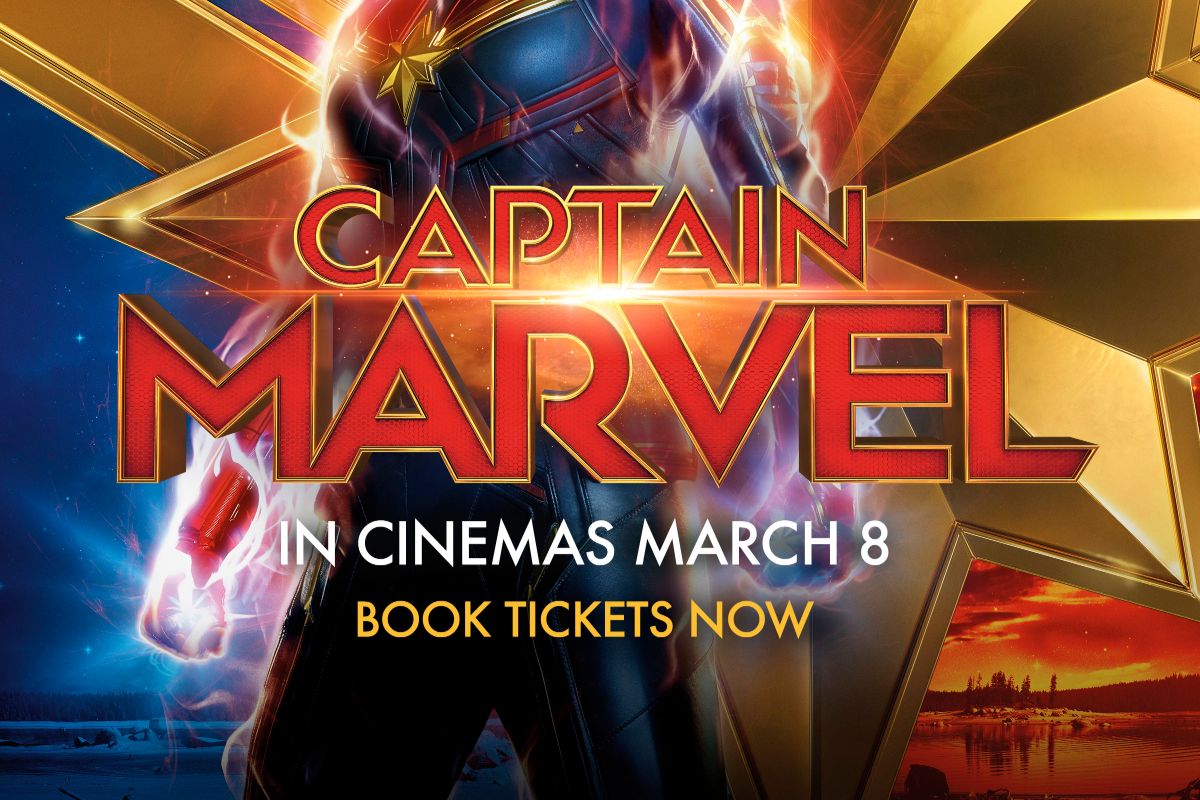 Taking us back to the 1990s, 'Captain Marvel' follows Carol Danvers as she becomes one of the universe's most powerful heroes, and fights to protect Earth from an interstellar war.

Early booking and arrival is strongly advised for this movie which promises to be one of the biggest blockbusters of 2019.

For further information regarding bookings click here or call 091 78 00 78.