Nothing compares to the clink of ice cubes, the heavenly flavours and smooth texture of a proper drink. Best enjoyed while chatting away with your nearest and dearest, there's no better feeling than sipping on delicious concoctions from your favourite local boozers on a lazy afternoon.

In order to save you the hassle of shaking up your own mixed drinks or the downright crime of sipping lukewarm cans, some seriously sound Galway businesses are offering drinks to go! Here's where to get your fix…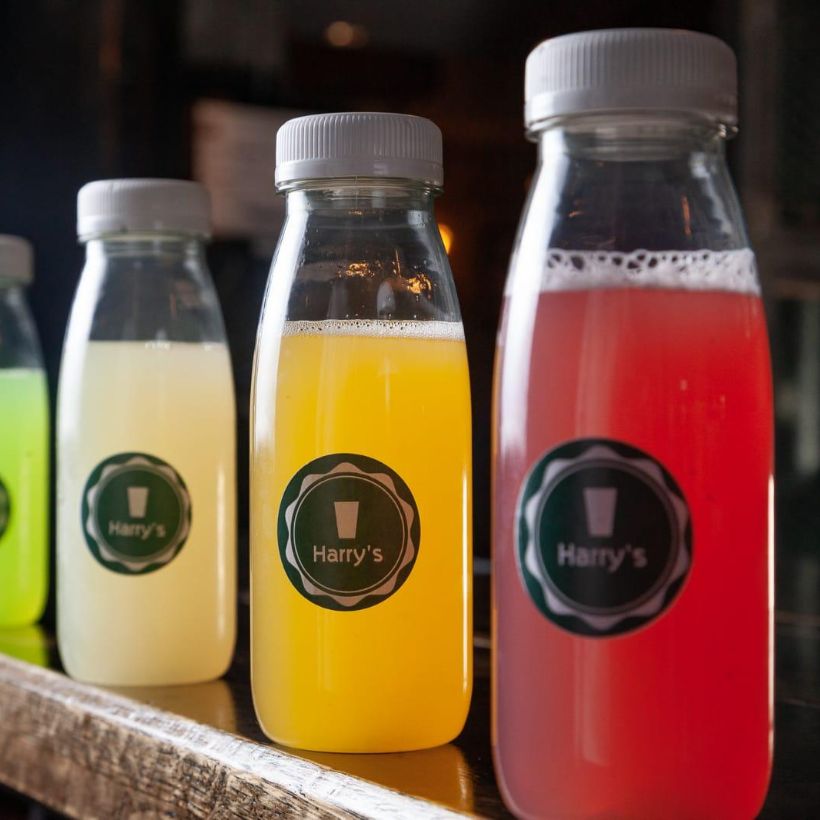 HARRY'S BAR
This beloved Bohermore boozer's cocktails offerings are up there with some of the best in town and now you can enjoy them in the comfort of your own home. In fact, their takeaway cocktails are so good they won a national award from Just Eat! Refreshing Frozen Daiquiris, classy Espresso Martinis and a selection of other cocktails are available to choose from and the incredibly tempting offer of 3 for €20 makes them impossible to resist. A Pornstar Martini anyone?
Order through WhatsApp or call 085 862 1840 // MORE HERE
TARTARE CAFÉ & WINE BAR
Rich, earthy scents of organic wines flood the senses at the stylish wine bar at Tartare. The natural wines contain organic and fruity tones that perfectly compliment their Wild Atlantic Oysters and Fresh Sourdough loaves. Whether you have a preference for red or white, be sure to get their recommendations and try their in-house favourites.
Order in-store open Saturdays 12pm-5pm // MORE HERE
THE BLUE GOAT HOPSHOP
Anyone familiar to the Westend's popular The Blue Note bar is no stranger to the exciting flavours and aromas of their craft brews. Now, with their vast selection of vinos and cold cans of full-bodied beers you can bring all those delicious boozy drinks home with you. From their tap to your fridge, a Growler of draught beer is the closest you can get to enjoying a freshly-poured pint at home.
Order through their website for collection // MORE HERE
THE UNIVERSAL
Fine wines can always be found at this trendy gastropub. Their bottles of ruby red wines are elegant and refined on the palate with bursts of freshness. The zingy white wines pack tons of timeless crisp tones that add a touch of class to all dishes. They also have a selection of their beers ready for takeaway, so you can enjoy all that delicious booze at home with one of their mouth-watering, takeaway gourmet sambos.

Order in-store Wed-Sat, 12pm-5pm // MORE HERE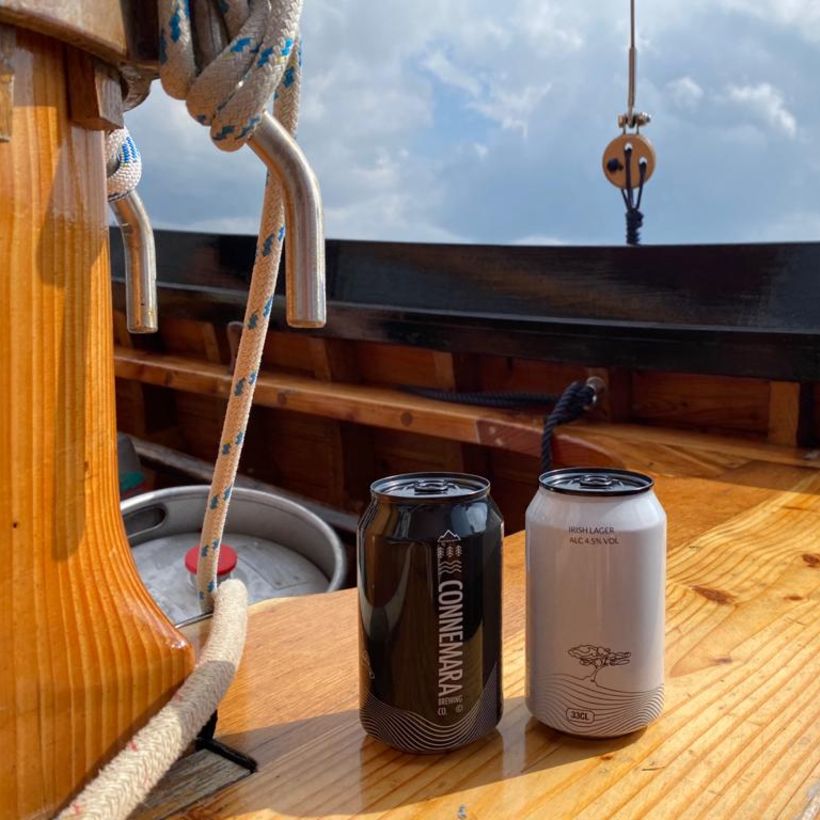 CONNEMARA BREWERY CO.
You can now enjoy all the sweetness of Connemara's landscape delivered straight to your door! Using natural ingredients, their ales and lagers contain a pleasant spiciness and floral bitterness which is ideal for those late evenings spent curled up at home. These satisfyingly smooth beers are easy to order and even easier to drink.
Order through their website // MORE HERE
MCCAMBRIDGES OF GALWAY
This famous Galway store's off-license is a reliable option for when you run out of boozy drinks at home. Their well-stocked fridge hosts a large selection of bottled and canned beers from local and national breweries including the Galway Hooker range. They also proudly boast a huge array of wines from all over the world that is sure to satisfy the palates of all wine connoisseurs. If wine isn't for you, McCambridges specialises in Irish Whiskey and offers a large collection of whiskey from home and from abroad.
Order in-store or by calling 091 562259  // MORE HERE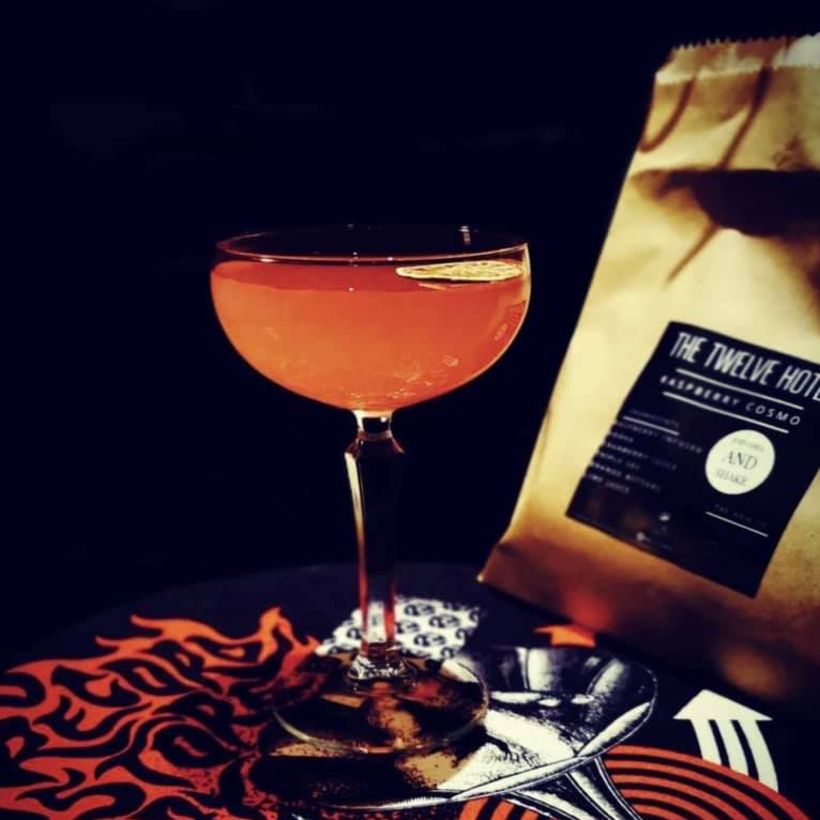 THE TWELVE HOTEL
Offering a specially curated cocktail menu available from their drive-through, The Twelve's Brown Bag Cocktails were an instant hit. From Espresso Martinis to Whiskey Sours, you can get all your favourite cocktail creations for two. They've even got a selection of wine and in-house brews available on draught in a jar for the beer lovers.
Order by calling 091 597 012 // MORE HERE
Published on Updated on