Here's something to lift your spirits and get you out of the midweek slump! Prepare to be entertained...
The team at Galway Summer Garden are keeping Summer alive and they have put together an amazing line-up of entertainment for you this weekend! Kicking off on Thursday evening (3rd of September) the blues-rock veterans, Atlantic Rhythm Section, will be ready and waiting to get you rocking out from your tent! This is set to be an incredible show as they will be joined by loads of Galway music legends in the shape of guest performances from Tracy Bruen, Gerry Hanberry and Tony Kelly. You do not want to miss this! Book your tickets HERE.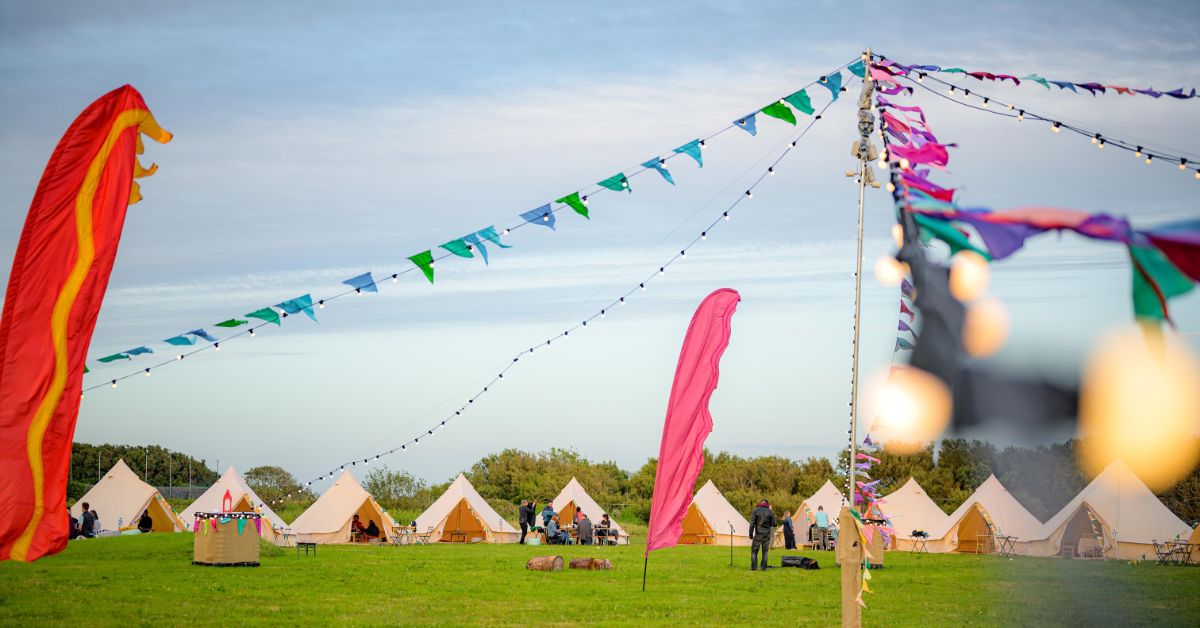 Then on Friday night, the legendary Clandestinos will get you dancing and bopping. The Grand Stretch House Band will be back by popular demand on Saturday evening, playing away under the Grand Stretch Tent! Then on Sunday you've got the unmissable John Conneely Inc to wrap up the weekend in true Galway style, with big band sounds, swing and blues songs that will get you moving. As their legendary Róisín Dubh home is still closed due to Covid-19, Galway Summer Garden in Salthill provides the perfect location for an iconic Galway band to rock the night away. Get tickets for all these awesome shows HERE.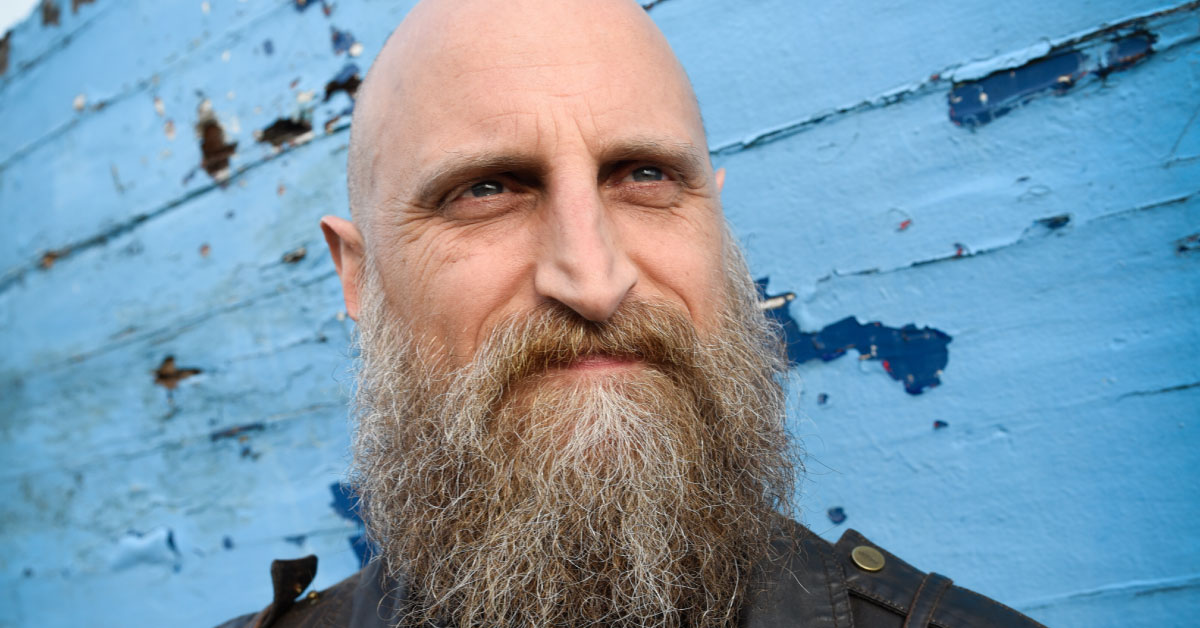 Galway Summer Garden is a fabulous new project which sees a green space in Salthill transformed into a lush, vibrant festival garden, perfect for catching up with friends or having small family parties. This colourful entertainment hub will consist of luxury bell tents that can be booked out for an entire evening for groups of up to 6, allowing for safe, socially distanced, yet relaxed get-togethers. If you're missing those festival vibes and want to get the gang back together, head over to their website or call 091 394396 to book your place for this weekend!
Galway Summer Garden have got so much planned for the rest of the Summer, including a small festival and musicals. So follow them on Facebook to keep up to date with all that's going on.