It is a May Bank Holiday like none before, but we're still in the mood to party
Here's our guide to having the best party possible from the safety of your own home. We've sorted the 3 Essential Ts for a good party: Tunes, Tipples and Tasties. Now get all your friends on a Zoom call and get the party started...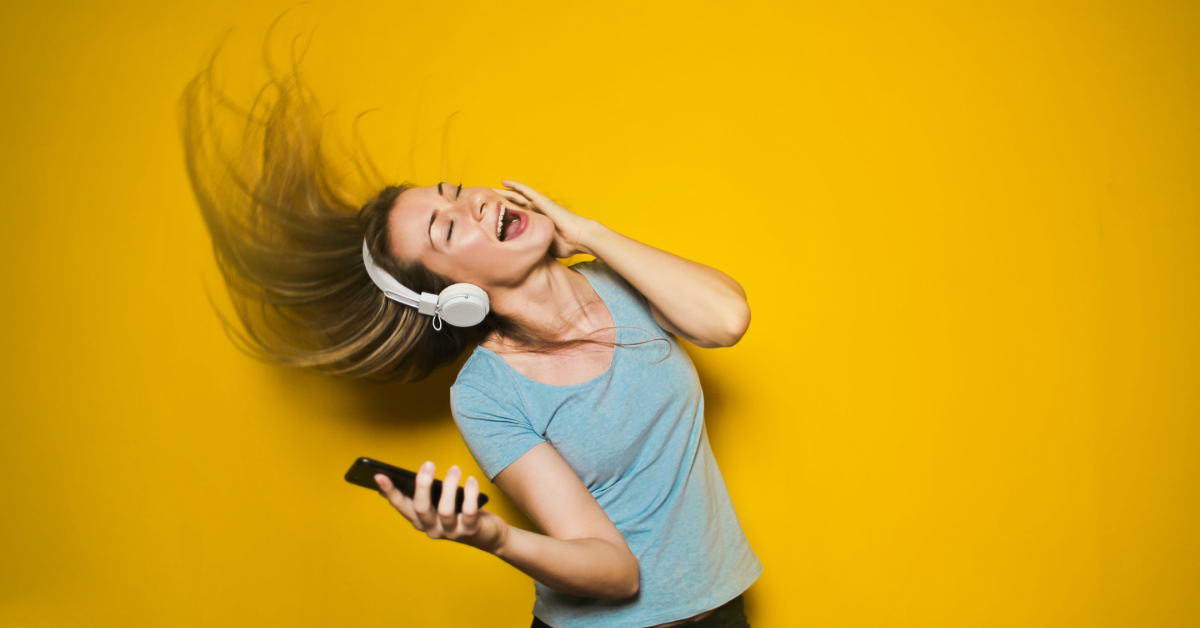 The Tunes
Every house party (even a solo house party) needs banging tunes. So, we've put together the ultimate Stay Home Party Playlist for you to stick on and turn up loud. It's got everything from hair-tossing, sing-out-loud pop belters to head-banging dance anthems and old-school retro songs. We've also put together a shmoozy, romantic Stay Home Date Night Playlist if you feel like having a nice night-in with your partner (warning, it gets pretty cheesy!). The most important thing is to dance and have fun, whether it's rock-out or slow-dance.
Party Playlist HERE // Date Night Playlist HERE
The Tipples
No Solo Social Gathering is complete without a few delectable tipples to loosen you up for the dancing and whet your appetite for some of the delicious takeaway to come. Have you got a grape big interest in wines? Well head down to Woodberry Wines to find a bottle from your next favourite vineyard. They have an incredible selection of wines and they even do delivery! If you're a craft-beer connoisseur or a lover of Irish spirits then McCambridge's is the spot for you. You can shop in-store or even order online where they have a selection of drinks and delicious food for contactless delivery or collection. We highly recommend Micil Distillery, for any Gin & Tonic lovers out there....

The Tasties
After a dance and a few drinks, there's only one thing you will be craving: Tasty grub!! Luckily, there are plenty of Galway eateries that are still cooking up a storm and serving food for delivery or takeaway. A proper party needs a proper chippy, so you can order a curry chip and a bag of onion rings from Vinnie's Takeaway. Or if there are a few of you self-isolating within the same household, give Mizzoni's a call and they will deliver a pizza that is massive in both size and flavour, to satisfy everybody's munchies. Or why not go the whole hog and give Harry's Bar a shout, where you can order burgers, chips, sides and even a few cocktails (collection only!). Find a full list of the Galway restaurants offering takeaway and collection services HERE.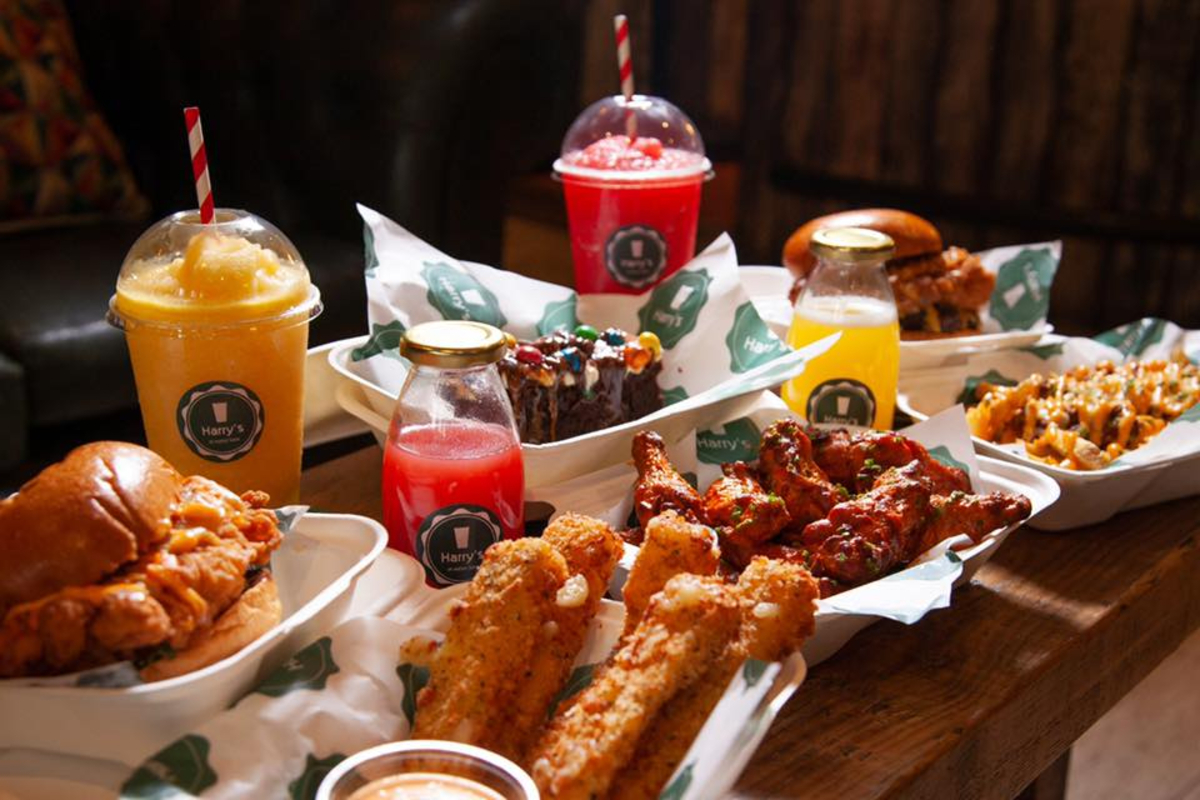 So there you have it, THE perfect Bank Holiday Weekend Bash to enjoy while in lockdown. The great thing is you can do it any day you want and enjoy all of life's finer things while wearing pyjamas, so it's win-win!
Feature Photo by Jason Leung on Unsplash
Content Photo by bruce mars on Unsplash
Published on Updated on