An exciting new food business came to Galway last week! Bangin' Food Group have announced the launch of their new delivery lunch service for office workers in Galway City.
The group have ambitious plans to offer a unique lunch offering that is using the best local ingredients. They will be operating during lunchtime hours, 12pm – 2pm, Monday to Friday delivering directly to your workplace, as well as also having a collection option from their shop front at 15 St Augustine Street.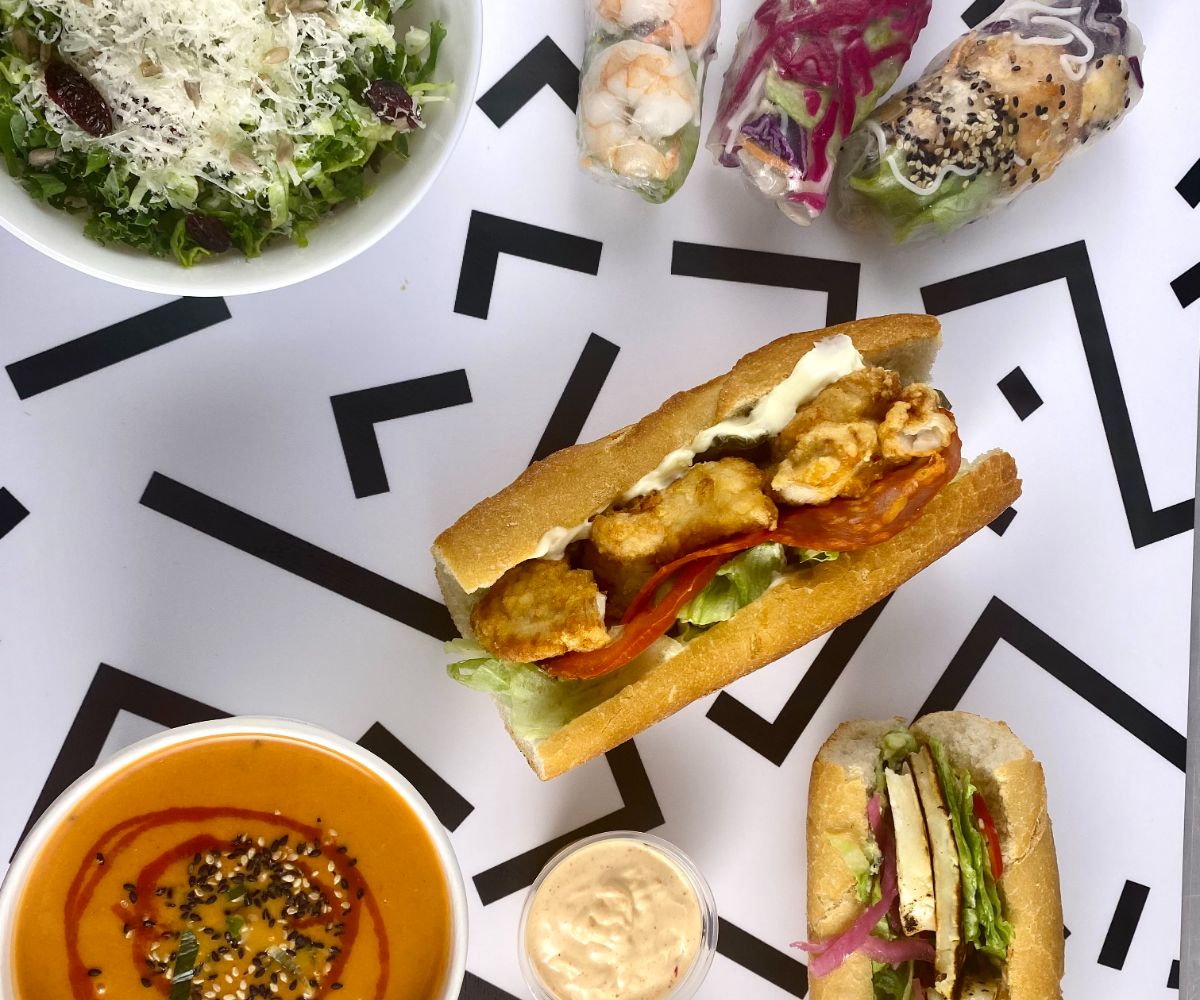 The manager of Bangin Food Group, Evan O'Ceallaigh, is excited for the launch; "I have been really influenced by a direct to consumer business model that I saw in London and New York, which I wanted to bring to Galway. We have created what we believe is a really top quality lunch offering using great ingredients but we are also committed to offering good value for money, which really is not easy in these times of inflation and high food costs but we are going to do our very best to offer an affordably priced lunch."
"We wanted to bring something more than the usual sandwich offering and something a bit new to Galway so we went with a Vietnamese inspired menu which consists of Bahn Mi sandwiches, fragrant crunchy salads, spicy soup that changes daily, fresh Vietnamese spring rolls and a small selection of fresh juices and smoothies also. Using the finest of ingredients we can source locally and cooking everything from scratch in our commercial kitchen in the city."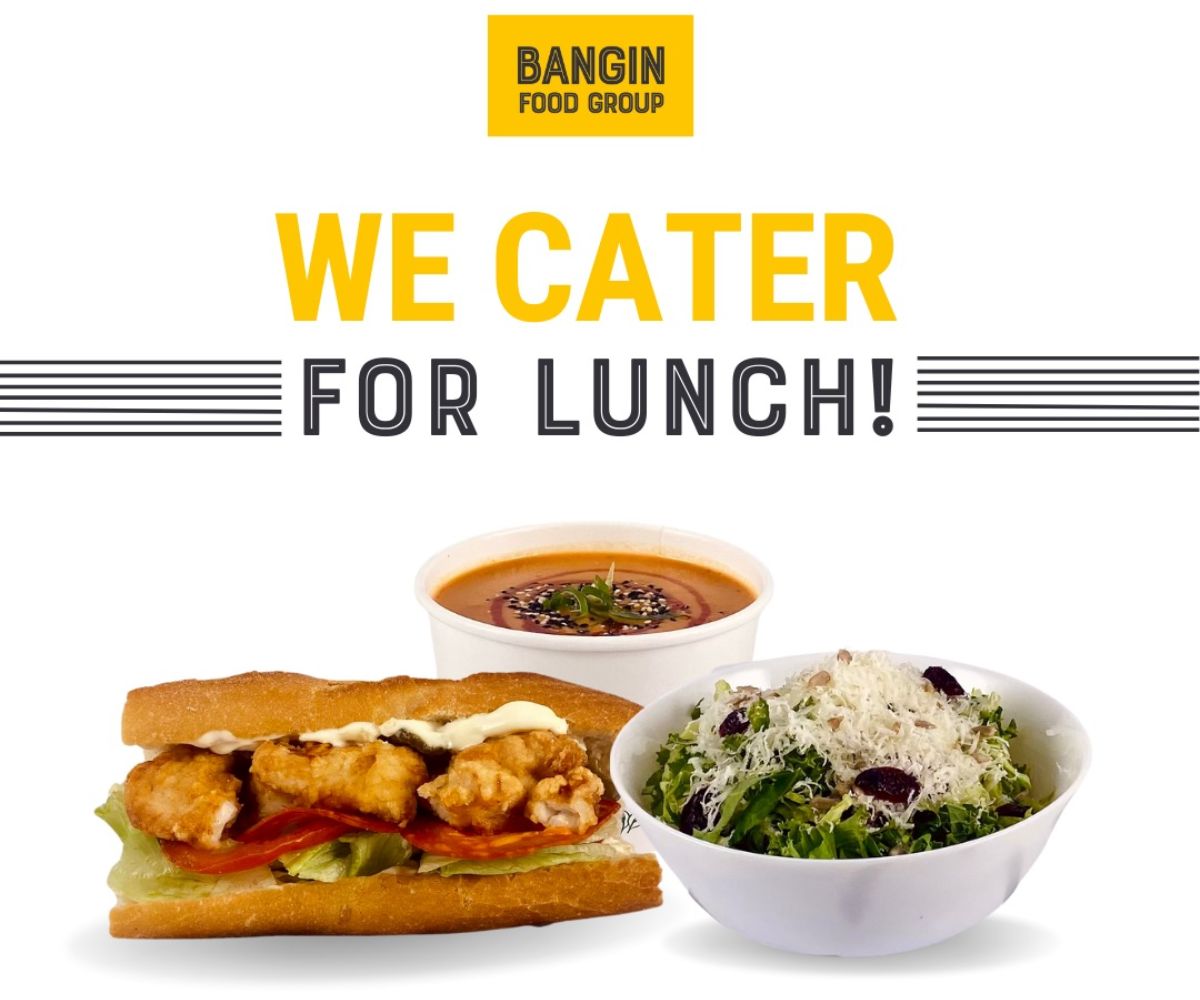 Workers in the city that want to avail of the service can order on the website; simply book a time slot, choose either delivery or collection options and then choose what they wish to order. Deliveries around the city will be cooked to order and delivered by rider on the 'Bangin Bike' at your chosen time so keep an eye out for that spinning through the city!
For more information or to place an order, visit www.banginfoodgroup.ie and follow along at @bangingfoodgroup on Facebook and Instagram. Check out the menu below to get a little taste.