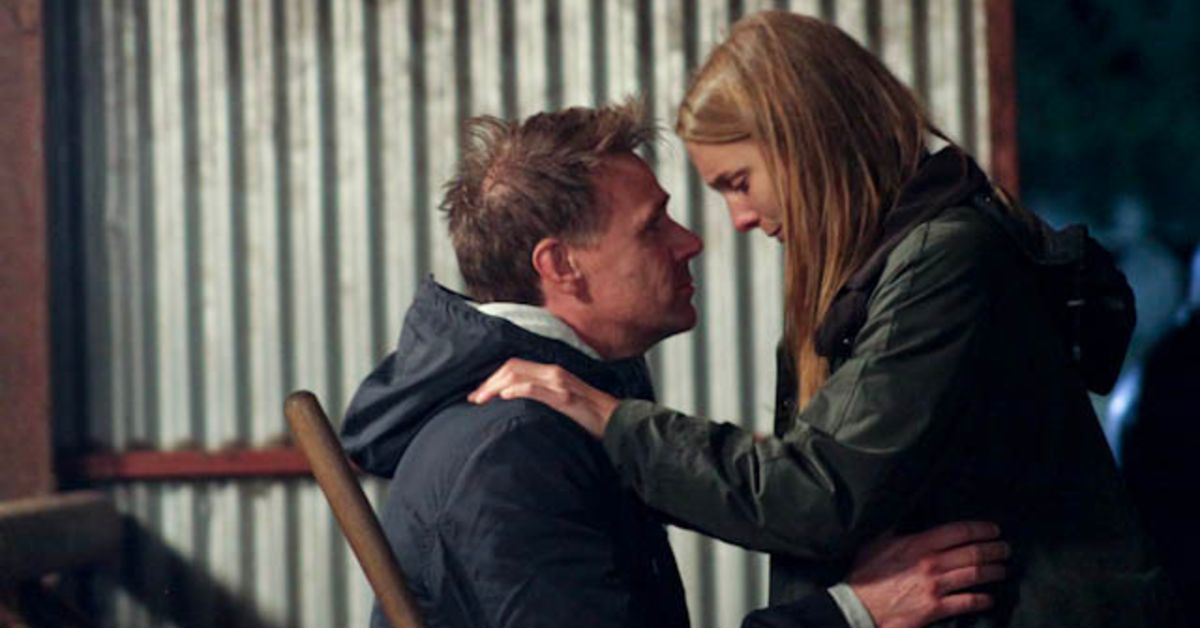 Babyjane Productions making it big Stateside
Galway based production company is getting its US premiere of their film Taking Stock
Award-winning film Taking Stock, will have its US premiere at the prestige's Newport Beach Festival. This Irish drama short film was written and directed by Siobhán McMahon and produced by Galway native Emma Owen from Galway based production company Babyjane Productions.
This ambitious project was funded by Kildare Short Grass Films; an initiative of Kildare County Council headed by Lucina Russell Arts Officer. Lucina brings together both professional and aspiring filmmakers in Kildare to create a film cultural legacy that will hopefully continue for many years to come.
Starring Kelly Gough, Michael O'Kelly and Rachel Lynch, the film tells the story of a farmer who battles through the aftermath of a cattle raid. It explores the effect this has on him and his family and how one copes in tough circumstances.
This story is not unique to Ireland. It happens all around the world. Thieves never think of the consequences their actions have on the farmer and their families.
The project has been challenging and an absolute pleasure collaborating with all the cast and crew involved. There has been huge enthusiasm from all, which shows the necessity for schemes like Short Grass Films to continue.
"We couldn't have done it without the support of all the cast, crew and the locals – they are the ones who deserve all the credit' says Emma Owen from Babyjane Productions. 'The significant grant-aid awarded from Kildare County Council was further enhanced by sponsorship fromCreans Restaurant Killculllen, Ashover Lodge Killcullen, Cine Electric Ardmore Studios and Element Post Production. We owe them our sincerest gratitude."
"We also want to thank our relentless crew who worked tirelessly throughout the project. We were extremely lucky to have IFTA winning Burschi Wojnar, award winning sound designer Paul Rowland and two-time Emmy nominated composer Joseph Conlan on our team."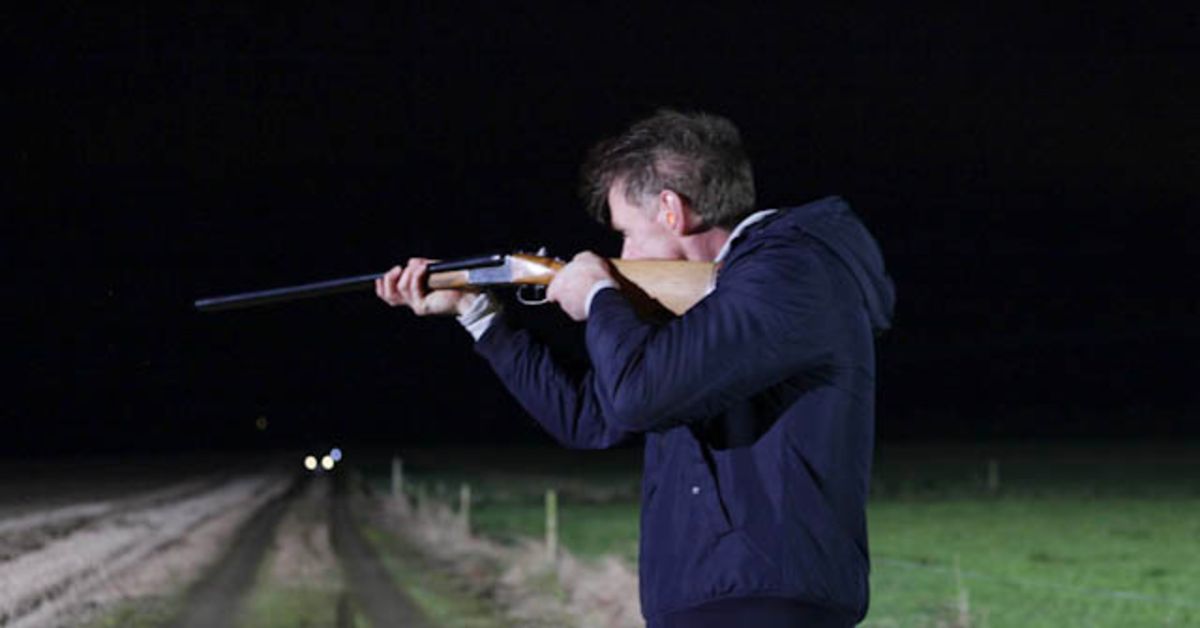 We are excited to see how the film performs on the festival circuit both nationally and internationally. It's a story that will resonate with all audiences throughout the world as it's a real human story.

Siobhán McMahon, director & writer, commented that 'It was a privilege to work with such an amazing cast and crew on Taking Stock and I am thrilled to be launching the film onto the festival circuit.'

Producer Emma Owen commented 'We are excited to take the next step with Taking Stock. Siobhan's stunning directorial is a beautiful, poignant and a searingly honest portrayal of marriage and human emotions in a difficult time.'