The 25th Baboró International Arts Festival for Children starts this Monday 4th October with a dazzling array of child-centred events, celebrating its quarter century with an extended festival from the 4th-17th October.
Here are just some of the highlights...
IN THE HEART OF GALWAY
Baboró will be at the heart of Galway city for the fortnight of the festival, with internationally recognised street artist Emmalene Blake creating a mural inspired by the insights and drawings of Galway children, shining a light on the right of EVERY child to enjoy and participate in a rich cultural life, available for all to see and enjoy at Quay Lane opposite the Spanish Arch.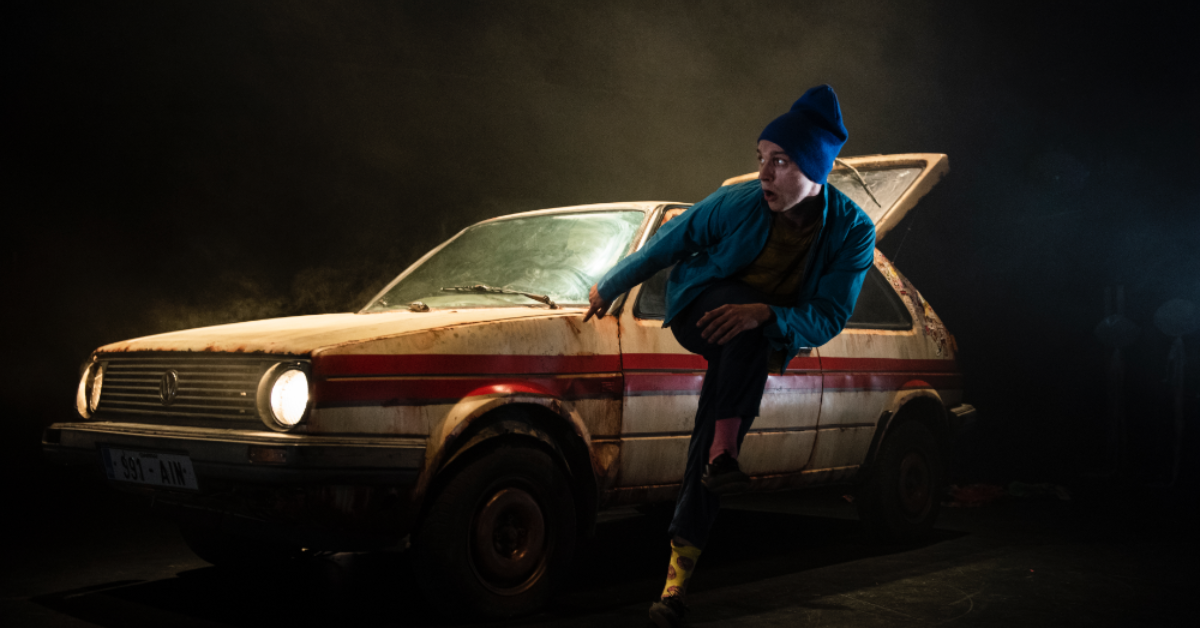 ON THE STAGE
For those looking to experience live theatre on stage again, Birdboy from acclaimed dance theatre company United Fall for audiences aged 8+ will be on at the Black Box Theatre. This kaleidoscopic show, performed by acclaimed dancer Kévin Coquelard, celebrates the power of imagination and offers a vision of hope and connection.
IN SCHOOL
The premiere of The Libravian from Galway theatre company Brú Theatre and their artistic director (and lifelong Baboró fan) James Riordan, will explore themes of courage and identity with Galway schools, celebrating books from Irish authors through big-hearted physical comedy. The Libravian will be a chance for school children to meet Lynn, book-reader & all-round story enthusiast, for a mighty mix of book cataloguing, big hair and some occasional, staff-approved laughing.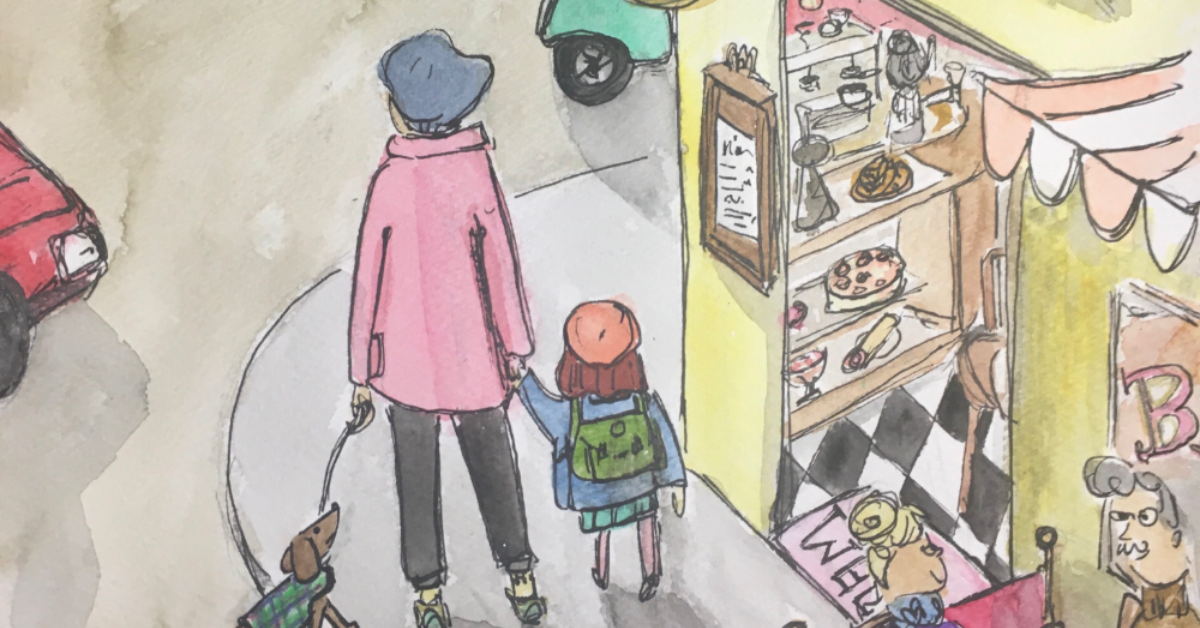 THINGS TO LOOK AT
For those wanting to feast their eyes, exhibitions will include the interactive and inspirational TADA! which has been curated by a panel of children and young people from across Ireland, in collaboration with artist Vanya Lambrecht Ward. Presented by
Kids' Own Publishing Partnership the exhibition is suitable for ages 4+ and can be found at Galway Arts Centre. Our Day Out, a series of paintings for children of all ages by Jennie O'Connell, following Moya and her friends and family as they explore their imaginary city through the seasons, will be on Engage Art Studios, Salthill. And lastly Viewpoints is a pioneering exhibition that explores the realm of art as a place for young people to develop and understand their rights. Seven world renowned Irish picture book artists - Fatti Burke, Peter Donnelly, Chris Judge, Roisín Hahessy, Chris Haughton, Mary Murphy, and Niamh Sharkey - were commissioned by the Glucksman to respond to different themes in the UN Convention on the Rights of the Child. The resulting prints will be displayed in the Cornstore Mall as well as being hung in classrooms in primary and secondary schools throughout County Galway.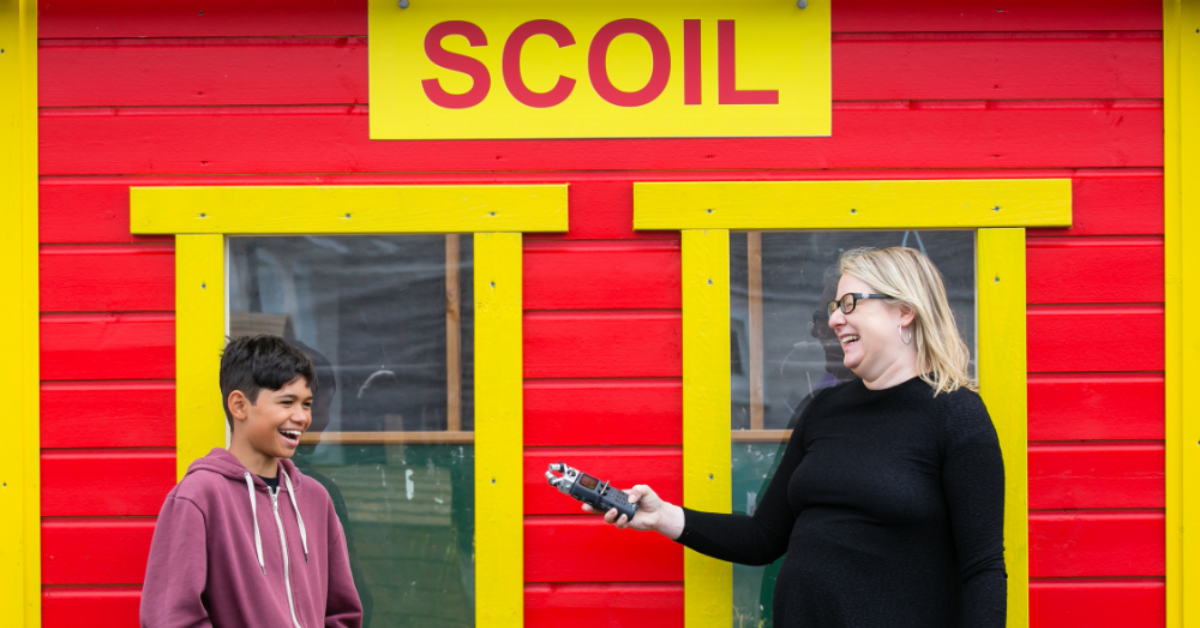 THINGS TO LISTEN TO
For those wanting to listen in, the festival is presenting three audio experiences for ages 7+. Don't Forget To Wash Your Hands is a cry that has been echoing in the ears of our children, and is the name that has been given to an entertaining and thought-provoking audio documentary from Baboró Artist in Residence Maisie Lee, which captures the thoughts, feelings and experiences of over 100 local children and young people during the Covid 19 Pandemic. Dare you venture into the Underworld? is the question posed to sisters Alex and Nicky by Moonfish Theatre in their audio journey Into the World Within. The whole family will get to enjoy this magical, musical world of enchanting adventure, as the sisters journey into the underworld through a pillow fort in their bedroom in a quest to save their Uncle Petey. Listeners in English, Irish and Polish can enjoy the Super Paua Stories/Scéalta Super Paua/Opowiadania Super Paua podcast, which began in April 2020 during the first lockdown, where Super Paua share stories of the best bear hugging techniques; impersonating a journalist to get to the Euros; and skipping school with your dog!
ONLINE
There will be a wealth of material available online for audiences near and far, at home and in school. Along with the audio events, highlights from the online programme will include Flying the Flag, a joyful dance theatre film celebrating children's right to the arts which has been created by local school children and artists; Mixed Up, a vibrant, interactive experience for kids exploring a mix of emotions and feelings through painting, music, and dance; and events for schools from the Abbey Theatre, Patricia Forde, Sarah Webb, Ashwin Chacko, Niall de Búrca and more.
ACCESS FOR ALL
The Wonder Project from Festival favourite Phillida Eves, a creative residency in an additional needs school, is just one of the latest initiatives from Baboró designed to ensure that art experiences are accessible to all children.
To ensure equality of access to the arts for all schools and children, the cost of participating in the festival is subsidised by Baboró with funding from the Arts Council of Ireland, Galway City Council. Baboró's 25th programme is kindly supported by Medtronic, the festival's loyal partner in sparking creativity in young minds through the Creative Connections programme for almost ten years. The festival would like to thank all their supporters this year, who continue to help to increase equal access to the arts for all children.
Discover the full programme and book your tickets here.