To say a lot has changed this year may be an understatement. But one thing that has remained consistent is the incredible programme of arts for children and families provided by Baboró.
Baboró International Arts Festival for Children is Ireland's flagship international arts festival devoted exclusively to children and families. This year they have adapted and pivoted remarkably to make the festival as accessible as possible, given the current predicament we find ourselves in. Their 2020 programme, which runs from October 5th-18th, is redefining how we interact with online and virtual events by making them as personal and interactive as possible.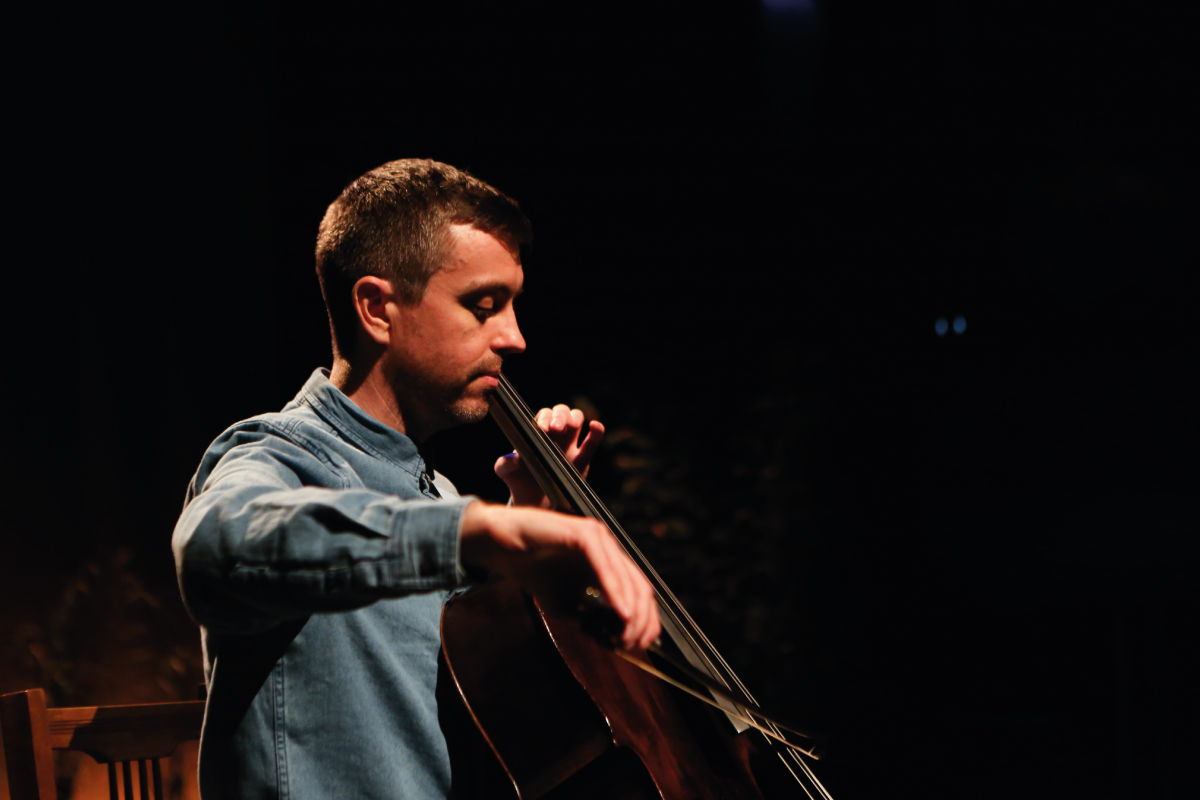 Photo by Jassy Earls
One such event is the fascinating A Piece Of You, a personal, live-streamed concert where musician Greg Sinclair will have a brief chat with your child and then turn their thoughts and feelings into their very own music score using colourful and expressive graphic notation. Greg will play this unique musical creation on his cello from his home in Edinburgh, in this unique piece all about your child. Your unique music file will be sent to you after the event and your score will follow by post, so that you can continue to enjoy the music in your own time. How cool is that?!
If your little one has been waiting with bated breath for their Hogwarts acceptance letter, Baboró's got a family event that will make the whole family's childhood dreams come true. Enrol in the Zoom University of Wonder & Imagination, where you'll get to interact with lively lectures, choose subjects to study, enter themed rooms and encounter all kinds of puzzles, unlocking your magical powers along the way. Or if you've got a young book worm in your life that has run out of books to read, The Book Clinic might be the right fit for them! The white coat clad book doctors will provide all the great recommendations after a quick chat all about what your kid is interested in.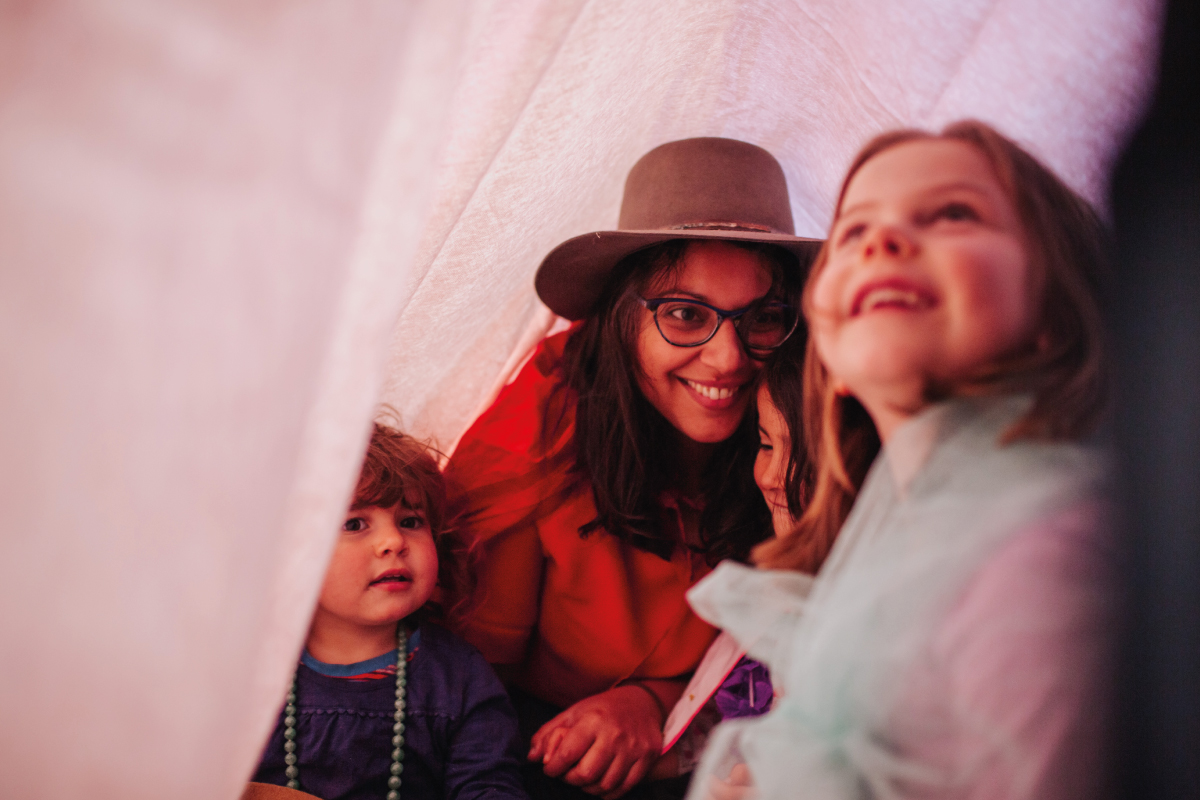 Photo by Lakshal Perera
Another stand out event is Mountain Goat Mountain, which is an online audio-led theatre experience that the whole family will just love. During the unique experience, both adults and children will step into a space of creative connection through play and imagination for fifty minutes at a time that suits you. Taking you on a theatrical journey from the ordinary right through to the hidden treasures within, you'll get the opportunity to explore tunnels, lava pits and underwater caves without even leaving your home. Sounds pretty good, doesn't it?
Baboró International Arts Festival for Children is more than just online and virtual events. They're also running beautiful art exhibitions and in-person shows that will comply with all social distancing guidelines. Check out the full programme of events HERE.
Feature Image by Mark Stedman/Photocall Ireland