It is a quarter of a century since Baboró, Ireland's International Arts Festival for Children, was founded and began flying the flag for brilliant child-focused arts experiences. This unique new festival had at its heart a vision of access to the arts for all children, inspired by the UN Convention on the Rights of The Child.
25 years on, from its base in Galway, Baboró has earned a global reputation and presented thousands of events to hundreds of thousands of children from tots to teens, together with their families, schools and communities, in theatres and on the streets of Galway, and online around the world. Showcasing the very best of child-centered art from home and abroad, the festival has presented joyful, hilarious, comforting and thought-provoking work to its audiences – and demonstrated a crusading passion for events which allow children to express themselves as active participants and co-creators. At the same time, the festival has supported Irish artists who produce work for younger audiences and formed new links between Ireland and an international network of artists and creators.
The 2021 festival programme will be announced at the end of August and will be a special celebration of children's voices with aligned productions, commissions and residencies.
Literally flying the flag will be artists in residence, Judith Higgins and Miquel Barceló, who will team up with children from across Galway to present an outdoor filmed performance entitled Flying The Flag which celebrates freedom of expression and represents the UN Convention on the Rights of the Child. An advisory panel of children is being formed by another artist in residence, Maisie Lee, as part of a Baboró initiative to ensure the presence of children's voices throughout the festival and organisation. Maisie is also creating an audio piece reflecting children's experiences of living and learning through a global pandemic. Talking of her work for the festival, Maisie said; "Baboró plays such an important part in the lives of children in Galway, and it has been a wonderful beginning to explore how children's voices can be even more central to the work of the festival through the implementation of a dedicated children's panel. I look forward to seeing the first seeds of this work begin to sprout during this year's festival and then taking root over the coming years."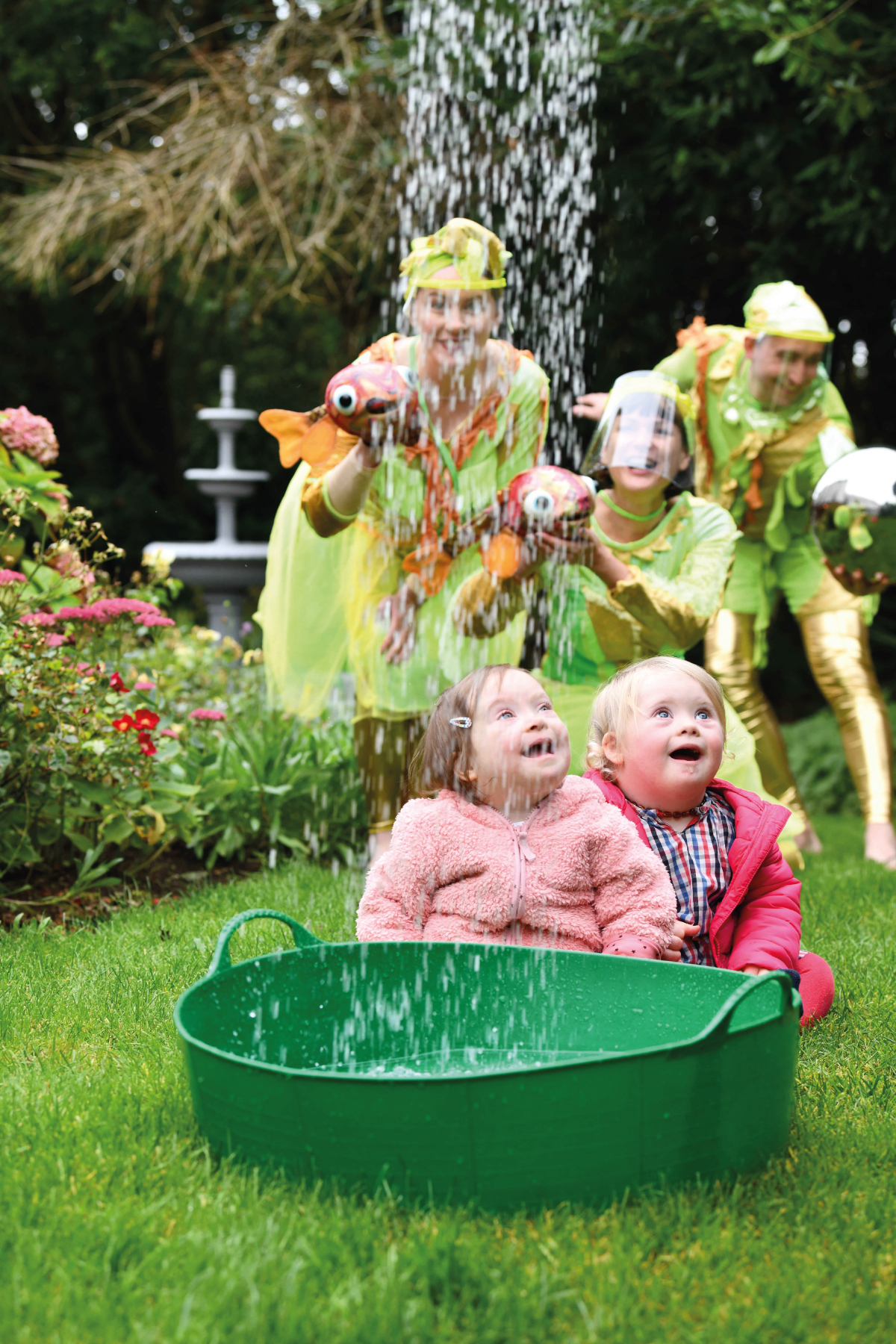 Image by Andre Downes, courtesy Baboró
Inspired by the thoughts of Galway children, street artist Emmalene Blake will create a large-scale mural in Galway city centre for Baboró, shining a light on the right of the child to enjoy and participate in culture. Galway schools will host a pioneering exhibition during the festival too, exploring the realm of visual art as a place for young people to develop and understand their rights, entitled Viewpoints. Seven world-renowned Irish picture book artists (Fatti Burke, Peter Donnelly, Chris Judge, Roisin Hahessy, Chris Haughton, Mary Murphy and Niamh Sharkey) have been commissioned by The Glucksman to respond to different themes in the UN Convention on the Rights of the Child.
Aislinn Ó hEocha, current Executive Artistic Director of Baboró, says; "We are thrilled to celebrate this milestone birthday with children across Galway. Baboró holds a special place in Galway's heart and turning 25 is a chance to not only reflect on the bold decision its founders made - to dedicate a festival to children in the West - but also to dream about what the next 25 years will bring to a new generation of artists, writers, thinkers and dreamers."

"It is of critical importance that, during the formative years of childhood, everybody be given not only the exposure to a diversity of art forms, but also as many chances as possible to explore first-hand various ways of searching for and expressing meaning."
Michael D. Higgins, Uachtarán Na hÉireann and Patron of Baboró International Arts Festival for Children.
Baboró International Arts Festival for Children 2021 will run 4th-17th October. To ensure equality of access to the arts for schools and children, the cost of participating in the festival is subsidised by Baboró with funding from the Arts Council of Ireland, Galway City Council and supporters such as Medtronic - exclusive sponsor of Baboró's Creative Connections strand and 25th anniversary.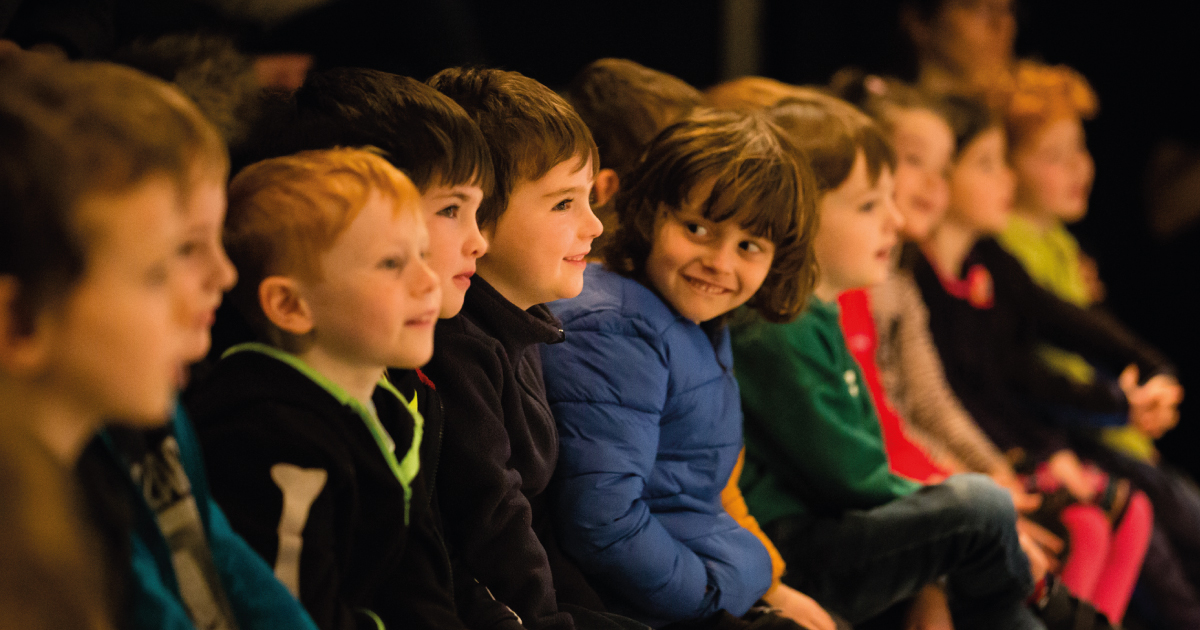 Image by Anita Murphy, courtesy Baboró
The full programme will be revealed at the end of August. For further information please see: www.baboro.ie.
Feature image by Anita Murphy
Published on Updated on