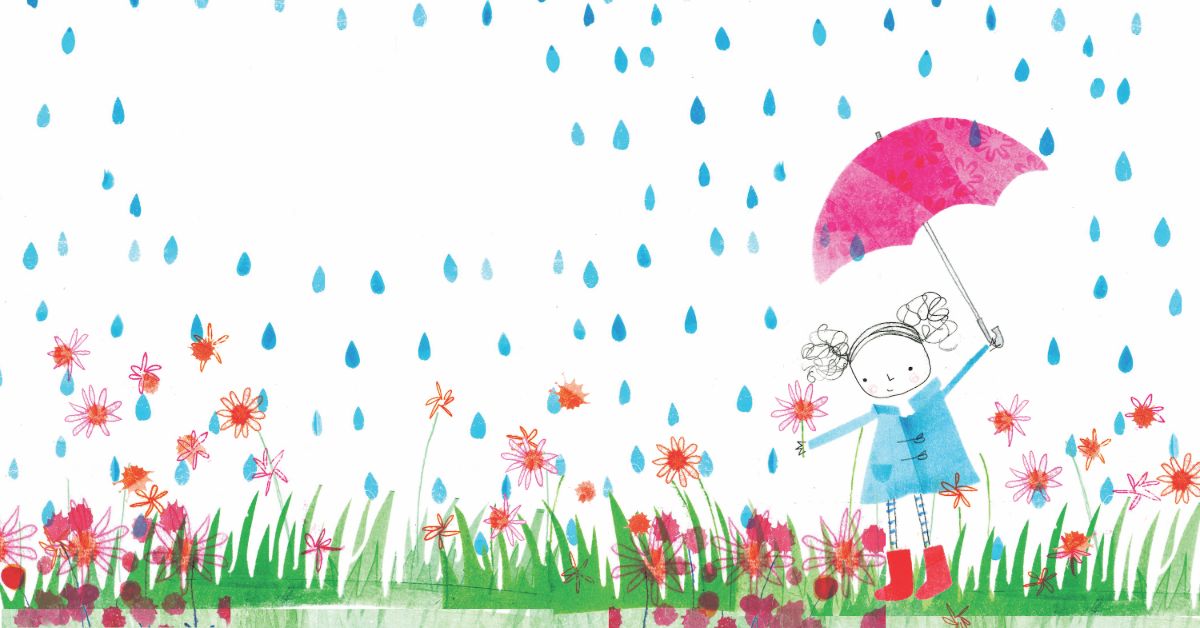 BABORÓ INTERNATIONAL ARTS FESTIVAL FOR CHILDREN STARTS TODAY
The 23rd Baboró International Arts Festival for Children starts today, Monday October 14, in Galway and will see children, families and schools enjoy over 50 events throughout the city and county until next Sunday 20 October.
Artists from Australia, Belgium, France, the Netherlands, Scotland and Ireland will present a feast of events across seven days and this year's audiences can look forward to world-class, enthralling and thought-provoking work for children ranging from tots to teens, created by extraordinary artists and entertainers from Ireland and across the globe.
The programme includes theatre, dance, music, visual arts, literature, film, puppetry and creative workshops for children and families. There are many free events including exhibitions and workshops as well as readings in libraries. Baboró organisers have reported very strong advance bookings for the festival and encourage audiences to explore the full programme and to enjoy all that's on offer.
Commenting on the 2019 festival programme, Executive Artistic Director, Aislinn Ó hEocha says, "We're excited to welcome children, families and schools to this year's festival, and to bring extraordinary creative experiences from all across the world to curious young minds. Audiences will see artists from as far afield as Adelaide and as close to home as Salthill. We hope that this year's festival will enthral, excite and delight while filling our hearts with stories from near and far."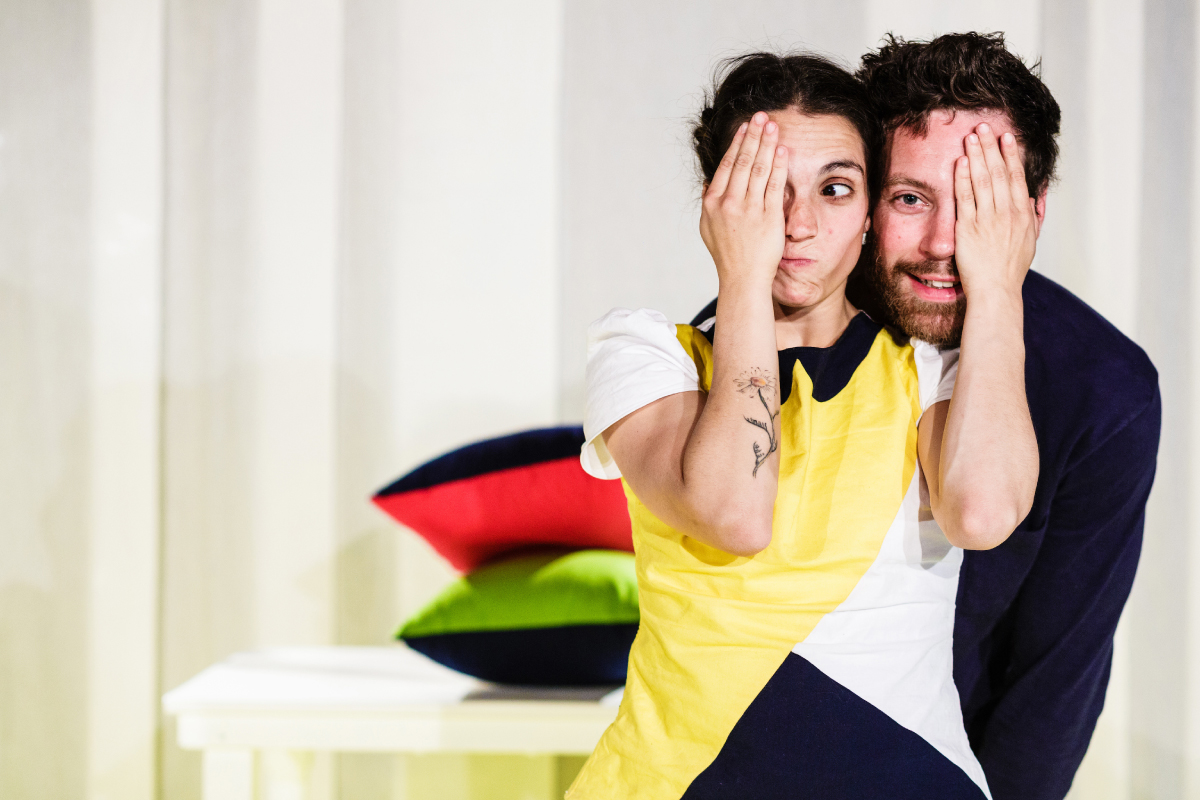 PERFORMANCES
Some festival highlights include Baba Yaga, an irresistible show all the way from Australia that is guaranteed to leave audiences grinning from ear to ear, the world premiere of a new dance show from CoisCéim Francis Footwork, Galway's Branar with a new music show for families Rockin' Rhymes and Music for Galway and Baboró's co-production of Carnival of the Animals. Barrowland Ballet from Scotland perform their acclaimed and enchanting Tiger Tale (ages 7+) while Jabberbabble from Theatergroep Kwatta (ages 6-10) in the Netherlands is a delightful show about four birds and one nest that is entirely sung, as it should be with birds. This year Baboró is also delighted to present two shows for older children and teenagers; Removed (ages 13+) from Prime Cut Productions is an affecting, shocking and funny insight into growing up in the care of the State and My Friend Selma (ages 8-13) from Scotland's Terra Incognita tells the absorbing real-life story of one girl's journey from war in Bosnia to safety in England, with a tale that features a conker, stethoscope, prayer beads, a party hat and more.
VISUAL ARTS
Galway artist Jennifer Cunningham will present an exhibition exploring how a child's imagination is a place of freedom in Between Worlds at Galway Arts Centre and in the O'Donoghue Centre at NUI Galway, Come Rain, Come Shine will celebrate the work of two illustrator-authors, Tatyana Feeney and Mary Murphy.
What is sure to delight young and old alike is Cathal McCarthy's Rainbow in box, which will be located at Galway's iconic Spanish Arch. Visitors can feel and touch the colours of the sky in this interactive art installation.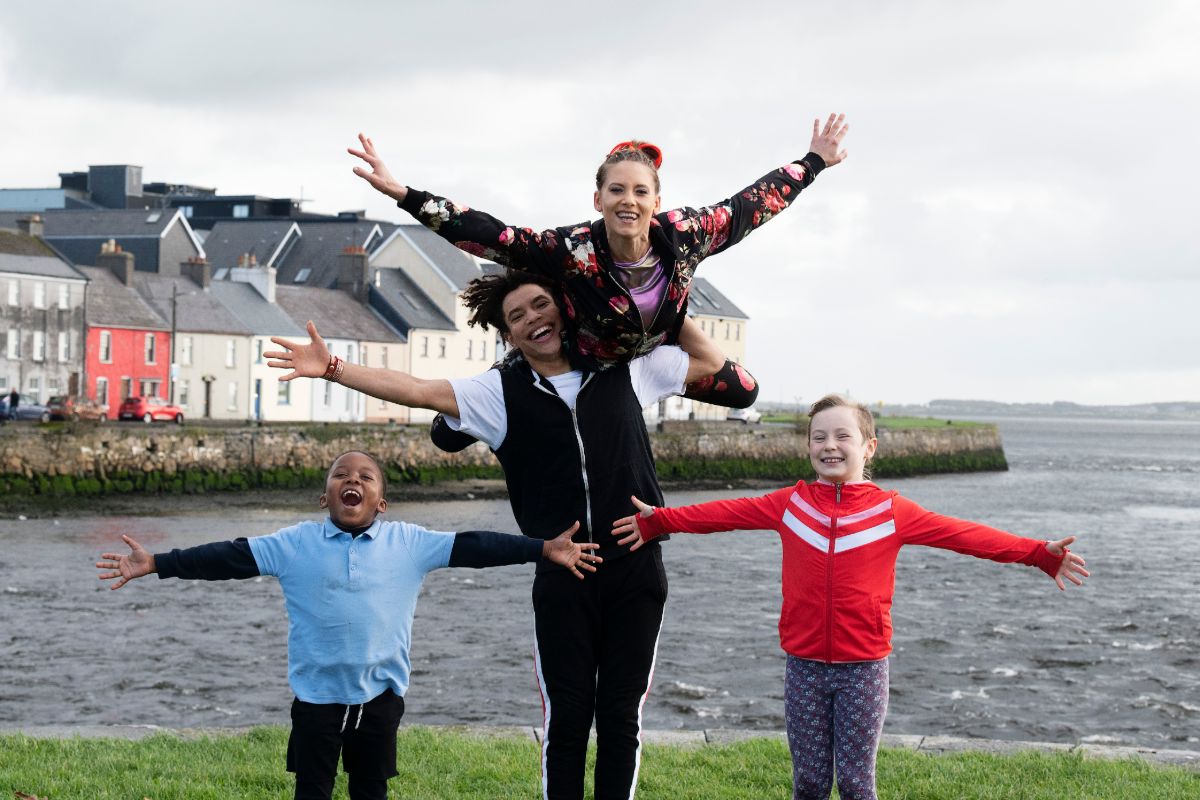 LITERATURE
For book enthusiasts don't miss some of Ireland's most exciting and beloved authors including John Kane, author of I say OOH, Catherine Doyle (The Storm Keeper's Island) and Dave Rudden (Knights of the Borrowed Dark fantasy trilogy and Dr Who: Twelve Angels Weeping). There's also the return of the ever-popular StoryTime with Charlie Byrne's Bookshop, Ireland's best-loved independent bookshop.
Baboró, in partnership with Children's Books Ireland, will present a day-long workshop on Saturday 19 October for aspiring writers with authors Patricia Forde and Dave Rudden who will share their experiences to guide and challenge budding or early career authors of children's books.
WORKSHOPS
Workshops for children include print-making, dance & play workshops and a chance for children to explore the wonder of science, technology and engineering. There's also a programme for grown-ups to help teachers, parents and arts practitioners develop their skills.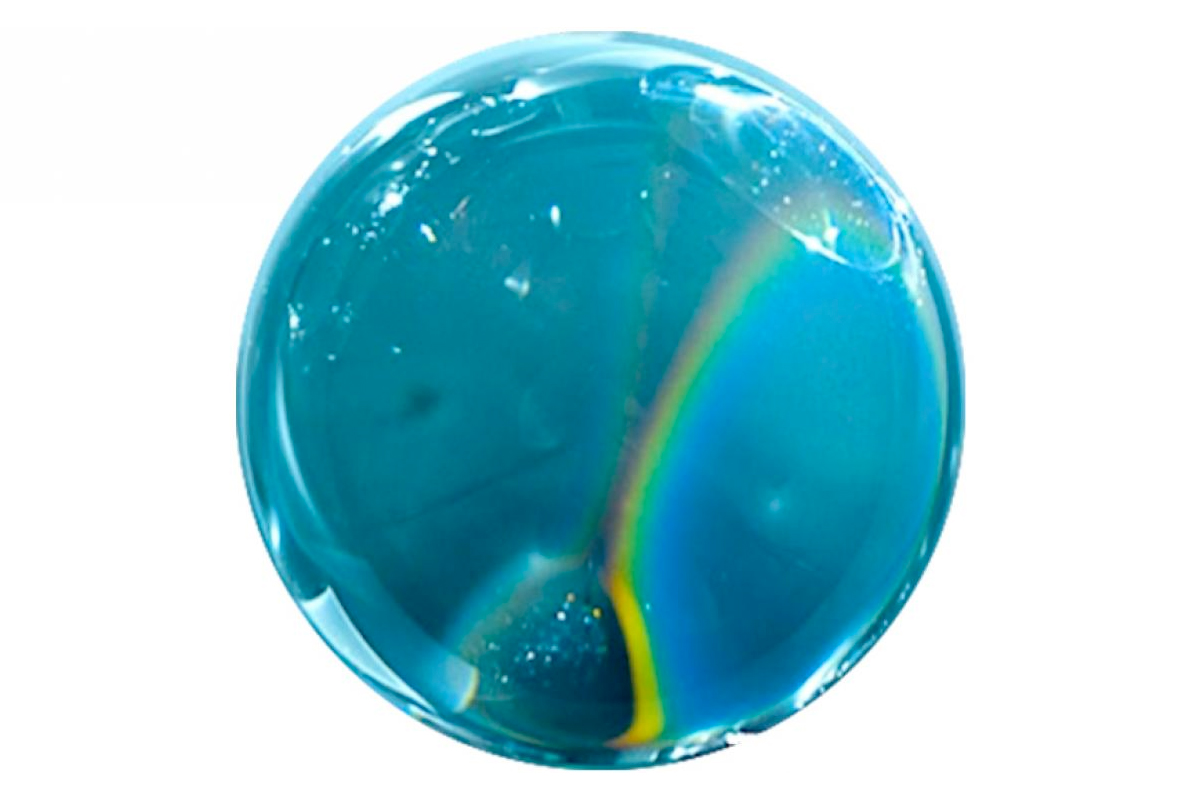 FREE
A dance duet, No Man Is An Island (all ages), from Arch8 in The Netherlands is an exquisite play on the children's game of walking on paving slabs, stumps or furniture, without falling into the 'sea' and will be performed on Saturday 19 October in Galway City Library and the Galway Shopping Centre while also touring libraries in the county.

Other free events include visual art exhibitions, readings in libraries and the Rainbow in a Box at the Spanish Arch.

FILM
A screening for ages 8+ of Academy Award-winning Spirited Away, from the much loved master of Japanese anime, Hayao Miyazaki, can be seen in the Pálás cinema and for ages 4 to 7 years there's a screening of Is Mise…, a TG4 TV series following four young presenters produced by Fíbín Media, hosted by Cúla4 na nÓg guests, in Clifden on 15 October and in An Taibhdhearc on Wednesday 16 October.

Baboró International Arts Festival for Children is now on in Galway and will run until 20 October. For online bookings, click here by phone 091 569 777 or in person from the Town Hall Theatre box office.

Baboró would like to acknowledge the continued support of its principal funding agencies the Arts Council and Galway City and County Councils, and the support of its Premier Sponsor, Medtronic and Major Sponsor TG4.