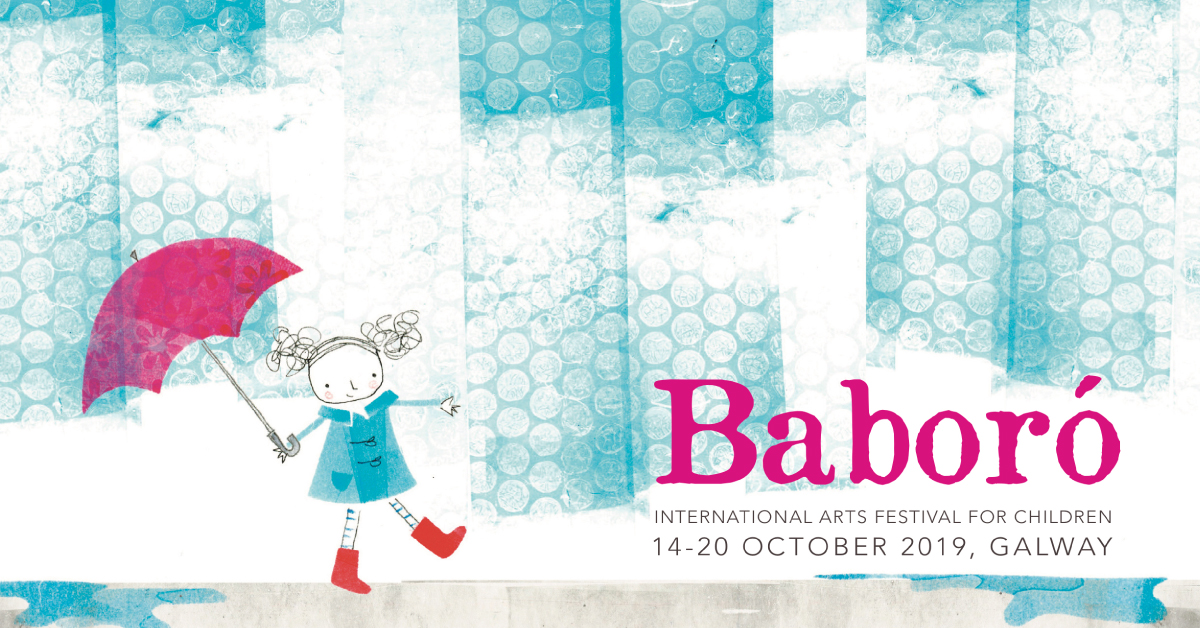 Baboró Arts Festival for Children 2019
Baboró International Arts Festival for Children returns from 14th – 20th October with an assembly of enthralling, hilarious and thought-provoking shows and exhibitions, suitable for any audience, brought to you by extraordinary artists and entertainers from Ireland and around the globe.
Baboró is Ireland's flagship international arts festival devoted to children and families, enabling them to experience the transformative power of creative arts with an annual week-long schedule offering dance, music, visual arts, literature, creative workshops and more.
It's the perfect way to entertain inquisitive minds of all ages; tots, toddlers and tweens. Baboró offers free entry to any of the visual arts exhibits, subsidised tickets to other shows and workshops and tickets for groups and families. So it's a perfect day out for the whole troop to enjoy some of their family-orientated events. Their full programme and tickets are available on baboro.ie and through the Town Hall Theatre Box office on 091 569 777.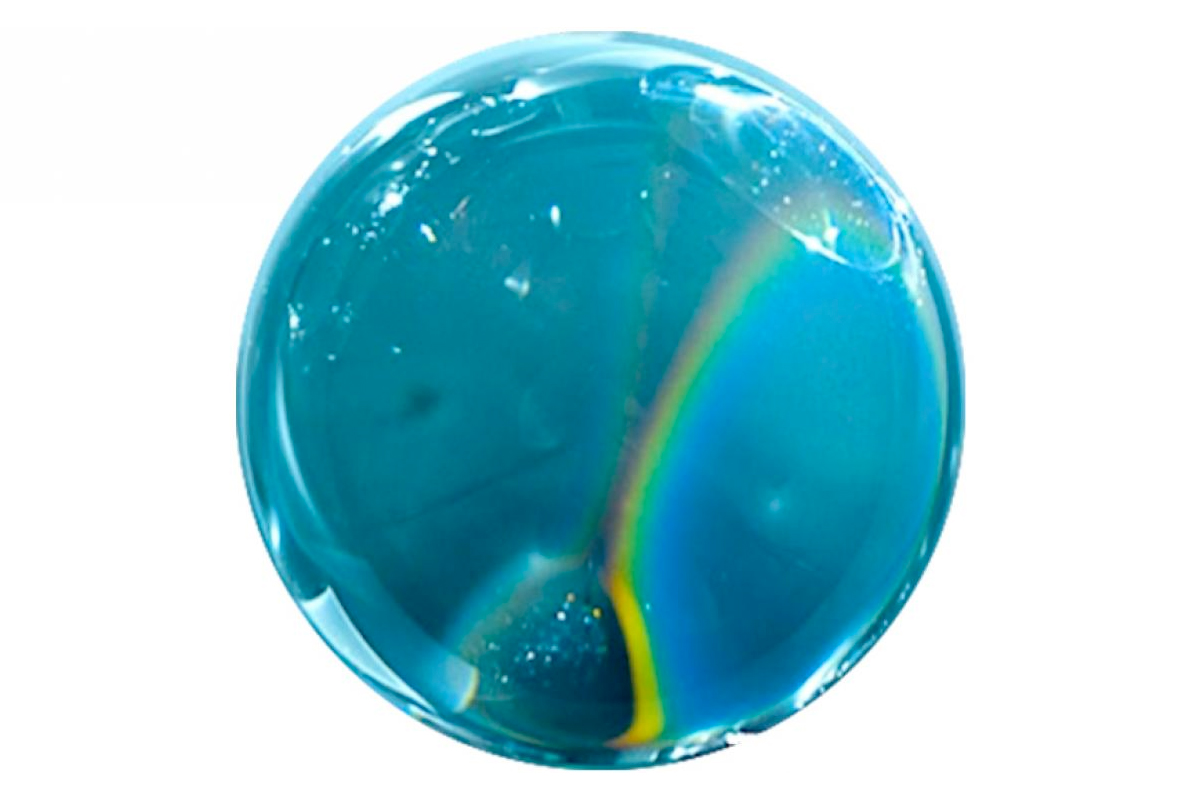 RAINBOW IN A BOX – For All Ages
Have you ever chased a rainbow? Or wondered what it would be like to stand in one?
This interactive art installation in a shipping container invites you to take a walk inside a rainbow. Using prismatic light, you will experience the way the light shines through to create a canvas of colour. Pop on a white coat and step inside this magical space, where you can feel and touch the colours of the sky.
Spanish Arch // Visual Arts // 14-20th October
WONDER EMPORIUM – 18 Months – 12 Yrs
An exciting hands-on workshop, where children and adults, will explore a world of creative wonder. Enter the Wonder Emporium and allow your imagination to take flight as you create art with a treasure trove of materials ranging in colour, size, scent and texture. Enjoy this chance for making, creating, inventing and dreaming in a relaxed space. Dress for mess!
Áras na nGael // Workshop // 19-20th October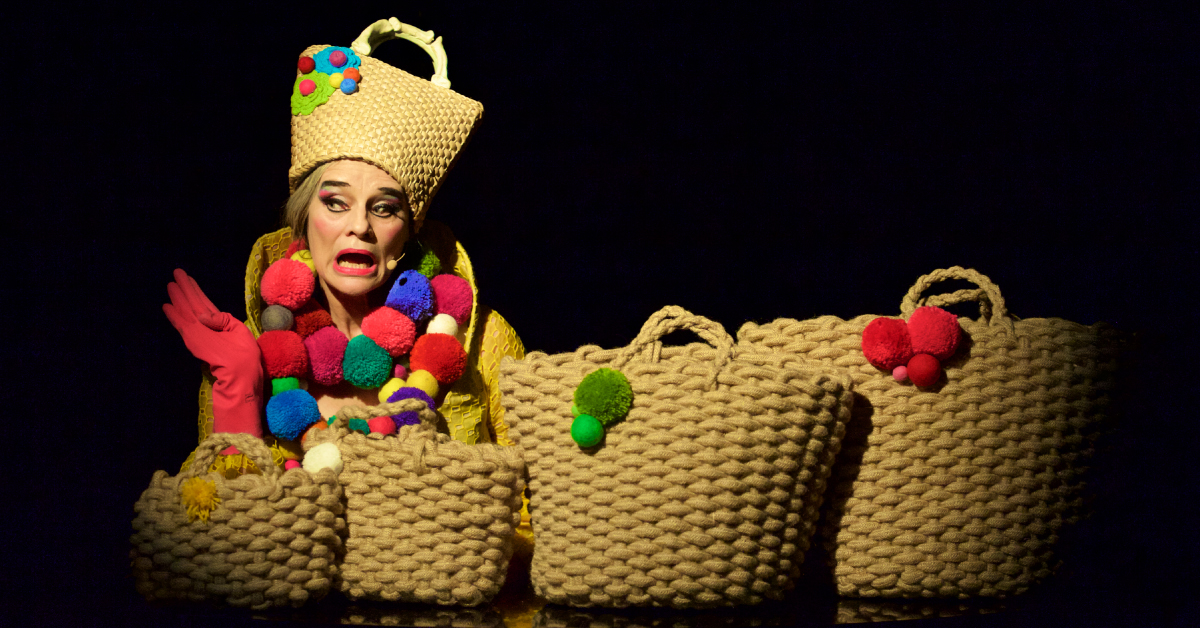 BABA YAGA 7-13 Yrs
This surreal take on an old Russian folktale is guaranteed to leave you and your children grinning from ear to ear: Vaselina lives a quiet life, working as a receptionist in a very tall apartment block. But all that changes when she is forced to confront a terrifying resident who plays her music far too loudly and eats jelly babies with her mouth open! Who is this mysterious neighbour? And what exactly is she planning for dinner?
Town Hall Theatre // Theatre // 17-20th October
CARNIVAL OF THE ANIMALS – 5 YRS +
If you fancy a chuckle, check out the humorous production of Carnival of the Animals. Written by Saint-Saëns for two pianos and a chamber group, is among the most popular pieces of classical music ever composed. Narrator Helen Gregg and the Ficino Ensemble bring to life a cast of animals in this timeless score. Tipped as one of the best shows of this years festival, this is definitely a fun performance for all the family!
Town Hall Theatre // Music // 15th October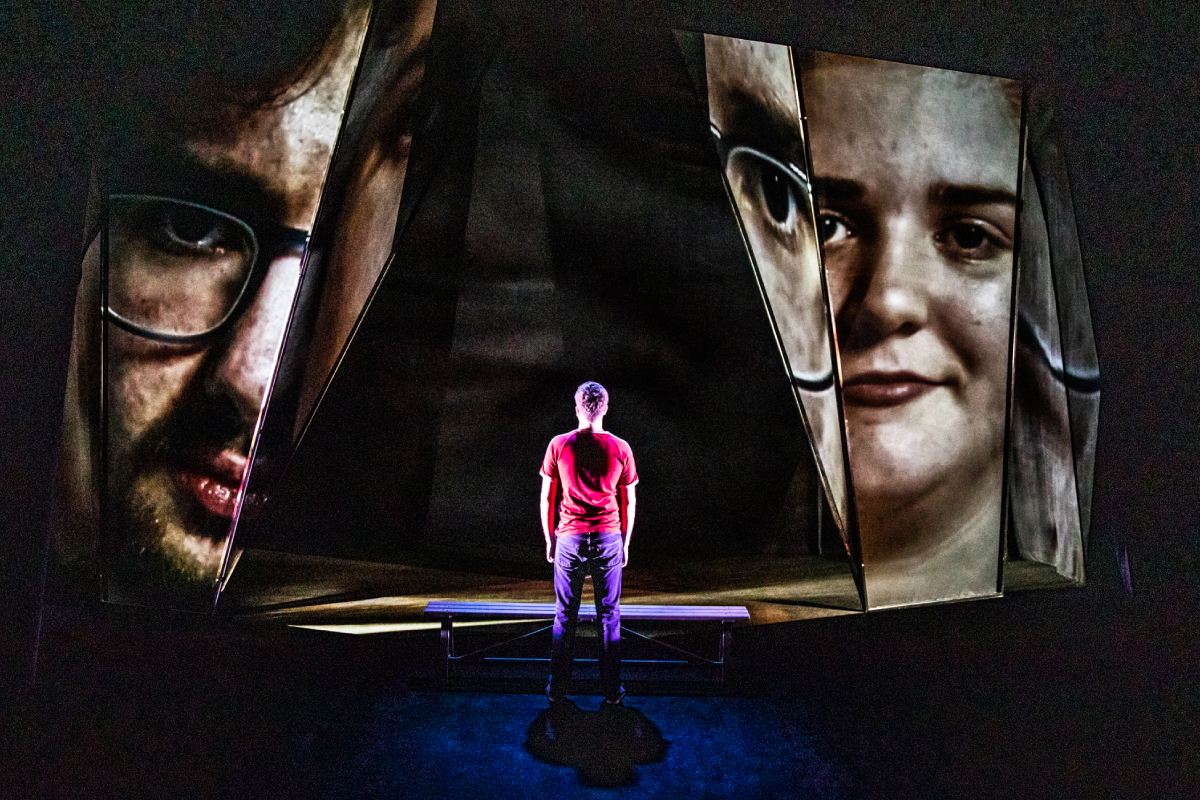 REMOVED – 13+

Removed is an emotional and funny insight into growing up in a State care home. It's a hard-hitting account of the challenges faced by our young people and their capacity to build resilience and continue to hope. Not based on one individual, this show is an amalgam of the many interviews gathered by Fionnuala Kennedy, with Voice Of Young People In Care, a group of young people with care experience who are campaigning for changes to the care system in Northern Ireland. Contains strong language and challenging topics.

Mick Lally Theatre // Theatre // 14-15th October

NĀO NĀO – 2-5 Yrs

Nāo is a mischievous little boy made of clay who discovers a world of mud, water and talc. He likes to jump in puddles, flood the house, cover himself with flour and eat soil! Kneading and crushing clay in their palms, two performers give birth to the endearing character of Nāo. This tender and humorous performance, made entirely out of mouldable clay, explores the sensory and messy escapades of young children. Includes songs and rhymes performed in English and French.

O'Donoghue Centre, NUI Galway // Theatre // 17th-20th October

For more info all the of this year's events, click here.