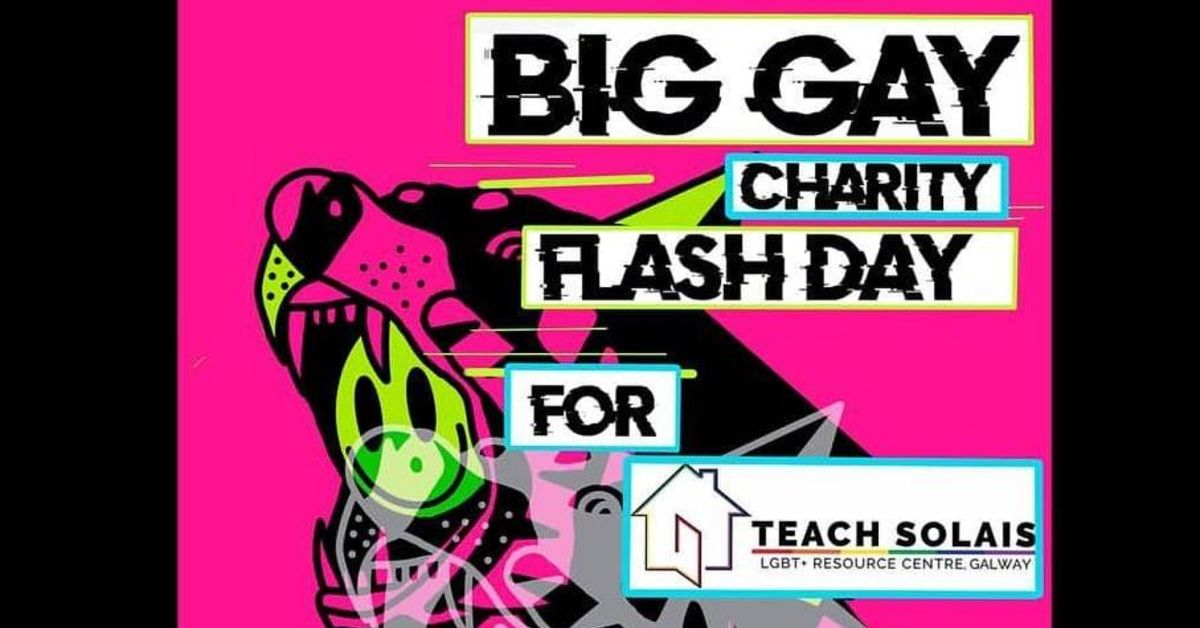 AWOL's Charity Flash Day for Teach Solais
This Friday 17th, the sound heads of AWOL and Major Fader are hosting a Flash day to raise some much-needed funds for Teach Solais.
Teach Solais is an LGBT resource centre in the heart of Galway. The centre provides vital services and support to LGBT communities and family + friends of the wider community here in the West of Ireland. Unfortunately, Teach Solais will be forced to close their doors later this year due to the lack of financial aid.
AWOL's guest artist @happy4never has organised a flash day with all proceeds going straight to help keep Teach Solais open! @awoltattooer @happy4never @niamhxgannon @lorcanbigfoottattoo @johnnytrendkill @steve_hession will all be tattooing on the day!
The 411
– Tattoos are first come first served from 11am
– Each tattoo will cost 50 euro with all proceeds going straight to Teach Solais!
– Major Fader is offering his slick services in exchange for a 15 euro donation.
Come along and help support one of Galway's much-needed services. Teach Solais is such a vital resource for our LGBT friends, it's time to show our support!
For all details on this event, click here.
For more info on Teach Solais, click here.