An exquisite eatery that's become something of a tourist attraction in itself, restaurant darcy twelve put good old West of Ireland produce into the limelight and dish it up with expert know-how - it's no wonder they always draw a crowd.
Since opening their doors on Clifden's Market Square in 2017, restaurant darcy twelve has become a bricks and mortar iteration of the town itself. Named after John D'Arcy, who founded Clifden back in 1812, the area's charm and character can be felt within the walls of this seaside spot and a love of all things local can be seen across their menus.
Standing outside the front door, you could almost throw a stone and hit the water, so Irish seafood features prominently on the restaurant darcy twelve menu. From smoked salmon and seafood chowder to Killary Fjord mussels and prawn curry, they're always extremely fresh and seriously tasty.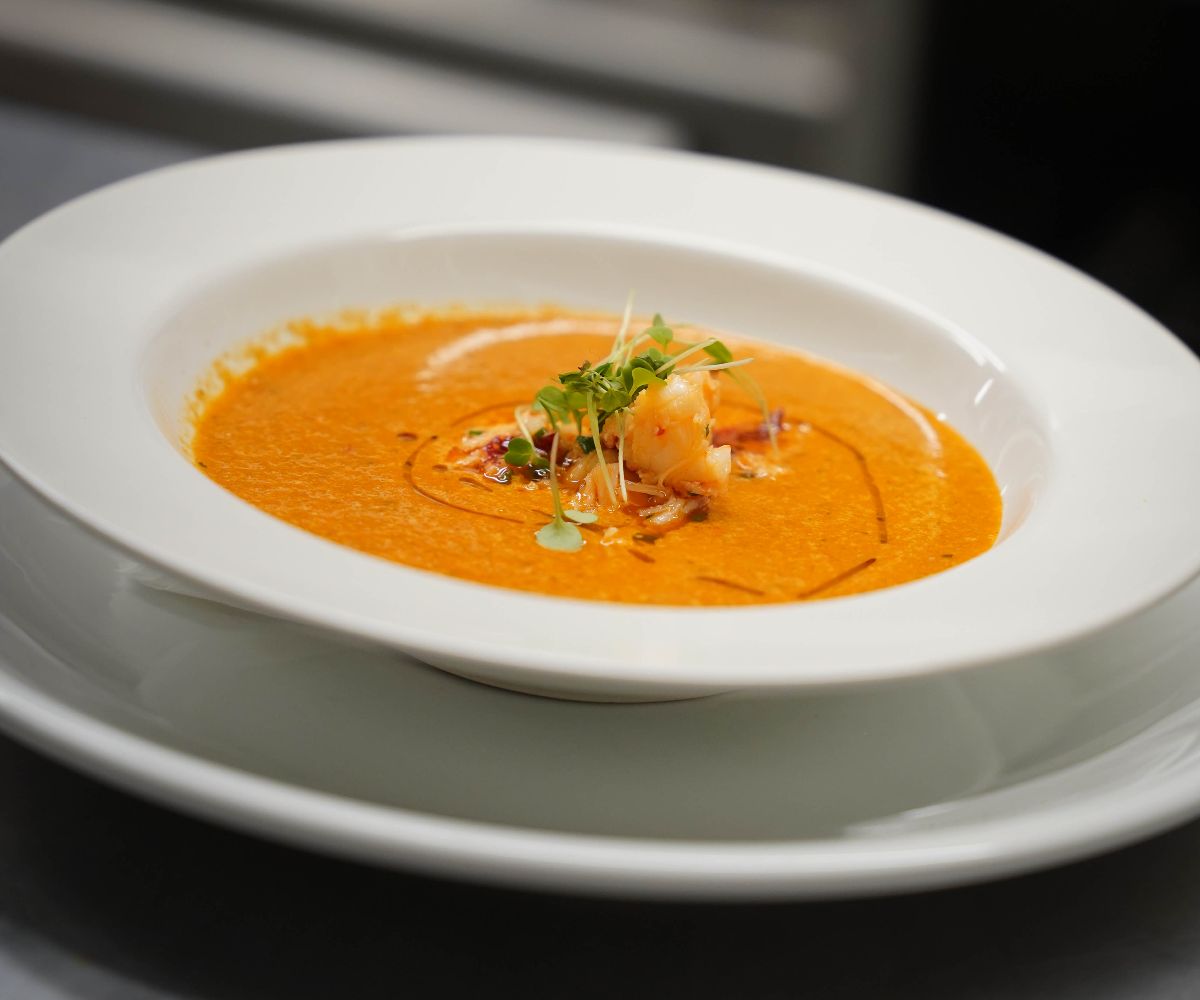 The selection of contemporary and traditional dishes also extends to the likes of a chicken caesar burger of dreams, crispy pork belly, seared local scallops, satay and an apple slaw, a goats cheese, walnut and tomato salsa salad and a whole lot more. Sourcing their produce from local Connemara suppliers, these ingredients speak for themselves and create taste sensations as vibrant as the surrounding coastal views.

Like all businesses within the hospitality industry, this family run restaurant was put through the ringer by the pandemic, but the support from their local community kept their spirits up and allowed them to come out the other side better than ever. Run by Roscommon natives Shane Regan - head chef and mastermind - and his sister Fiona Regan - who manages the front of house - the pair kept the show on the road with their takeaway offerings and are currently providing a sensational outdoor dining experience.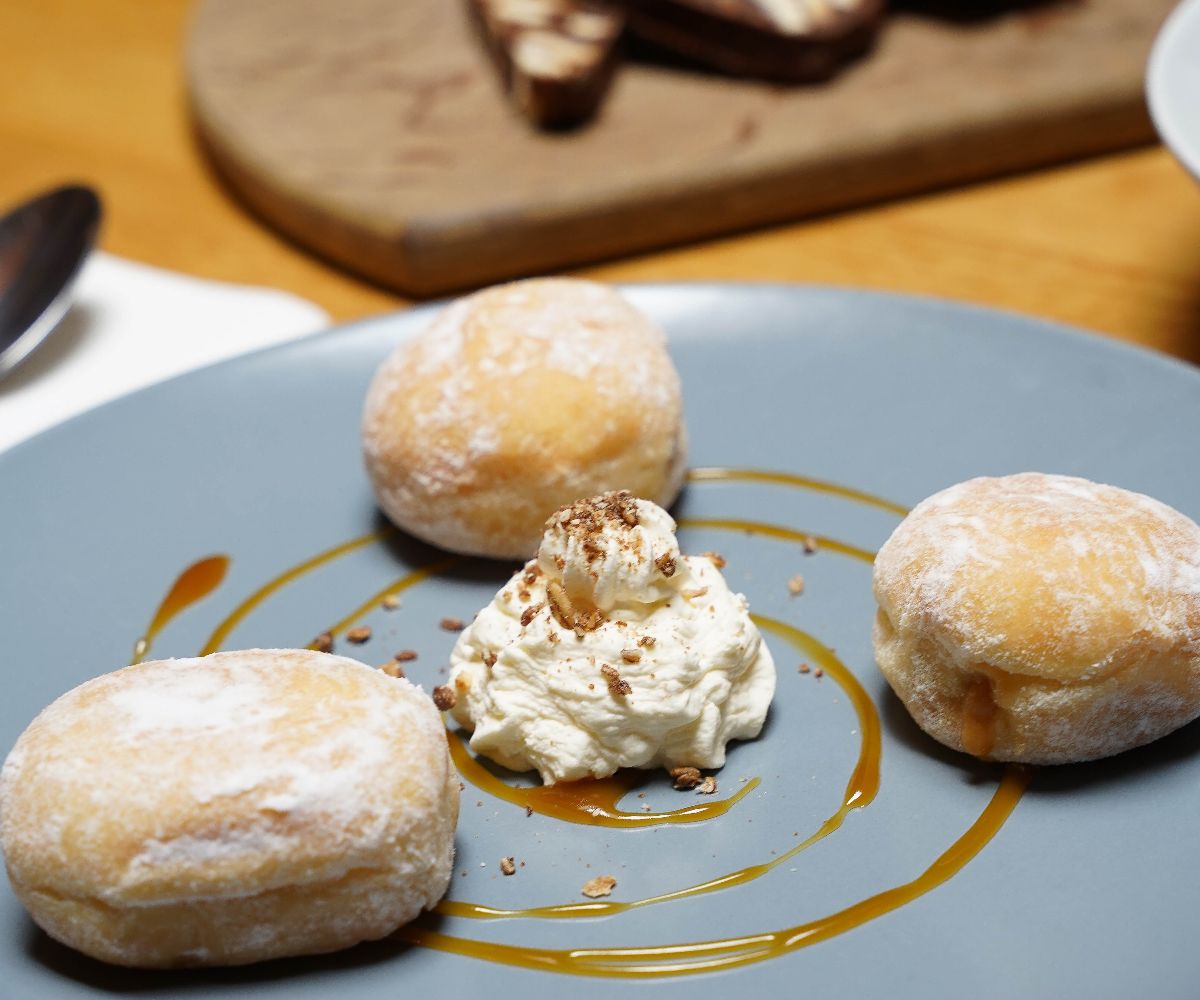 Come July 5, we hope to be back within the walls of restaurant darcy twelve, soaking up the ambience, stuffing our faces and sampling some top notch wine to boot. Until then, we'll be trying our best to get a seat out the front! Click HERE to book yourself in.