GIAF announce Autumn dates, rescheduled Big Top shows, an exciting new bursary award and a podcast to get you excited for August!
Galway International Arts Festival have announced that the Festival, which was due to take place in Galway from 12-25 July, will be postponed until Autumn 2021 due to the ongoing Covid-19 pandemic. This year, the festival will take place from 28 August - 18 September 2021. Full programme details will be announced in June and will include an exciting hybrid programme of live and online events. The centre-piece will be the much anticipated second part of John Gerrard's stunning Mirror Pavilion - Leaf Work, opening in Derrigimlagh Bog on 28 August and running through-out the festival.
The Heineken® Big Top, produced by Galway International Arts Festival and Róisín Dubh, will be rescheduled to July 2022 in order to ensure all ticket-holders can enjoy the gigs to the fullest! Ticketholders are advised to hold onto their tickets, which will be valid for the rescheduled 2022 dates. Existing ticketholders with queries should contact boxoffice@giaf.ie
The new dates are as follows:
Pixies rescheduled to 14 & 15 July 2022
Jon Hopkins rescheduled to 16 July 2022
The Stunning rescheduled to 17 July 2022
The Academic rescheduled to 21 July 2022
The Flaming Lips rescheduled to 22 July 2022
Kaiser Chiefs rescheduled to 23 July 2022
Sinéad O'Connor rescheduled to 24 July 2022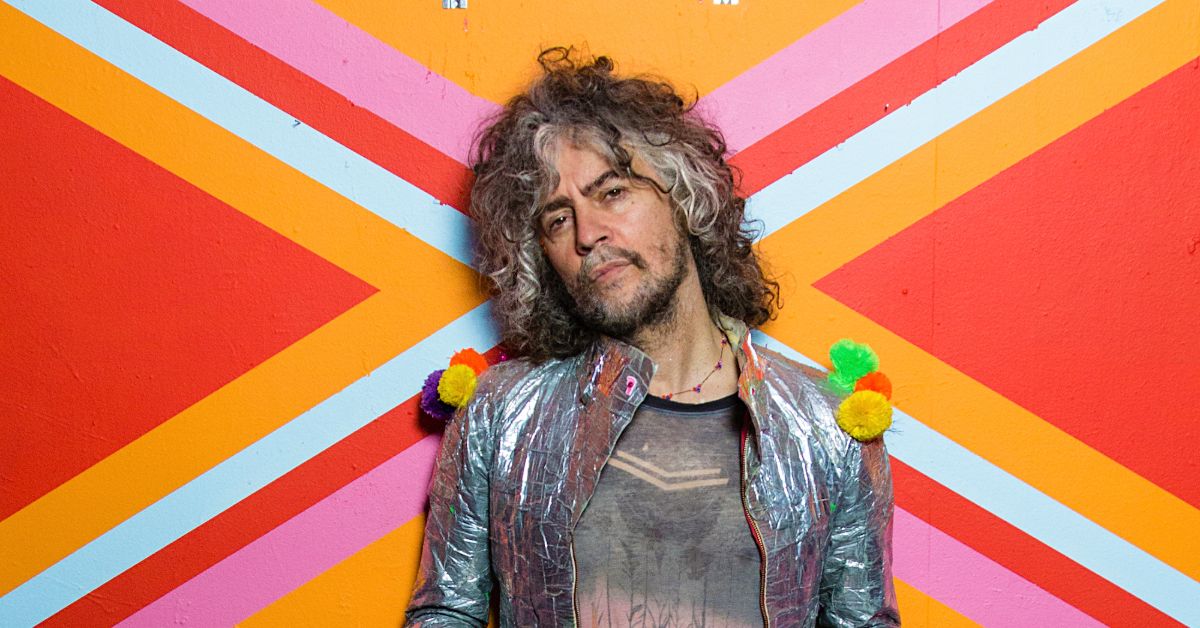 Galway International Arts Festival is delighted to also announce details of a new commissioning/bursary strand Elevate. The aim is to support artists as they create and present original, contemporary and captivating ideas to engage both live and digital audiences. Elevate is an opportunity for Irish artists working across all artforms to develop new projects and ideas, engaging with contemporary and social issues of 21st Century Ireland. Full details, including closing date for applications, are available at giaf.ie
In the run up to GIAF 2021, the team invite you to explore their new Vinyl Hours Podcast series. Always a hugely popular live element of the Festival, Vinyl Hours is a series of intimate conversations in which artists discuss the soundtracks of their lives with host Tiernan Henry. Discover a new one each month. Guests will include Artistic Director of the Abbey Theatre Caitríona McLaughlin, Stephen Murtagh (The Academic), Steve Wall (The Stunning) and more.
The Festival team are hugely grateful for the support and loyalty they received from audiences last year when GIAF presented their first Autumn Edition of the Festival, with attendances at live art experiences across the four-week period totalling 126,327, while an additional 28,459 people engaged with the programme from home. The team are very much looking forward to another great festival this year and will share details of the exciting programme with everyone very soon.
Galway International Arts Festival acknowledges the support of its principal funding agencies, the Arts Council and Fáilte Ireland, Galway City Council, its Education Partner NUI Galway, its Energy Partner Flogas, and Drinks Partner Heineken®. Galway International Arts Festival would like to acknowledge the support of Galway 2020 European Capital of Culture for funding Mirror Pavilion, and for the additional support provided by Festival Energy Partner Flogas, Festival Partner Aerogen and Bluesky Ireland.