While we're sure your own surroundings are just lovely, we're fairly confident that a post-lockdown road trip is on the top of everyone's to-do list. However, until we can roam free once again, there's no harm in planning where to visit first - so prepare to take a little virtual adventure from your very own armchair.
Picturesque and peaceful, Portumna is definitely worth a visit for the scenery alone - so let's take a look at some of the finest sights to see in this East Galway town...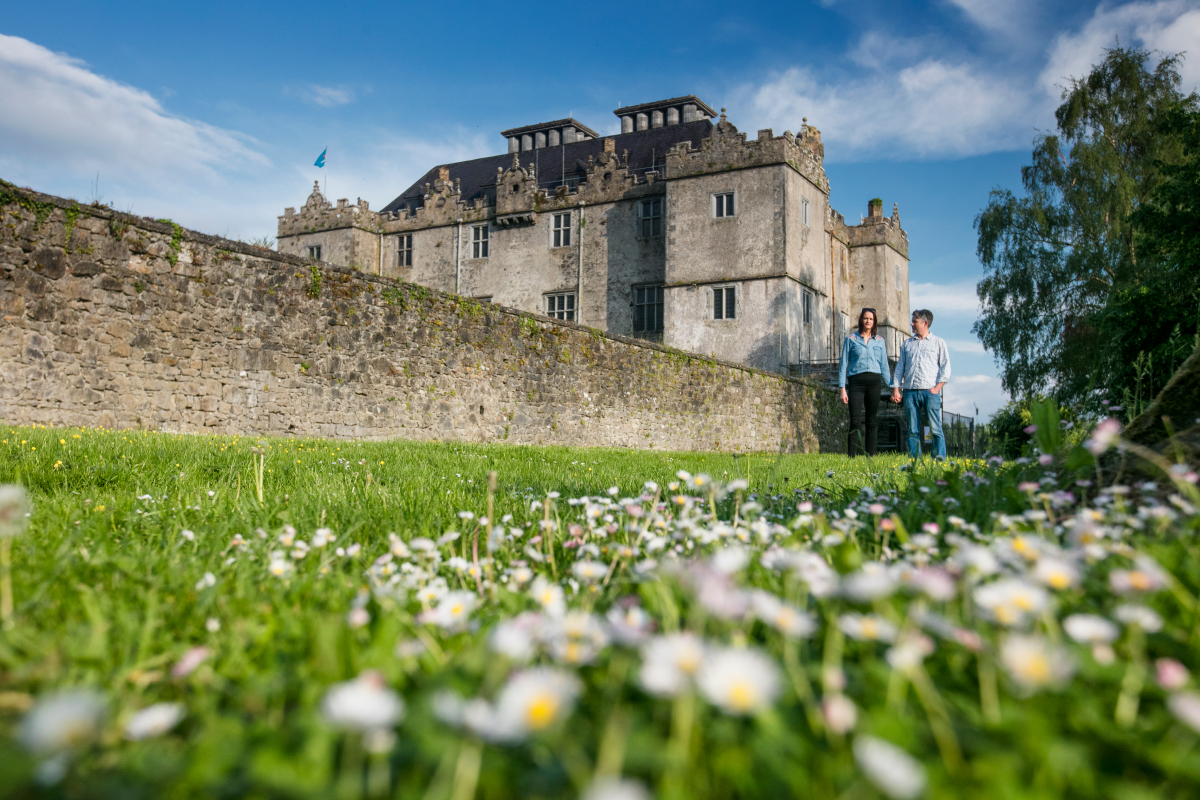 PAY A VISIT TO PORTUMNA CASTLE AND GARDENS
One of the town's most note-worthy features, the breathtaking Portumna Castle has quite the history. Gutted by a fire back in 1826, the building has been beautifully restored and opened for the public to explore its many historical exhibitions. With three formal garden enclosures, the kitchen garden is perhaps the most enchanting. Scattered with herbs, hollies and veggies - it's like something straight out of a fairytale.
CAST OUT THE FISHING ROD
As if all that good stuff wasn't enough, Portumna is equipped with good fishing waters - so you're going to want to bring the rod with you. With several hotspots for angling, Roger's Island, Fairyhill and Salmon Run have great track records for some impressive shoals. If it's a peaceful afternoon spent patiently waiting for a pull on the end of the rod, you'll have plenty of spots to choose from in Portumna.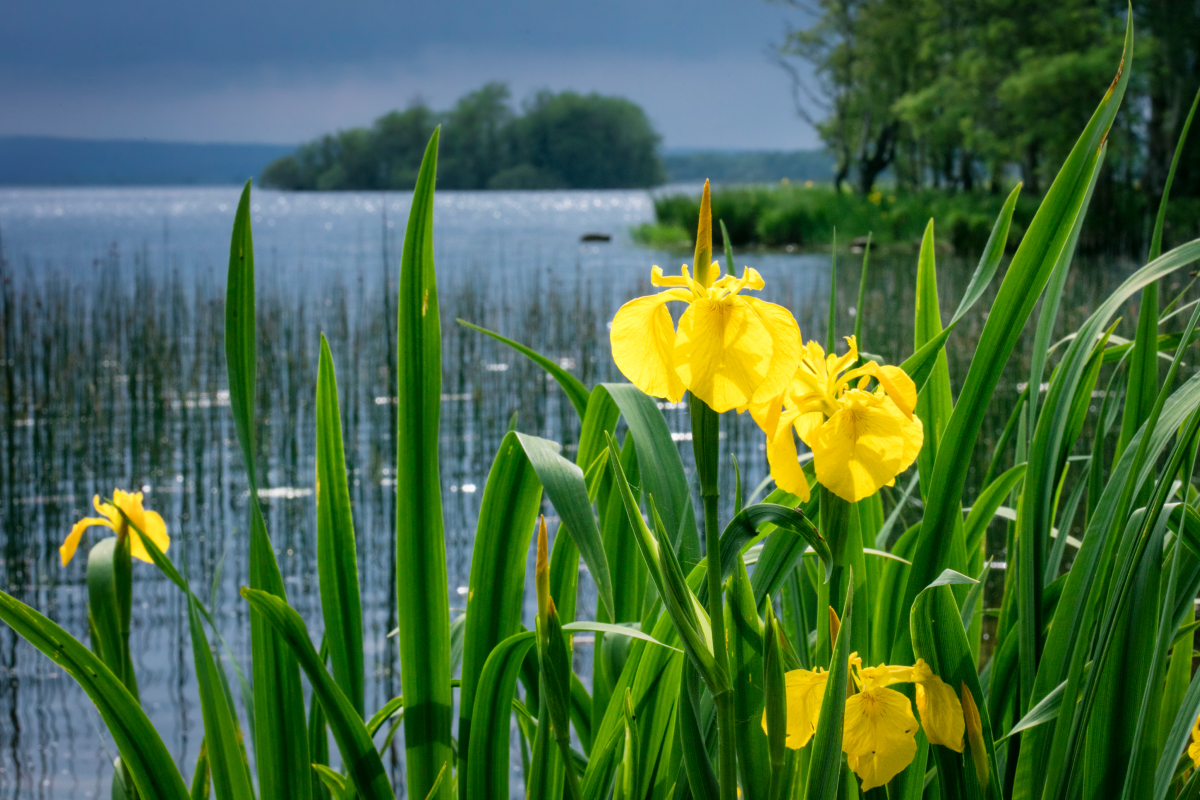 SET SAIL ON LOUGH DERG BLUEWAY
Whether you choose to explore the 13,000 hectares of stunning clear water by canoe, paddle board, bicycle or foot, the Bluewater is your to enjoy. Take things slow with a leisurely stroll or get your blood pumping in the water, there's no right or wrong way to savour these scenes. An ideal location to make some lifelong memories, we're definitely looking forward to our next trip to the countryside.
TAKE A STROLL IN THE FOREST PARK
Lace up your walking shoes because the 450 hectares covered by Portumna Forest Park will definitely draw you in. Dominated by ash and beech, with silver birch along the lakeshore, the park's coniferous woodland provides the perfect escape from reality. With red squirrels, fallow deer, foxes and badgers roaming around right there with you, you'll be in good company.
BROWSE THE STALLS OF THEIR WEEKLY MARKET
Famous for their sense of community spirit, you'll definitely feel like a Portumna native at their country market, held every Friday morning in the Town Hall. Visitors and locals come together to browse through the many stalls filled with a wide range of goods including flowers, plants, home baking, preserves and crafts. We're sure that once all this madness is over, they'll be happier than ever to see some new faces around the market.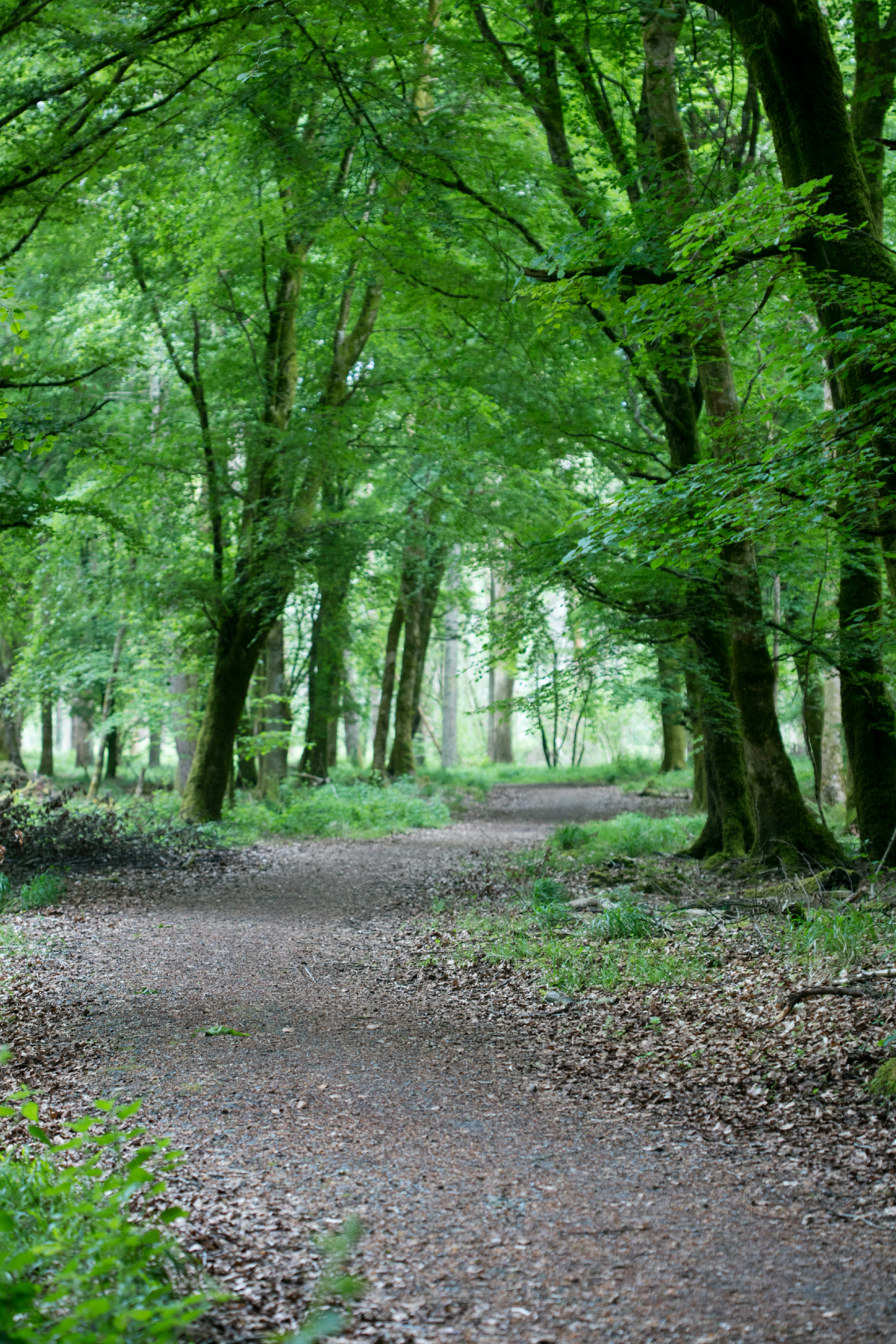 Published on Updated on