While we're sure your own surroundings are just lovely, we're fairly confident that a post-lockdown road trip is on the top of everyone's to-do list. However, until we can roam free once again, there's no harm in planning where to visit first - so prepare to take a little virtual adventure from your very own armchair.
Today, let's take a spin around some of the very best aspects of the gateway to the west, Loughrea...
WANDER THROUGH WOODVILLE WALLED GARDEN
An ideal destination for a relaxing stroll surrounded by the sights, scents and colours contained within this secret garden, Woodville Walled Garden is home to a restored walled kitchen garden along with a museum outlining the fascinating connection to Lady Gregory. You'll find equal parts history and beauty within the original stone walls.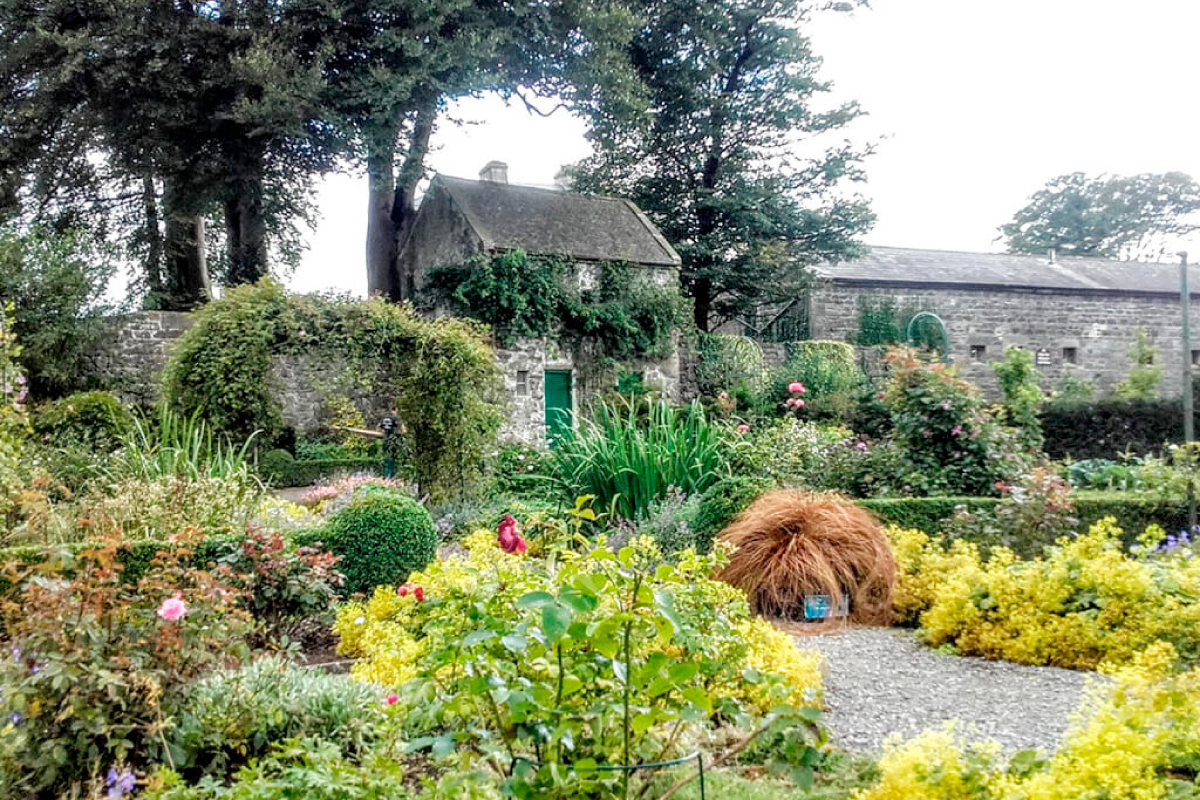 RECONNECT WITH NATURE
From fairy trails and horse riding to pony walks and glamping, Slieve Aughty Eco-Friendly Family Hotel Resort is a place where you can connect with nature while taking in the fragrance of the wood, listening to the sound of the animals and enjoying the beauty that's all around us. Leave your worries at the gate!
EMBRACE THE COMMUNITY SPIRIT
A town is only as good as its finest boozer, and Charlie's Bar massively enhances Loughrea's already huge appeal. This vibrant pub's got just about everything you're after – live music, delicious drinks, all the matches live on screen and friendly service to boot. We know where we're heading as soon as we're able!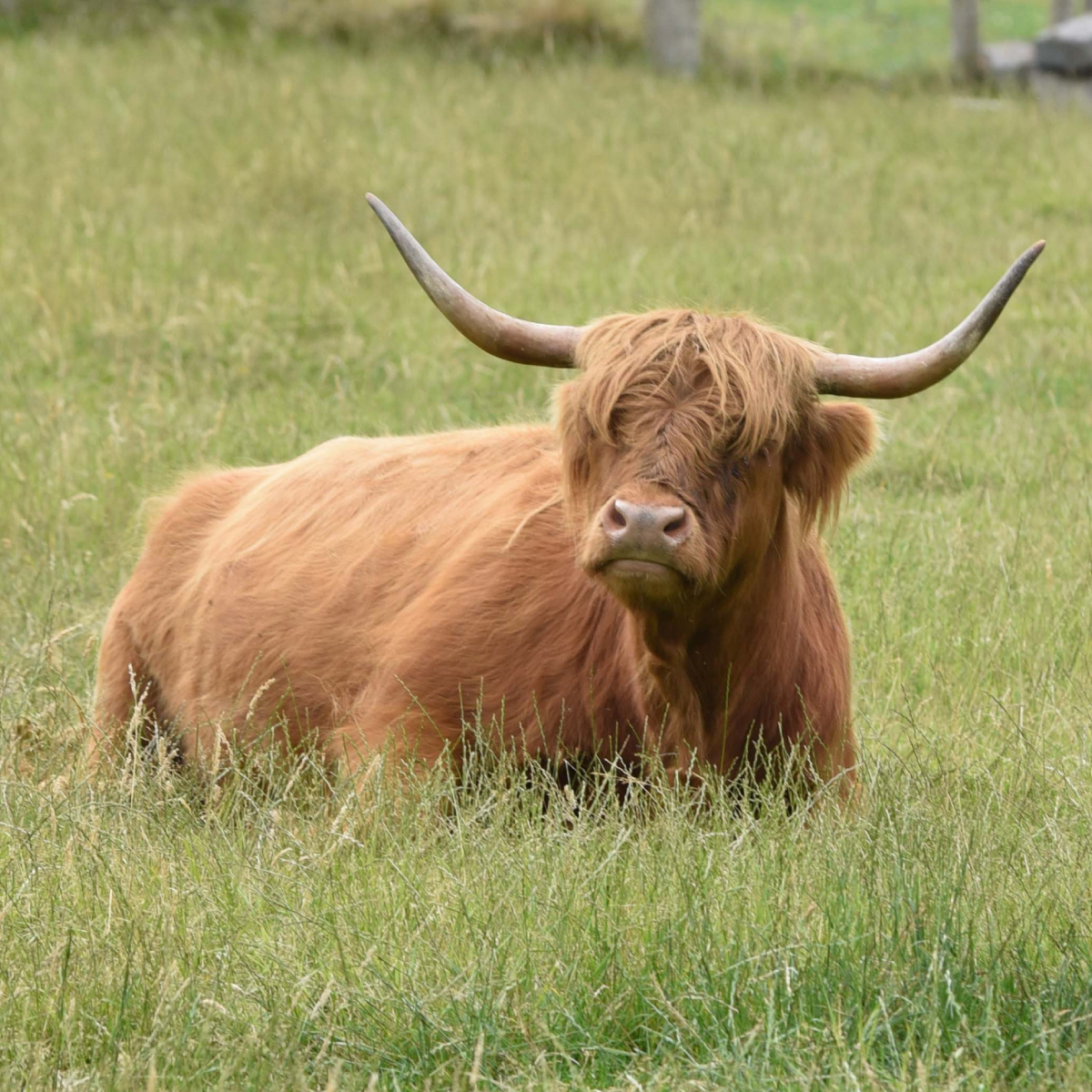 MEET SOME FRIENDLY FARMYARD FACES
We can't wait to be back meeting the many furry faces of Turoe Pet Farm sometime soon. Equipped with a bird aviary and a pet corner where the kiddies can cuddle the rabbits and feed goats, sheep, llamas, pigs, cows and other friendly farmyard characters, they've even got swings, slides, see-saws and an Inflatable City with 8,000 square feet of bouncing castle with three slides.
EXPLORE THE SEA OF GREENERY
Home to Ireland's only functioning moat and a beautiful lake (and its namesake) Lough Rea, there are seven crannógs throughout the stream in varying states of disrepair. Within three miles of the lake you'll come across in excess of 20 ringforts, so it's safe to say there'll be plenty of exploring to be done.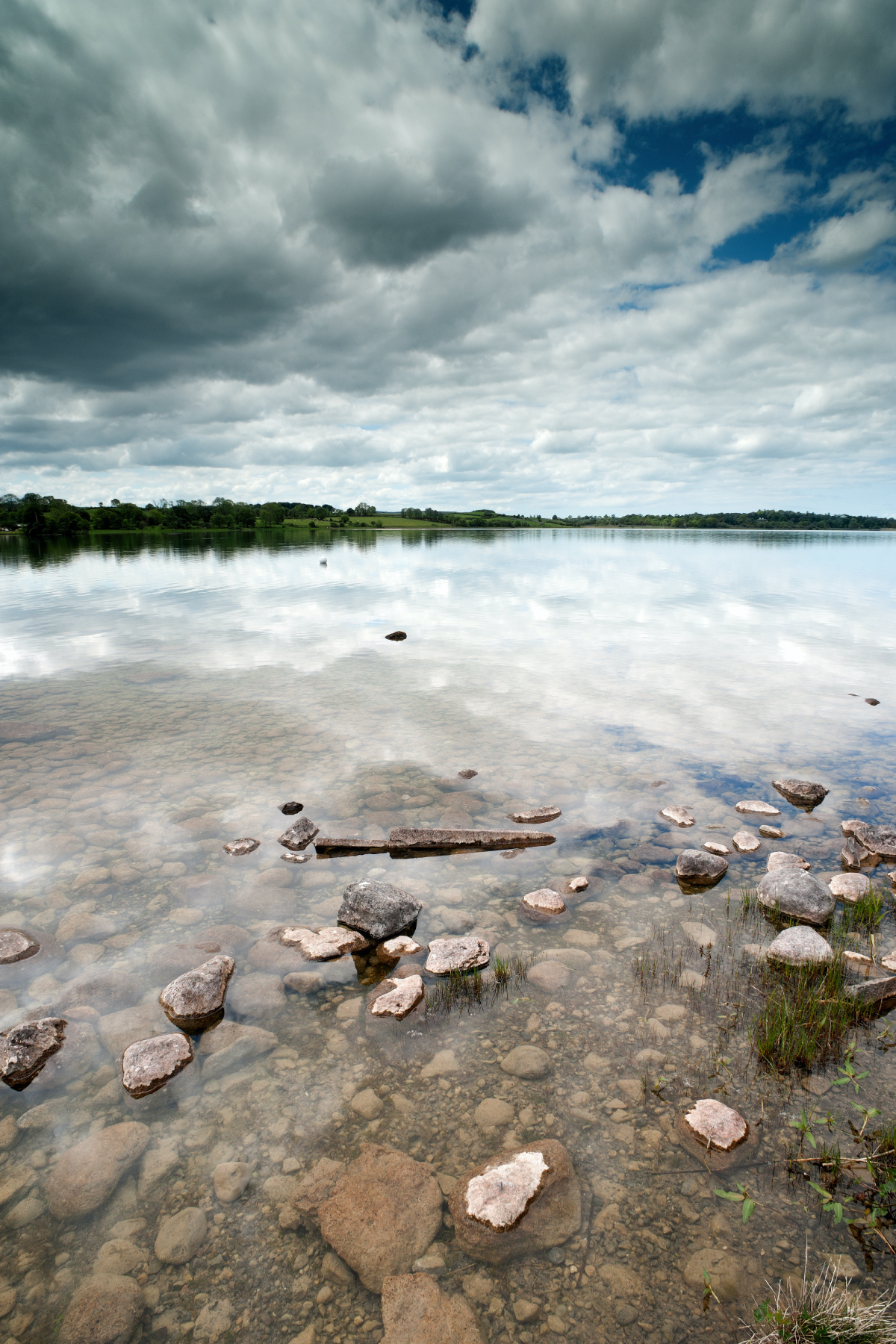 Published on Updated on