Aran artist Padraig Jack released his debut album, 'Making Sand' on Friday the 25th of September
Making Sand was recorded in London and produced by music industry legend, John Reynolds, who has worked with Sinéad O'Connor, Damien Dempsey, Shane McGowan and more. The album includes the lead single 'Minnie' which was released to excellent reviews both in the UK and Ireland, as well as 'Streetbed Ridden', the single released back in March that tackled the issue of homelessness. You can purchase the new album HERE.
The album title is taken from the track 'Making Sand', which is in Padraig's view the most meaningful song on the album, as it is inspired by Padraig's home island of Inis Mór in the Aran Islands. The island's landscape is rugged and scattered with bronze age stone ring-forts, ancient monasteries and churches founded by saints. 'Making Sand' attempts to capture a sense of the awesome historical and cultural importance of the islands while acknowledging that despite all the history and current societal activity, the inhabitants of the Island are 'just making sand out here' and only passing through.
Padraig Jack O Flaithearta was born into a musical family from the Aran islands. His dad is the songwriter Barry Ronan and he is the nephew of the Irish poet and Aosdána member Mary O'Malley. A native of Inis Mór which has produced writers Liam O Flaithearta, Máirtín Ó Direáin and Breandán Ó hEithir, Padraig is proudly bilingual both as a conversationalist and a songwriter.

Padraig Jack's songwriting heros include James Taylor, Van Morrison, Shane McGowan, Sandy Denny, and Jimmy McCarthy. He seeks to develop his own songwriting style in the Irish language also and in this regard, takes inspiration from Enya, Kíla, John Spillane and Peadar Ó Riada.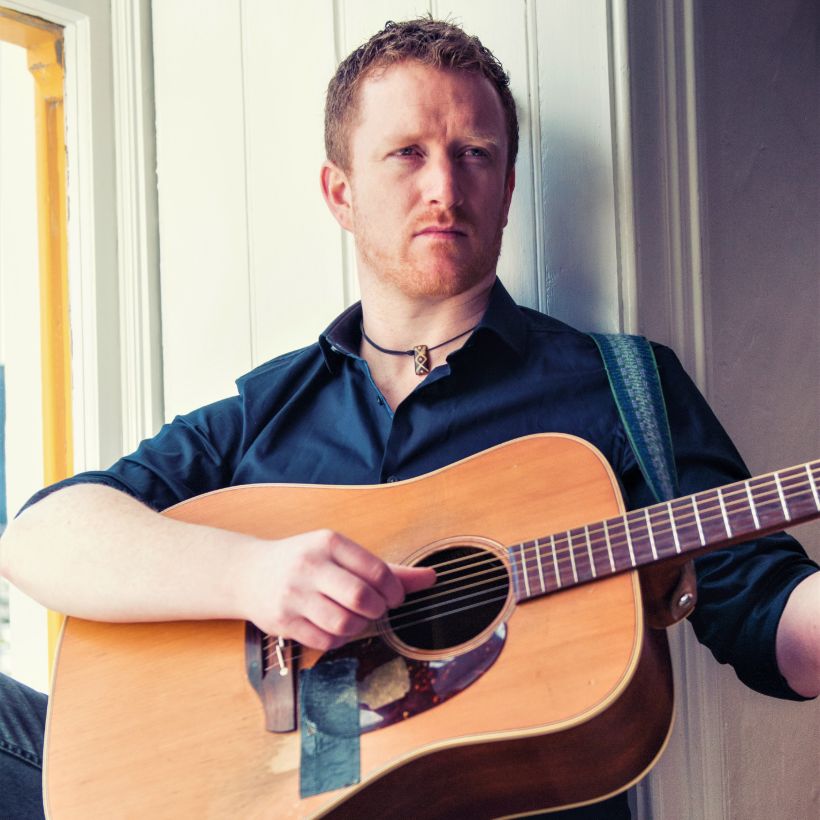 Padraig's lockdown was a lot more productive than most people could claim! He set up his own home music studio as well as negotiating a publishing deal with Beautiful World and Downtown Publishing whose roster includes Ryan Tedder, Joan Baez, Ray Davies and John Prine.
Keep an ear out for Padraig Jack's new music by checking out his website HERE and following him on social media.