One of Galway's most impressive musicians, Anna Mullarkey, will release a new single on October 13th
Although Anna Mullarkey has been creating music here in Galway for years, it feels as though the last couple of years have been a time of real growth and development. After wowing audiences as part of My Fellow Sponges, Mullarkey embarked on a solo journey which saw her create more ethereal, ambient electronic music. The production value of her early output as a solo artist was incredible, grabbing you and pulling you away to a different world where you could just dive into the deep, heady soundscapes. Since then she has released an EP dedicated to the ancient Celtic seasons, composed music especially for the Galway 2020 Programme Launch event in Eyre Square, held a TedTalk about electronic music production and so much more.
Now, she is set to release a brand new single, Alright, through Galway's leading record label, Strange Brew. This will be followed by her debut solo album in 2021, which she is currently working hard on. When discussing the new single Anna said; "Our internal voices can alter our daily experiences. We tell ourselves how we are doing as we respond to new situations. Written during lockdown, I wanted the heart of "Alright" to be about this inner voice. I didn't feel alright so I wrote a mantra that would bring me some calmness. I missed seeing my friends and family so I began focusing on how grateful I am to have them in my life. Like something light coming from the dark."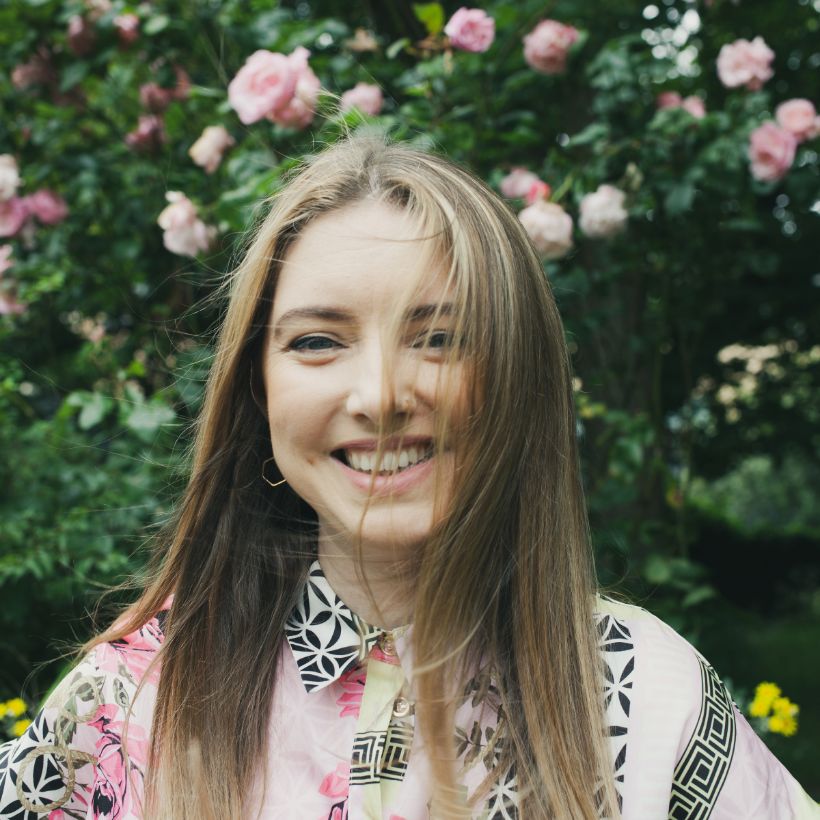 You can pre-order the single on Anna Mullarkey's Bandcamp HERE. Keep an eye on Strange Brew's social media for updates on the new single and the upcoming album, as well as the other fantastic artists on the label such as Junior Brother and Paddy Hanna.