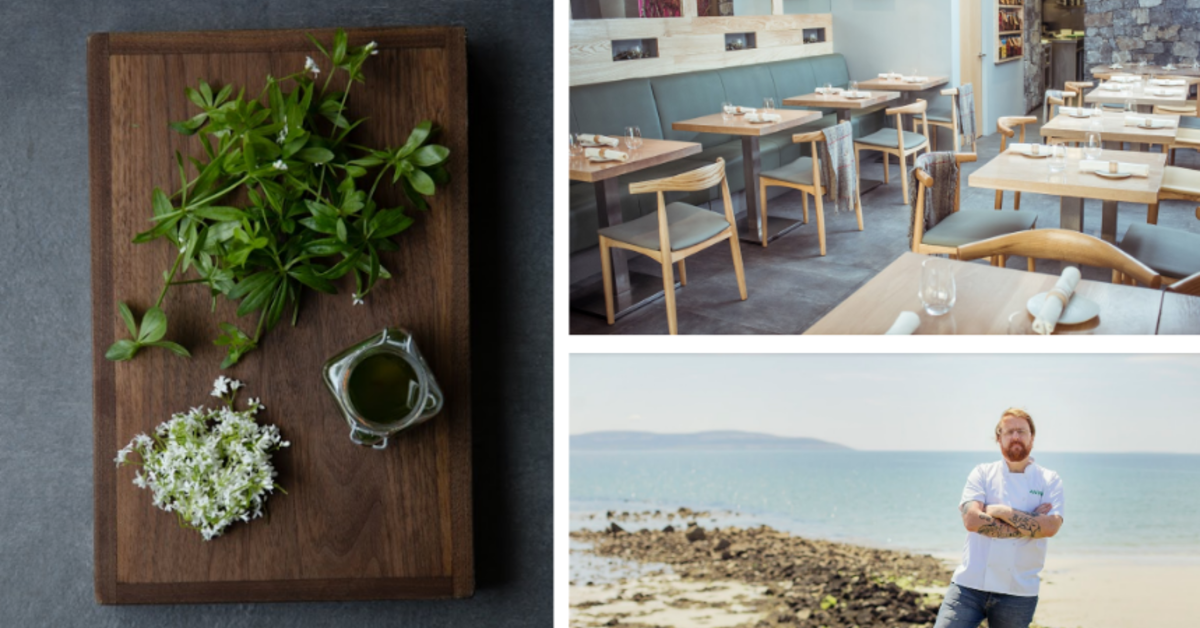 Aniar Restaurant Makes International 50 Best Discovery List
Michelin star Aniar Restaurant in Galway was honoured this week with its inclusion on the new 50 Best Discovery website.
The online platform was launched this month by the people behind the prestigious World's 50 Best Restaurants List. The website invites visitors to "explore the best restaurants and bars around the world", and the list of outstanding venues is compiled through The World's 50 Best annual global voting process from their international network of industry experts.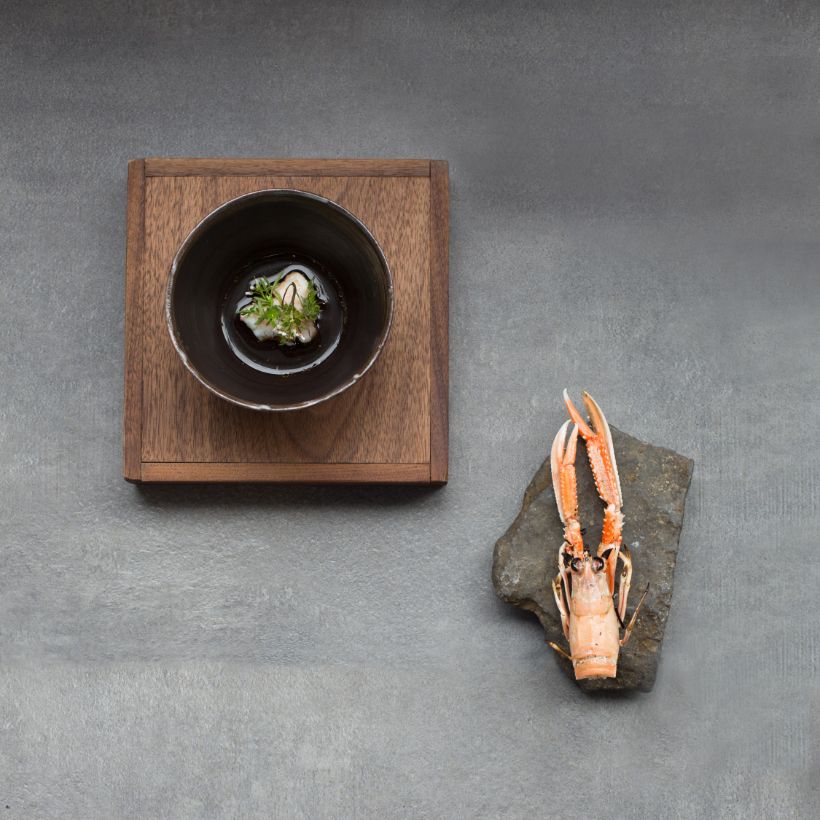 Aniar was honoured alongside Irish restaurants Chapter One, Patrick Guilbaud, The Greenhouse, Ballymaloe House, Ichigo Ichie, Ox and James St.
JP McMahon, chef-patron of Aniar, said, "We are delighted to be included in the 50 Best Discovery. We pride ourselves on being an international destination for contemporary Irish food in Galway. While our food has evolved over the years, our dedication and resolve remains constant – we are passionate about producing a unique experience for our guests and advocating for food from the West of Ireland. Well done to all of the other Irish restaurants that are included. It is a great achievement for our little food island."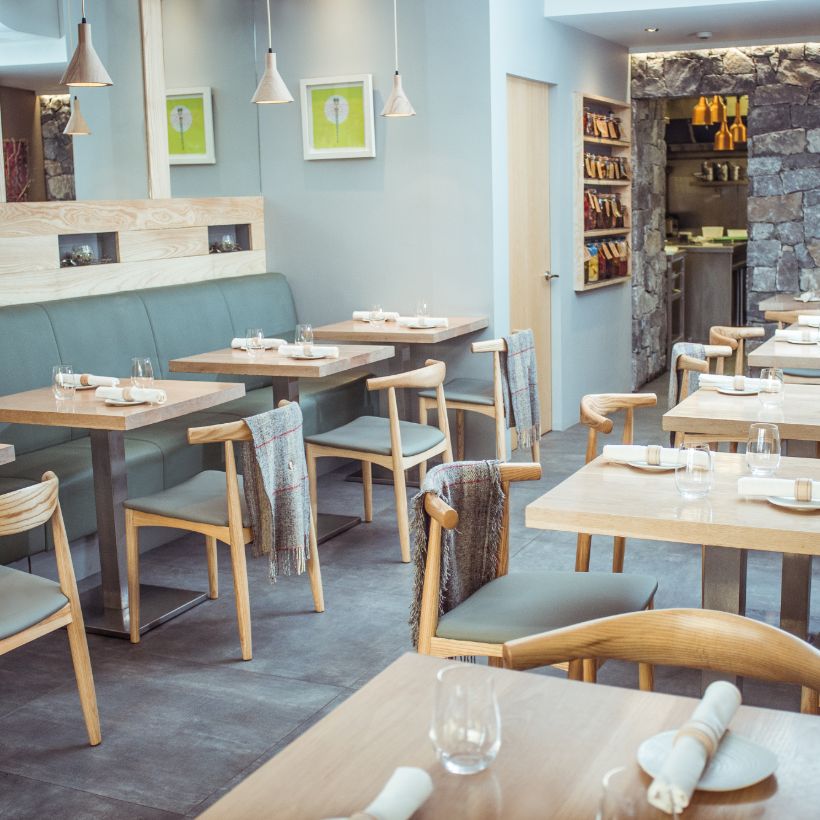 Aniar is located at 53 Lower Dominick Street, Galway, Ireland. For more information and bookings see www.aniarrestaurant.ie, phone 091 535947, or email food@aniarrestaurant.ie.

Keep up to date with the latest news by following Aniar on Instagram and Facebook at @aniarrestaurant, and on Twitter @aniargalway.

Interior Photo – Julia Dunin
Food Photo – Anita Murphy