The Black Gate gives a voice and space to vital and engaging artists. Over the last year and a half the conversations, craic and curiosity have all been missed. But there's good news on the horizon...
Behind closed doors, they've kept rather busy. A serious body of work has gone on in the empty spaces - and over Zoom - during the course of the pandemic.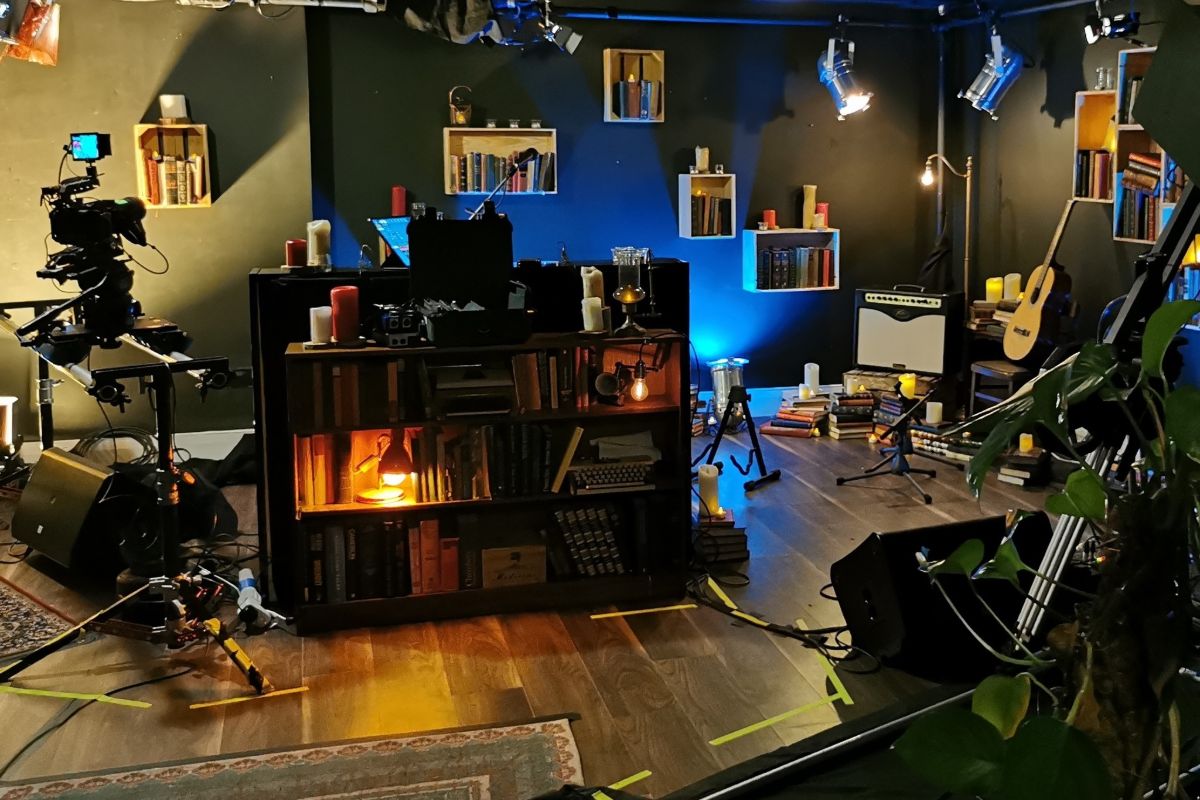 The great news is that The Black Gate plans to open their doors again as soon as possible, but only when it is fully feasible and safe. You need not worry about missing out either. When they are indeed opening, it will be happily announced far and wide. Head to their Facebook page to subscribe to the weekly newsletter and keep an eye on your inbox for updates on everything from behind-the-scenes insights, heads ups on gigs and releases, and more. Here at This is Galway we cannot wait to get back in for one of the famous cheese boards and a glass of wine.
They kept their promise to provide platforms for talented artists and art-lovers in the west and beyond, even through the pandemic. They came head to head and met the challenges with the same vibrancy and enthusiasm that has brought you to The Black Gate since 2017.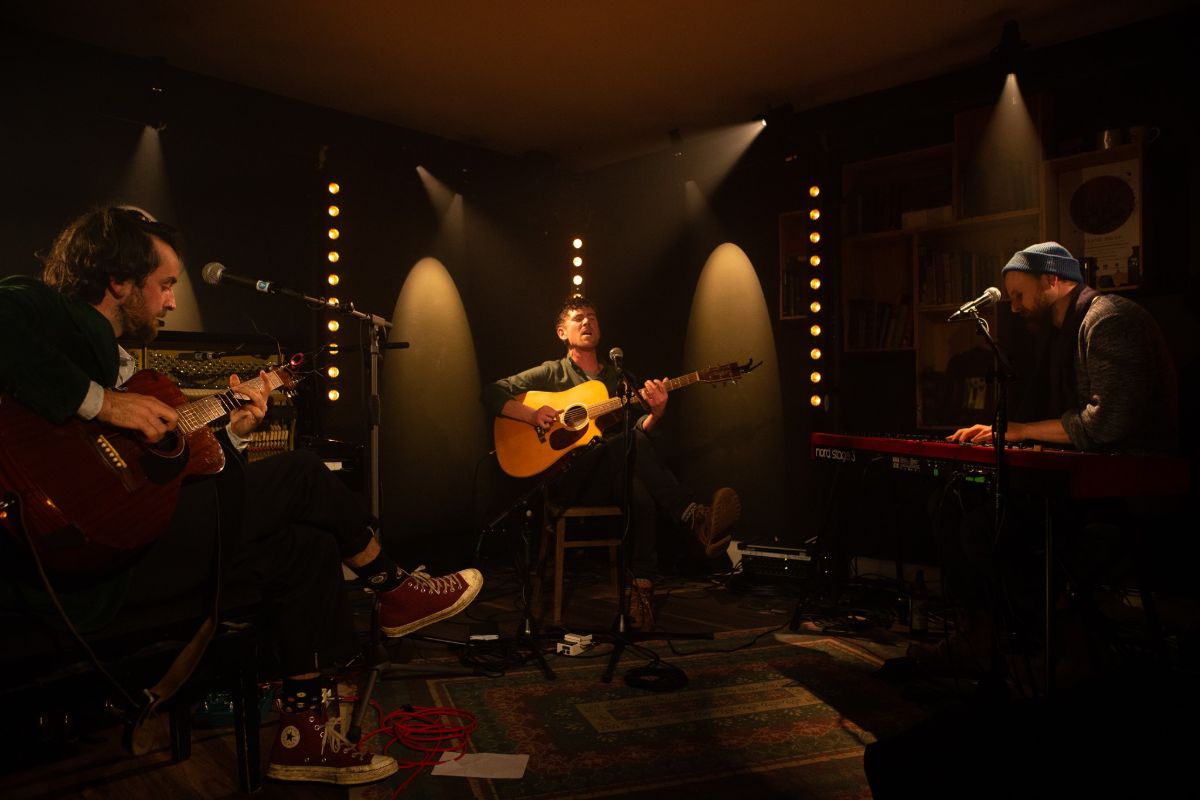 Some examples of this include the launch of Black Gate Records last year, The Black Gate production company which is always telling the stories that must be told. Another example of this is The Black Gate Sessions which were a series of intimate concerts over the course of 20/21, and they are available to view on the YouTube channel, on which they plan to release weekly videos, so make sure to subscribe here. Most importantly the recording studio has remained in-use, safely and responsibly throughout the pandemic.
Until we get to be in person again, there will still be loads for you to enjoy courtesy of The Black Gate.
All imagery taken from The Black Gate Facebook Page