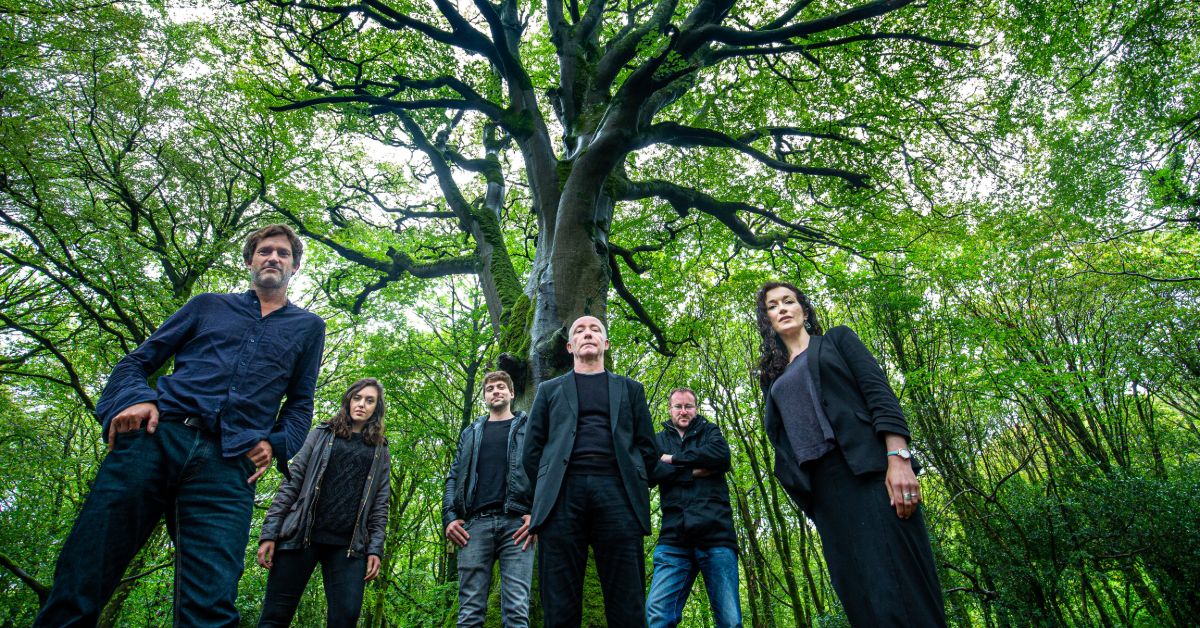 An Taibhdhearc presents: Amhrán an Bhonnáin Bhuí
This February, An Taibhdhearc are bringing the fantastic production of Amhrán an Bhonnáin Bhuí to Middle Street from 5th – 15th February. Written by Vincent Woods, this beautiful translation of Song of the Yellow Bittern is brought to life by director Maelíosa Stafford.
A love story and a ghost story, Vincent Woods' Song of the Yellow Bittern draws on the story of a famous paternity lawsuit taken by a Protestant woman against a Catholic priest in 1828. The saga reverberates and unravels through time, linking events and people over seven generations in a small rural community in County Leitrim.
On the play's premiere in 1994 with Druid Theatre Company, Gearóid Ó Tuathaigh wrote, "Woods has written a powerful play, the central concerns of which must resonate with particular force in contemporary Ireland" – a statement that perhaps rings equally true today.
An Taibhdhearc are delighted to be presenting the play in the Irish language for the first time, again directed by Maelíosa Stafford who directed in 1994. The tale is told with the stellar cast of Lochlann Ó Mearain, Tara Breathnach, Diarmuid de Faoite, Orlaith Ní Chearra, Eoin Ó Dubhghaill, Eoin Geoghegan and Eoin Mac Diarmada. Brendan O'Regan, who has been at the forefront of Irish folk music for 30 years, has written the score, and the cast is joined by acclaimed harpist, fiddler, pianist, and vocalist Floriane Blancke and TG4 Young Musician of the year 2019, Conor Connolly. The production will be accompanied by complete surtitles on two screens and has been translated by Tomás de Bhaldraithe and Eoghan Mac Giolla Bhríde.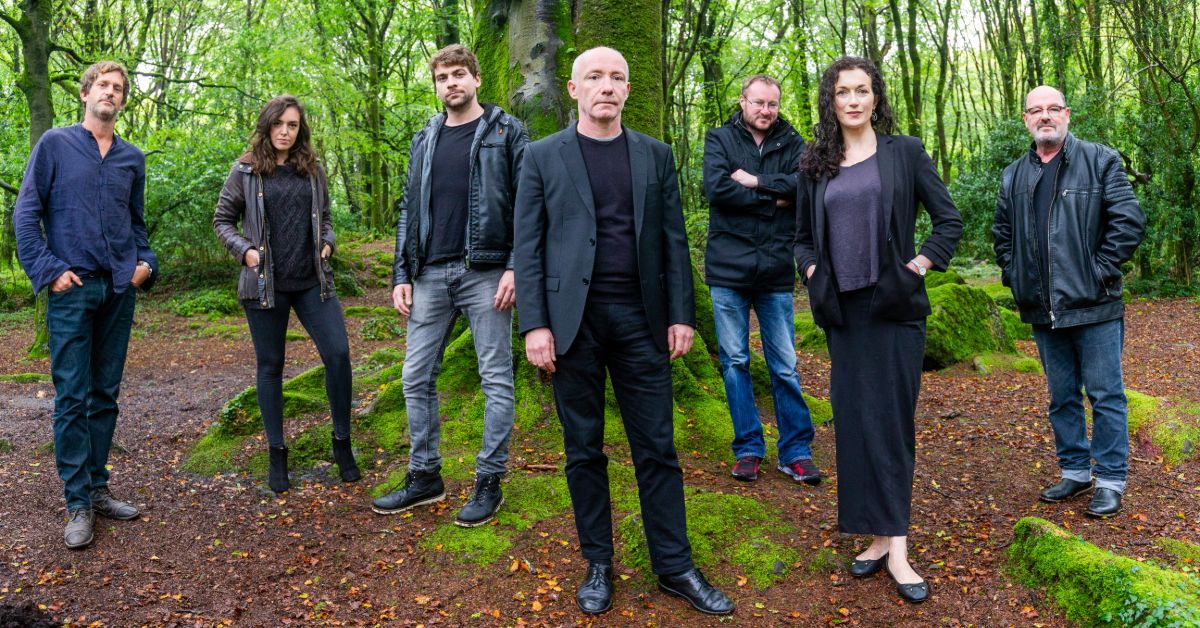 Chair of an Taibhdhearc, Aodh Ó Coileáin says, "This is a major production for Ireland's National Irish Language Theatre, starring some of the finest actors working in Irish today. At present the country's top musicians and designers are busy working on the show and An Taibhdhearc is pleased to be able to offer these talented people gainful employment. Just as Billie Whitelaw or in more recent times Barry McGovern are regarded among the foremost interpreters of the plays of Samuel Beckett, director Maelíosa Stafford and playwright Vincent Woods have collaborated to great effect. Maelíosa has premiered two of Woods' plays with Druid Theatre: At the Black Pigs Dyke , and Song of the Yellow Bittern."
An Taibhdhearc is delighted to bring the latter work to the stage for first time ever through the medium of Irish in Ireland's bilingual city of Galway."
For more information an this wonderful production of Amhrán an Bhonnáin Bhuí , click here.