An Taibhdhearc announce new productions of Salómae & Can!SING
Ériu will proudly present their new production of Salómae, in association with An Taibhdhearc as part of Galway International Arts Festival from July 11 until July 20.
Established in 2010 by Breandán de Gallaí, Ériu aim to explore the poetic potential of Irish dance and present work that is explorative and innovative in a contemporary context. To date, the company has produced three significant works; NOĊTÚ, Rite of Spring, and Lïnger. Each piece has been met with positive peer review, with NOĊTÚ being nominated for two Drama Desk awards while Rite of Spring opened the 2012 Fleadh Cheoil na hÉireann, attracting 14,000 spectators and receiving a nomination in the coveted Allianz Business to Arts Awards. Linger received many positive reviews during its recent run at the Edinburgh Fringe Festival and was also nominated for a Total Theatre and The Place Award for Dance.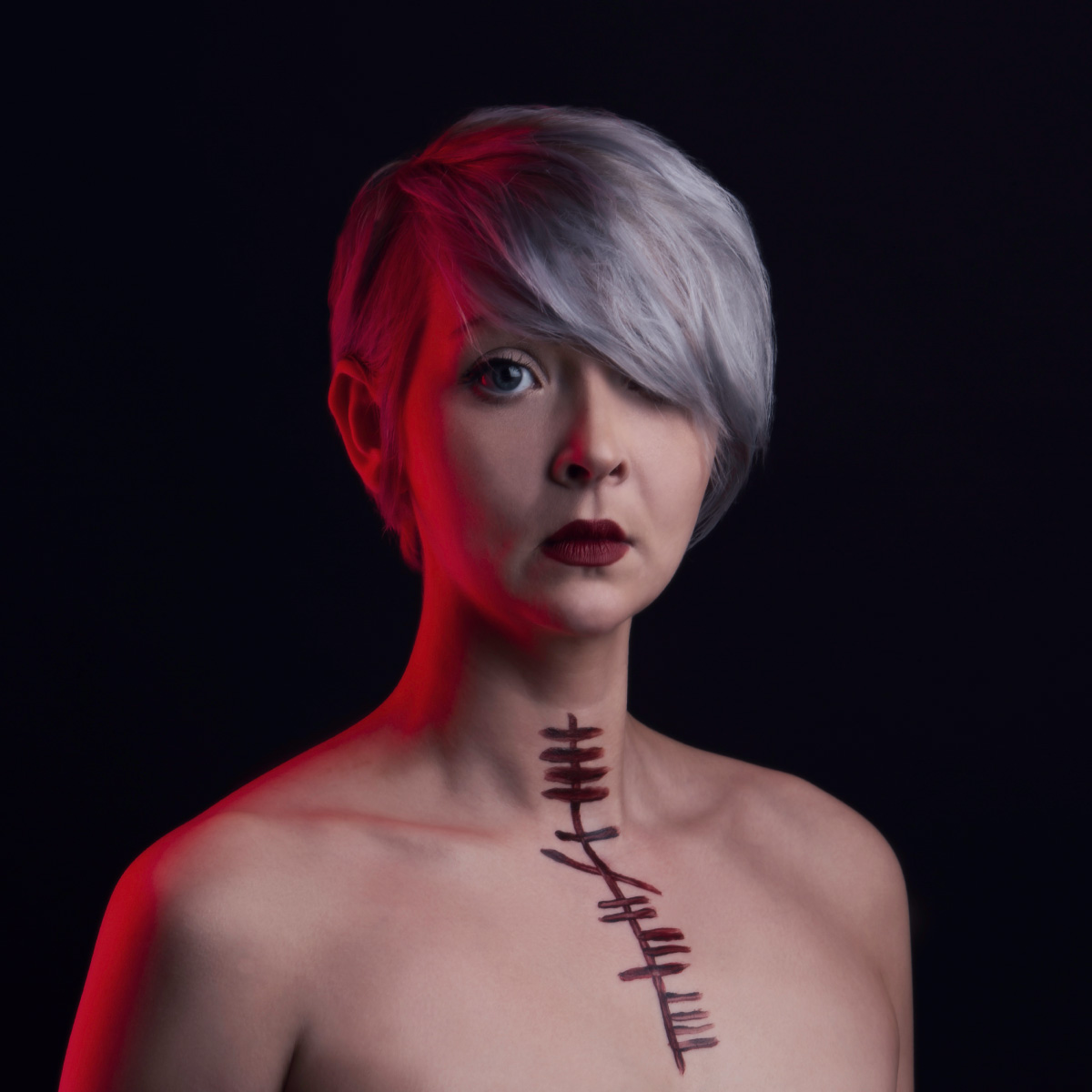 As a dancer, Breandán toured with Riverdance from 1994 to 2003, seven year of which were spent as principal dancer. He performed all around the world and led the company at the opening ceremony of the World Special Olympic Games in 2003. In 2007, Brendán returned to Riverdance as Dance Director, but his overarching artistic ambition was to explore the expressive potential of the traditional Irish dance form, using this potential to engage with issues rarely explored in traditional dance. By simultaneously maintaining the traditional Irish dance legacy and emphasising the expressiveness of the dance, de Gallaí desires to bring a fresh perspective to the art form.
Ériu's unique production of Salómae is a dance and Irish language interpretation of Oscar Wilde's classic. Visually compelling, the show is a commentary on the brutality of evilness and the vulnerability of the human condition. Through the seamlessly united voice, body, and music, de Gallaí has created a dance work that is simultaneously beautiful and terrifying. With tickets costing a mere €20-€25, it's an experience not to be missed.
Every Wednesday, from June 5 to July 10, the public are invited to come along an experience a lunchtime performance of Siar is Aniar / The West's Awake in An Taibhdhearc. Through this experience, the audience have the option to learn some choruses to sing along with the performers at the 1pm concert. This Can ! Sing bilingual concert series aims to make the rich tapestry of our song tradition widely known and encourages people to be more confident singing.The West's Awake focuses on songs that have links with the West and the Wild Atlantic Way. Deirbhile Ní Bhrolcháin and Ann Kirrane will lead you through the songs each week, with Áine Sheridan and Steve Johnston making guest appearances. Tickets are only €10, so get booking early.
Tickets for Salómae and CAN!Sing are available from An Taibhdhearc's Box Office on 091-562024 or online www.antaibhdhearc.com