With the current lockdown proving particularly difficult for people, one of Galway's most popular bars has decided to use its popularity to support an essential Galway mental health service.
Statistics show that there is a significant increase in loneliness across the board at the moment, and that's why An Púcán are determined to help out in some way! The popular bar will allow Galway Samaritans to take on a Sunday Social Takeover throughout the month of February. An Púcán has one of the largest followings of any bar in the country and will hand over the reins of their platforms to the Samaritans for the next four weekends, allowing them to reach An Púcán's massive audience of over 150,000 followers!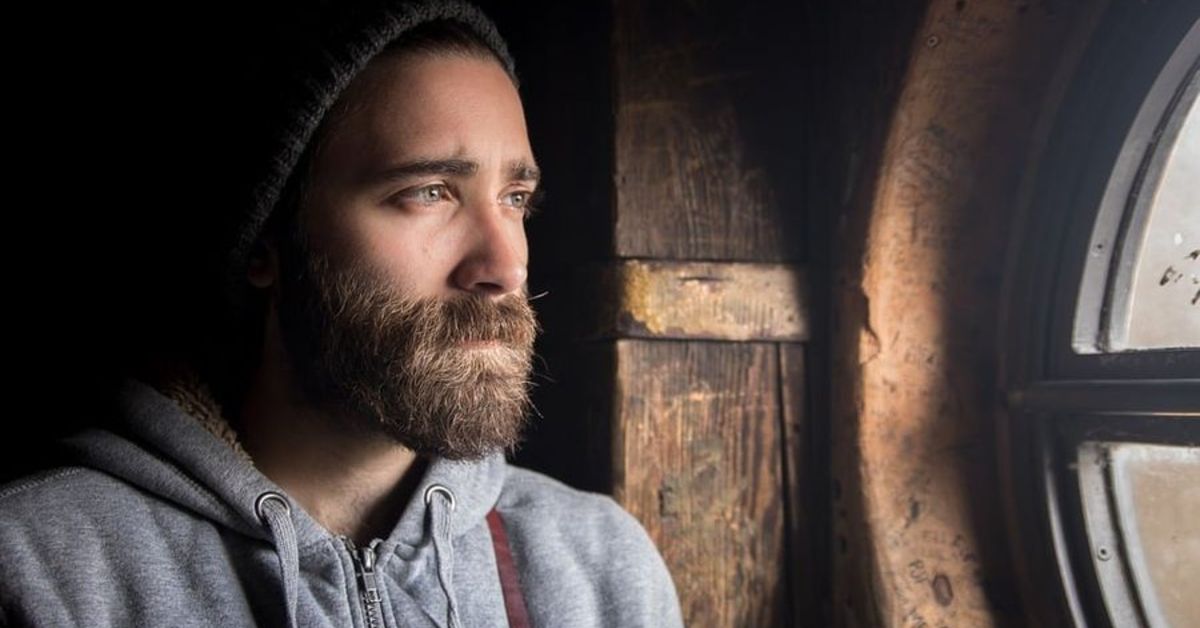 An Púcán Social Media Manager, Kieran O Malley, said, "there's no question that people are finding this lockdown extremely difficult. We should be promoting fun filled weekends of entertainment, sport and friends coming together. Instead of that, currently, the weekends are especially difficult for many. This partnership will hopefully reach those most in need. Young people have been particularly affected by loneliness according to recent figures. We are very proud of our reach and engagement as a brand but this is an opportunity to give a platform to the amazing work done by the Samaritans, if this campaign helps just one person it's been a success."
Galway Samaritans are well aware of the difficulties a lot of people are facing these days. "After nearly a year when we haven't been able to see people face-to-face, Samaritans know how hard people are finding it. When someone calls us, they tell us things that they can't tell their closest friends. We know a lot of people are putting on a brave face, when really they're struggling", said Catherine Emmerson, Director Galway Samaritans.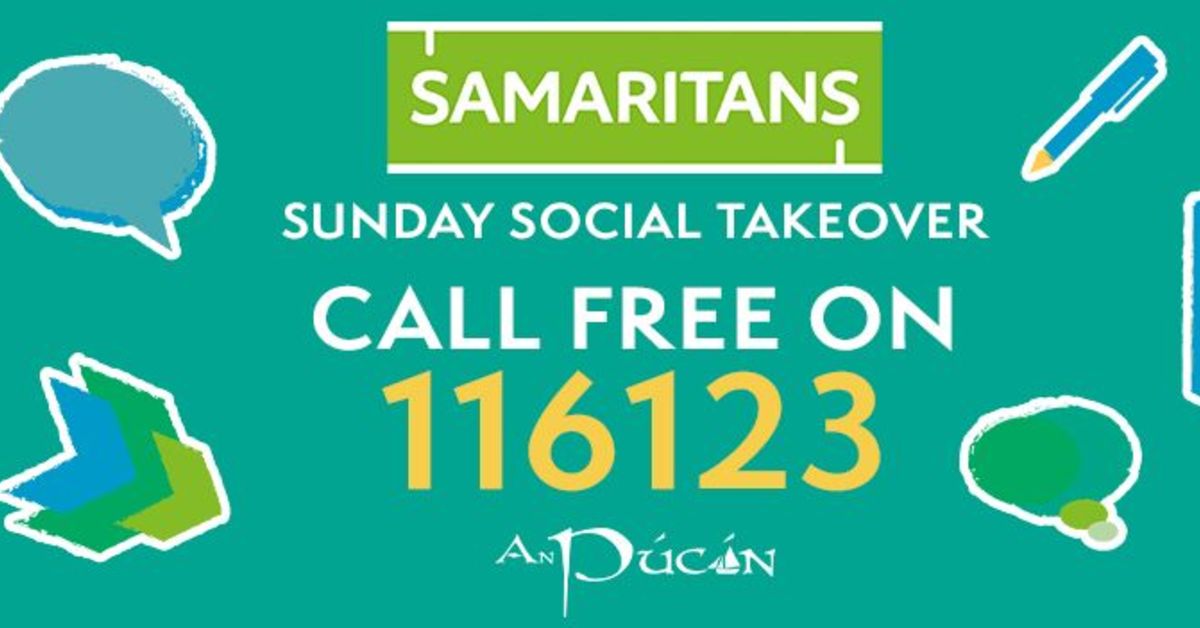 As the Samaritans say: "Fostering meaningful relationships over time is one of the principles potentially most impacted by social distancing. Remote contact is less comfortable for most people, as natural conversation is made more difficult by the mechanics of online communication. We want to reach people who are struggling earlier, to help prevent them ever reaching a crisis point."
Make sure to keep any eye on the An Púcán social media channels: Facebook // Instagram // Twitter . Feel free to share the posts each Sunday throughout February, you just never know who might need to hear their message!